Quotidian: daily, usual or customary;
everyday; ordinary; commonplace
My early morning coffee and computer.
(Photograph by my younger son.)
Earwigs redefined.
Making sparks: he's an expert.
(In more ways than one.)
Toothpick curls.
The girl has gotta have her music. She's partial to hip-hop.
An involved game of make-believe, or a mess.
It all depends on your perspective.
It was time for lunch.
The youngest was bouncing off the walls, and everyone was picking on each other.
SIT DOWN AND READ, I bellowed.
And so they did.
Porchside journaling.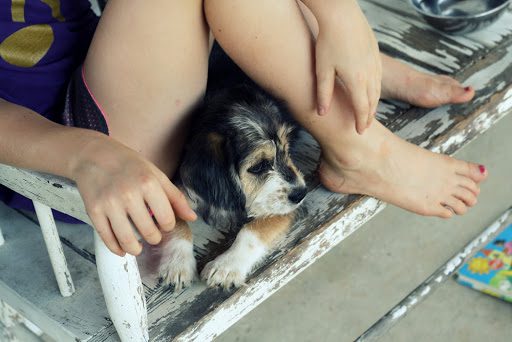 There won't be leaves on the trees for very much longer.
The remains of one of the last summer swims.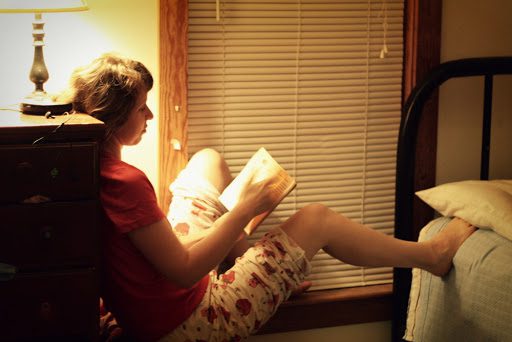 (What you don't see: the three munchkins piled on the bed.)
This same time, years previous: caramelized oatmeal topping (made this recently—it was a smash hit), oven s'mores, dreaming, on our way, smartly, roasted peaches, picture perfect (I just posted on this topic on Friday—must be something about this time of year…), honey-whole wheat cake, blueberry coffee cake