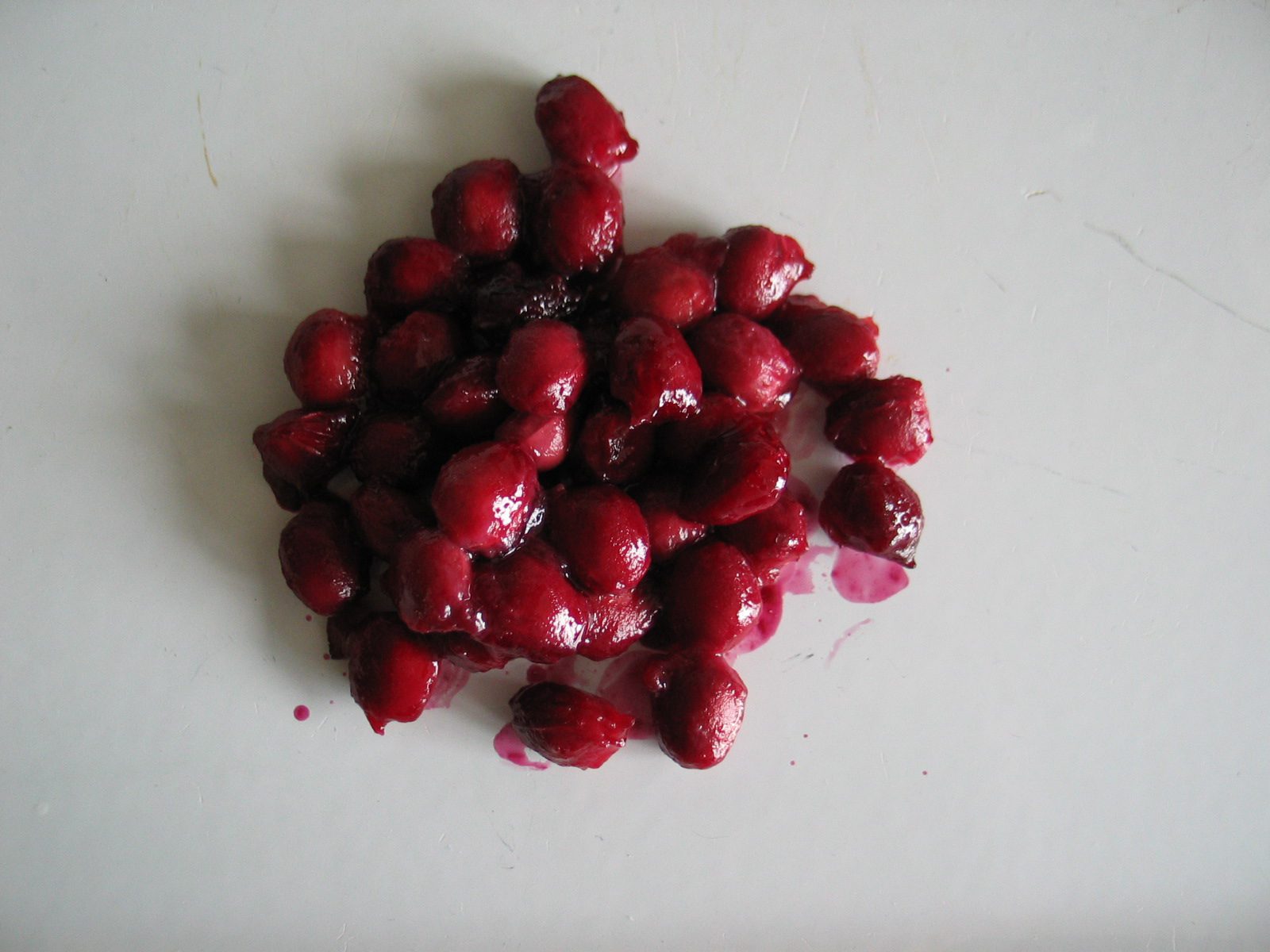 I'm over at Simple Bites today, talking about peaches and other stone fruits.
I ordered four bushels of peaches this year, and two of nectarines. I'm always a little worried ahead of time, daunted by all the work I'm getting myself into. Then when the peaches show up, I get busy, and then when it's all said and done, I'm just plain relieved and happy. It's my annual peach ritual.
Come to think of it, it's my summer ritual, too.
In honor of the peach, and a couple of her pit-y sisters, here are some recipes to make them shine.

Apricots: Apricot Pandowdy, Apricot Honey Almond Cake, Preserving (drying and canning)

Cherries: Roasted Cherry Vanilla Ice Cream with Dark Chocolate, Sour Cherry Crostatas, Three Reds Fruit Crumble


Peaches: Canning, Peaches and Cream Ice Cream, Peach Tart