Quotidian: daily, usual or customary;
everyday; ordinary; commonplace




Is it better to dry English walnuts before or after shelling?
Peachy.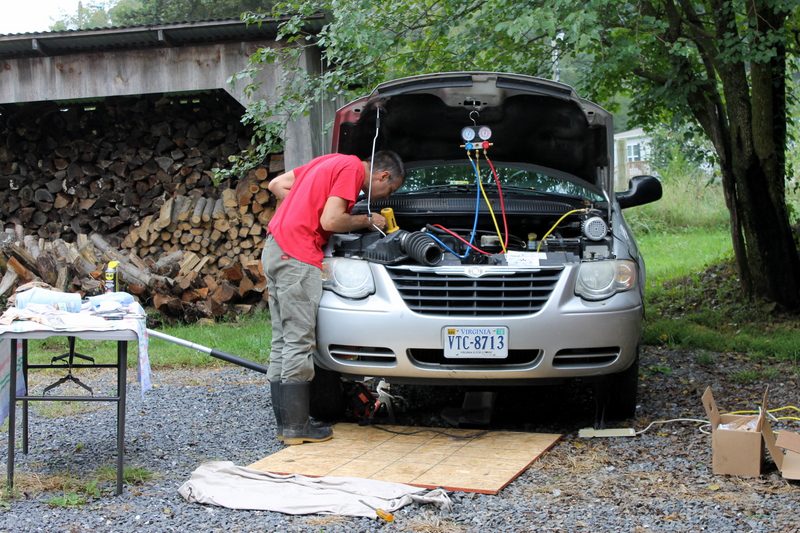 Irritated at the never ending problems; grateful he's able to fix them.
Making something, most likely a mess.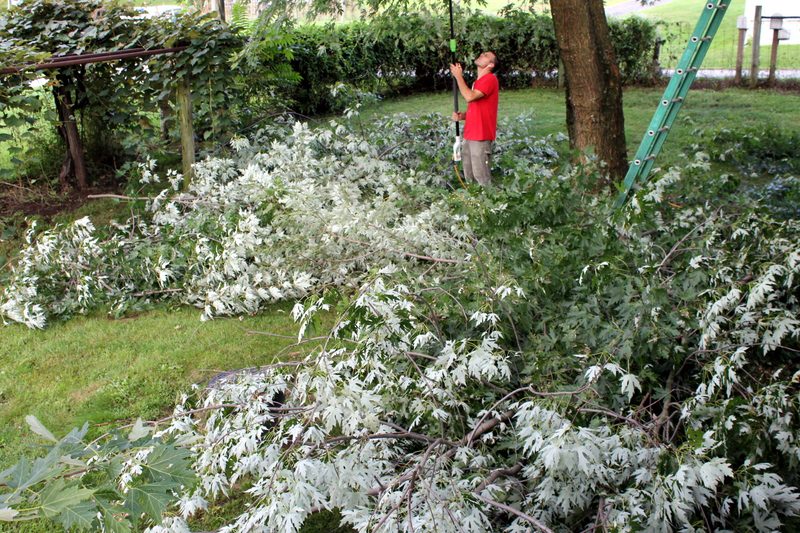 Keeping the jungle at bay.
Prepping for the hurricane that never came.
These days the sun is such a novelty that it's become photoworthy.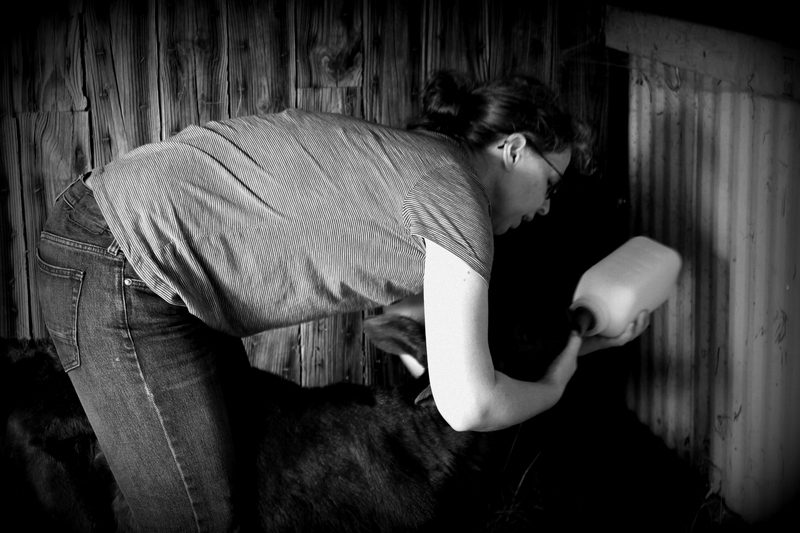 Coaxing is no longer necessary; now they come running.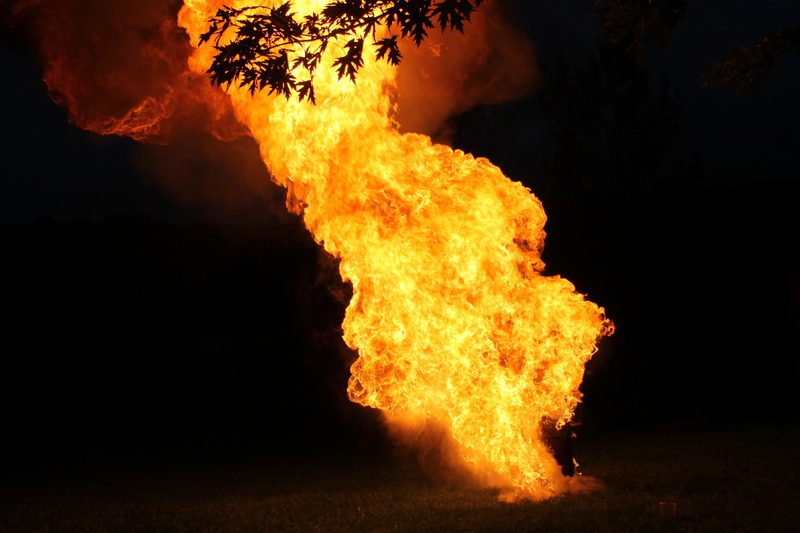 No worries, we all still have eyebrows.
This same time, years previous: the brothers buzz, cast iron skillet steak, black bean and veggie salad, nectarine bourbon pie, in defense of battered kitchen utensils, the quotidian (9.17.12), goodbye summer, hello fall.