Quotidian: daily, usual or customary;
everyday; ordinary; commonplace




Homegrown, from my parents' place: to go with my pasta.
We didn't miss peach season!
My father planted a fall garden for us.
Thanks, Dad!
He even prettied it up with tiny orange pumpkins and flowers.
He got cookies out of the freezer to thaw and then taped them closed so he wouldn't eat any.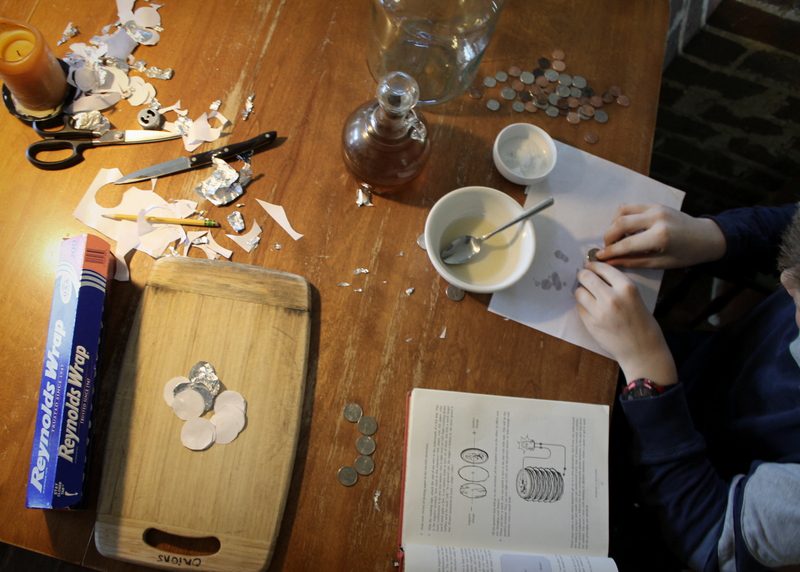 SCORE: a craigslist find.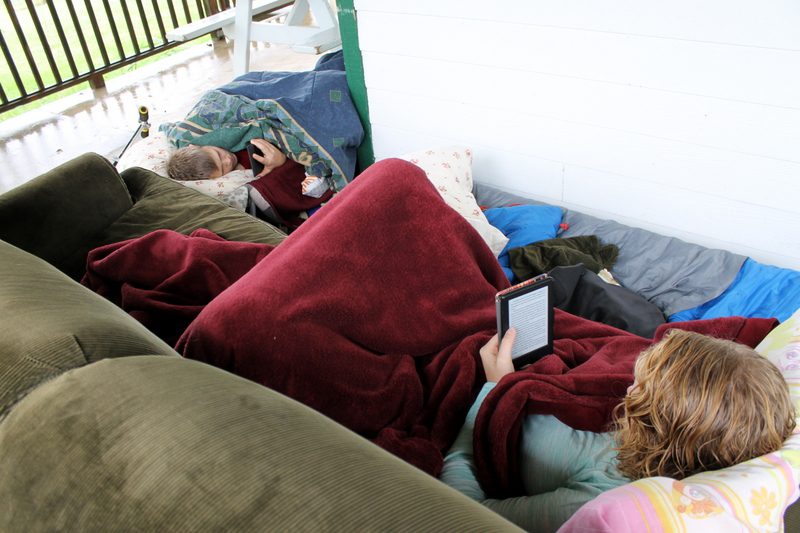 The dump that is my porch (their "bedroom"): cots, old sofa, soggy blankets, ugh.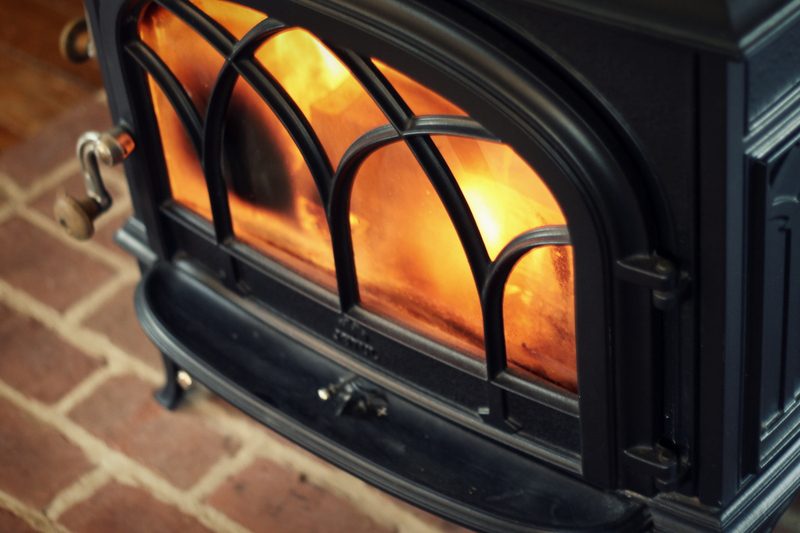 Yes we did!!!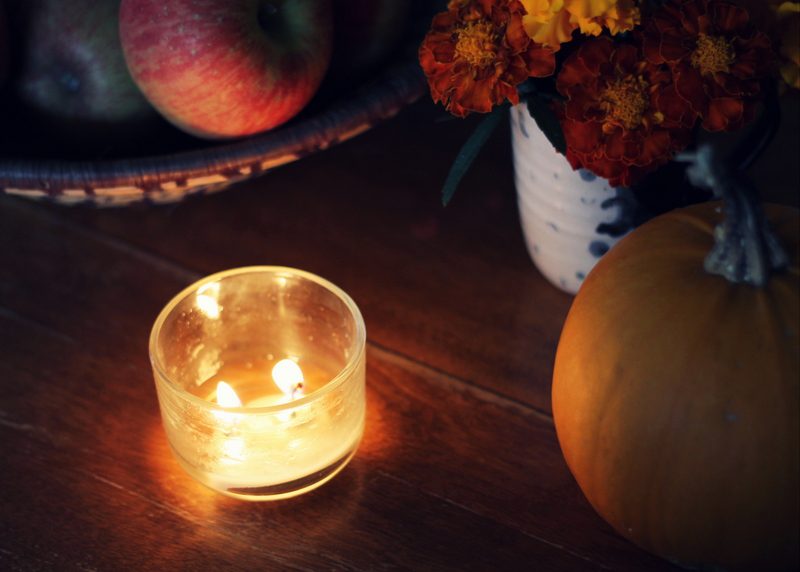 Ahhhh, now this was what I've been dreaming about.
This same time, years previous: proper procedure for toweling off after a shower, outside eating, what writing a book is like, playing catch-up, the good things that happen, 2012 garden stats and notes, how to clean a room, fruit-on-the-bottom baked oatmeal.