Quotidian: daily, usual or customary;
everyday; ordinary; commonplace




Plate of happy.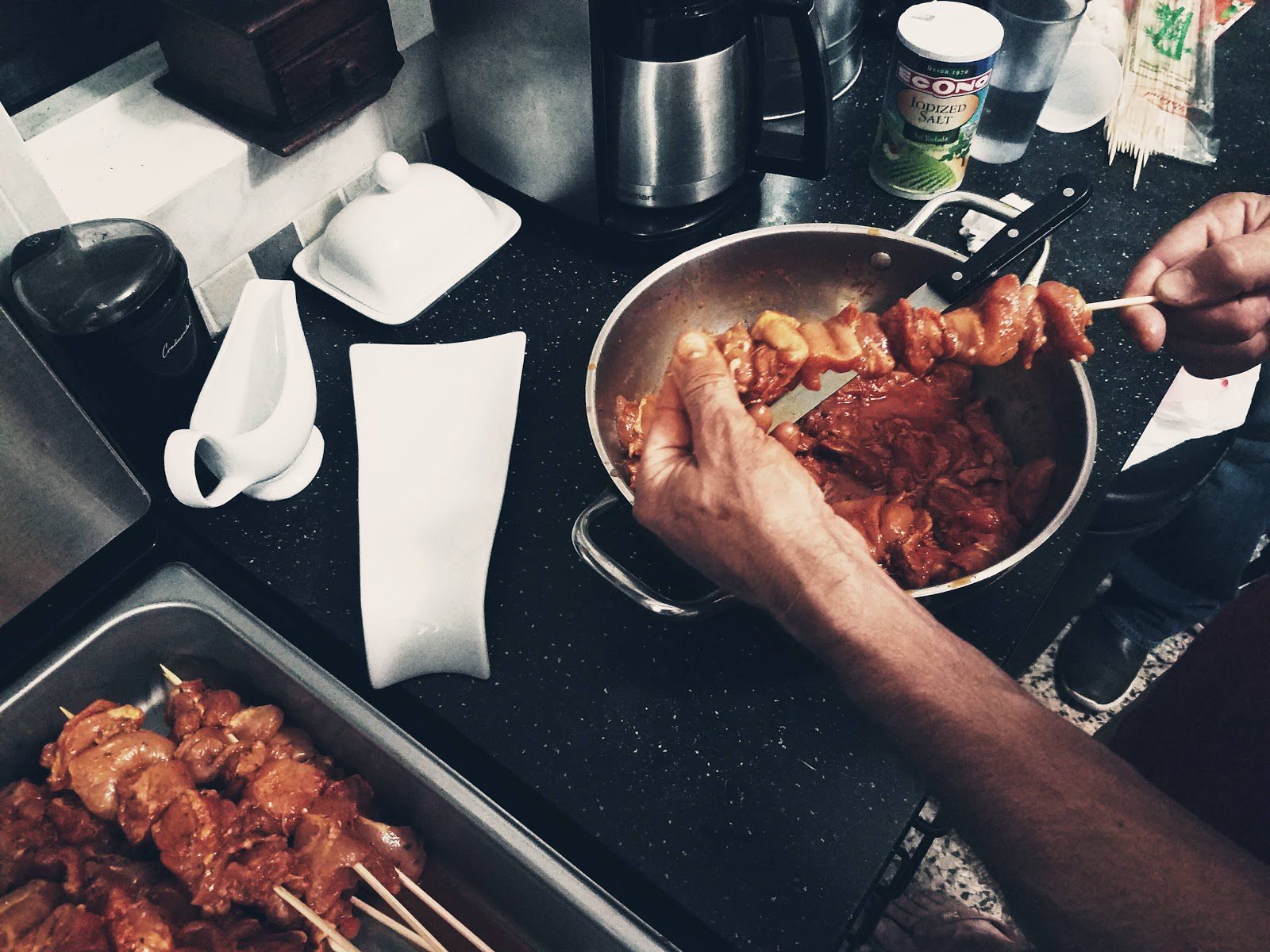 Now I can (probably) make them myself.
Banana cake workshop.
Wiring up.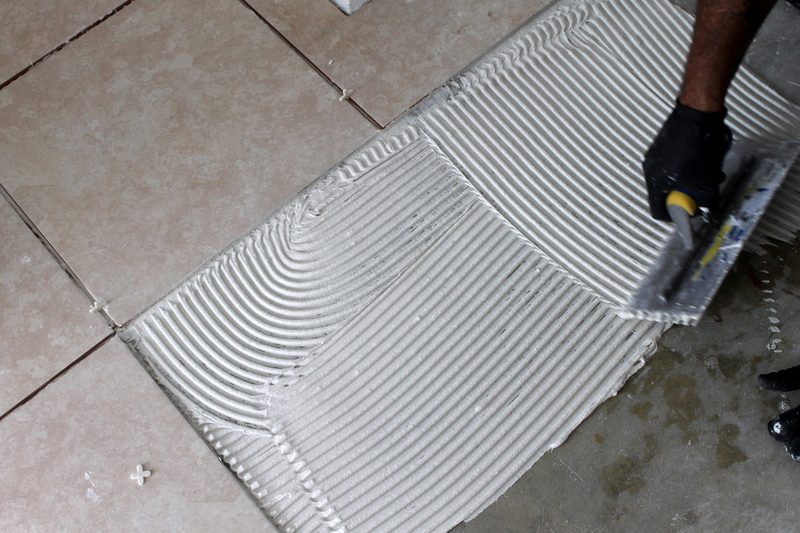 Floors!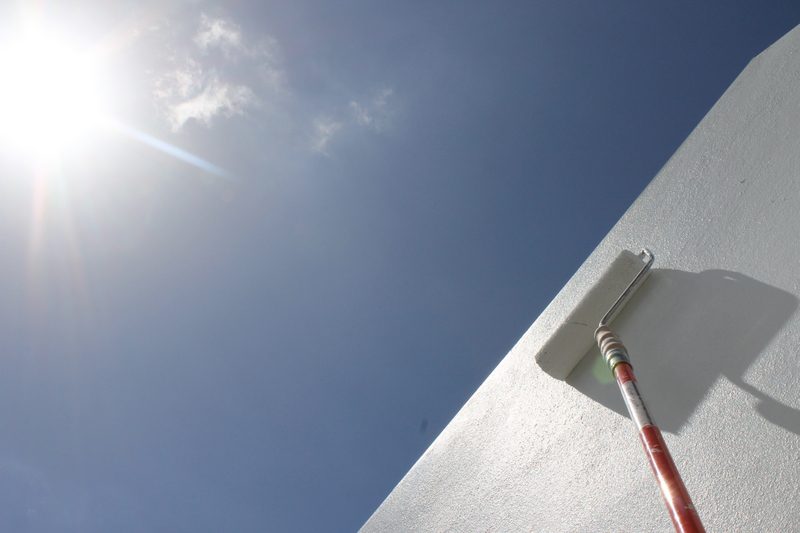 The second coat of primer.
Carpenter's list.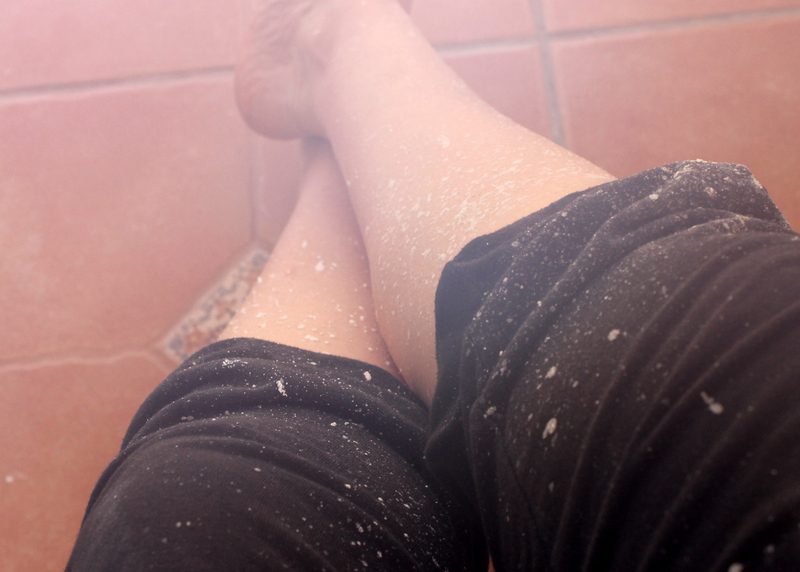 Splattered.
I think someone would rather be working.
Keeping track of where it all goes.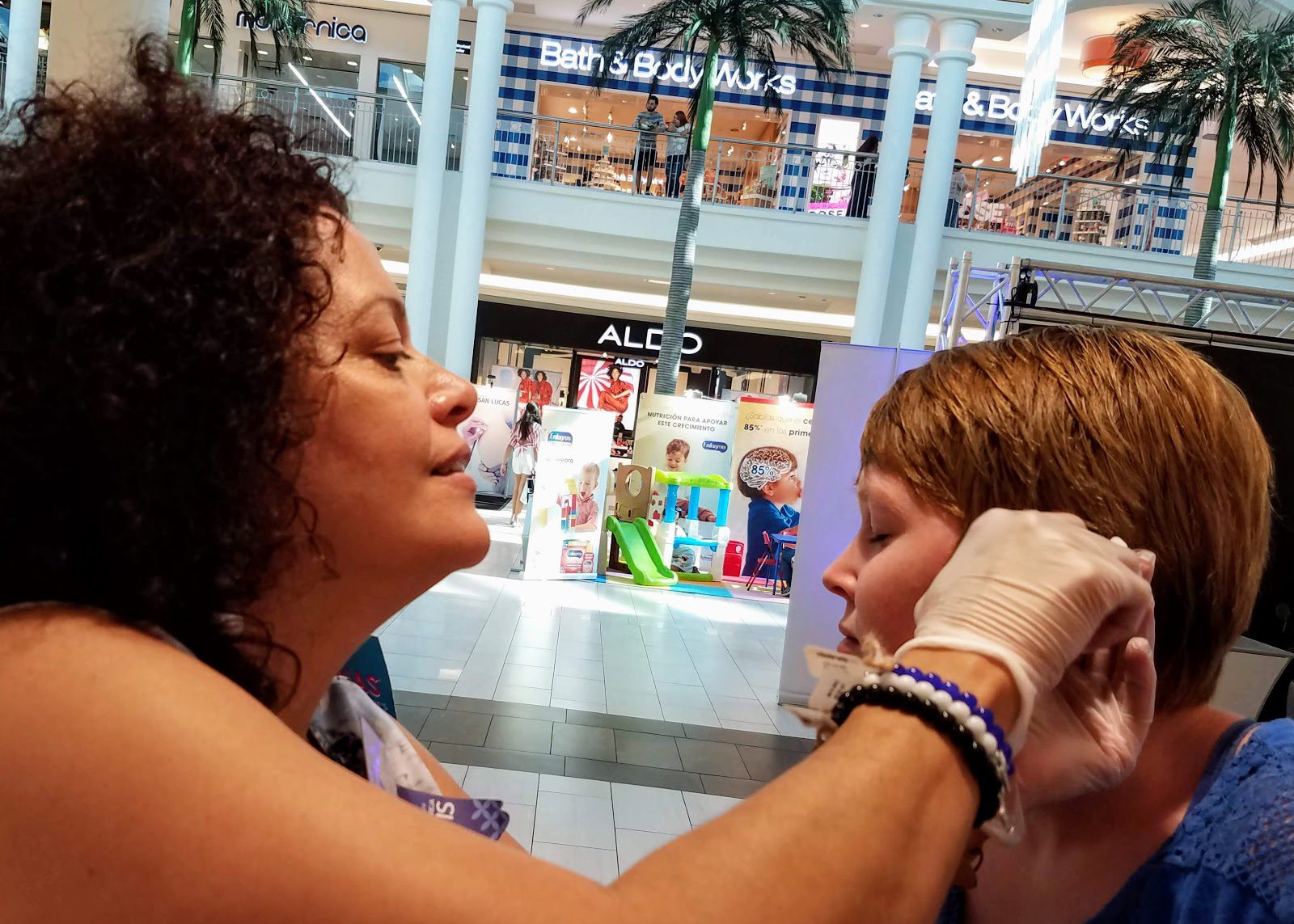 Punching holes.
Sparkly.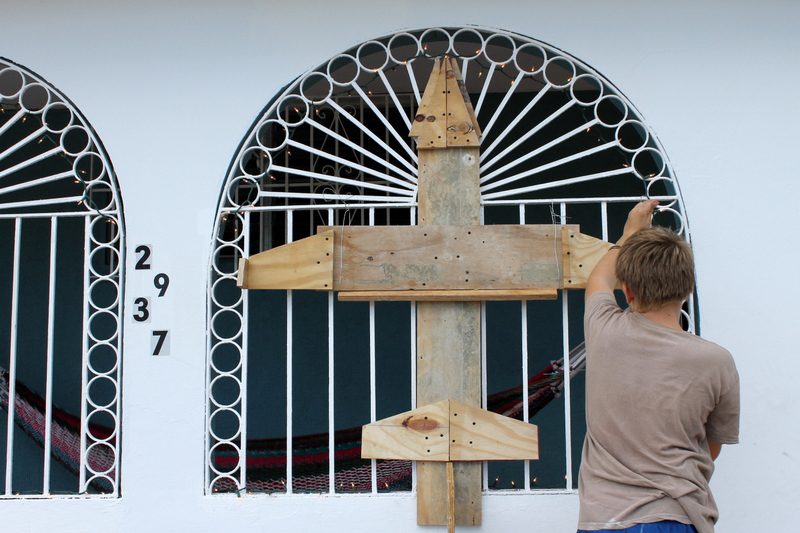 Art installation.
They can make a game out of anything — in this case, shredded bits of napkin.
Mapping out the last week.
This same time, years previous: fresh nectarine galette, family extended, a big deal, on love and leftovers, don't even get me started, atop the ruins, the quotidian (8.27.12), coming up for air.