Quotidian: daily, usual or customary;
everyday; ordinary; commonplace




Redlight purchase: coconut candy.
A lazy morning breakfast for one.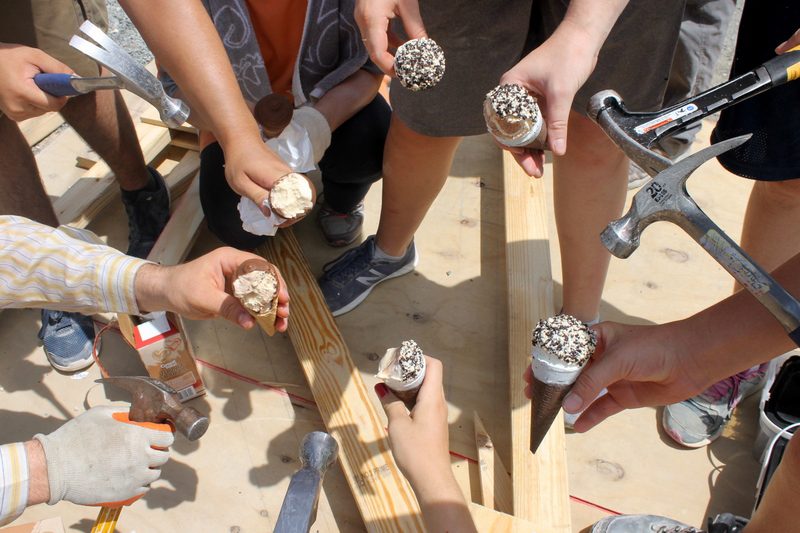 Cones and hammers.
Last week's crew.
Each of the nineteen trusses took roughly 26 minutes to build, and the record was 22 minutes.
Getting up there!
Hair for two.
Swimming the channel.
Windy much?
Kicking up her heels in downtown Ponce.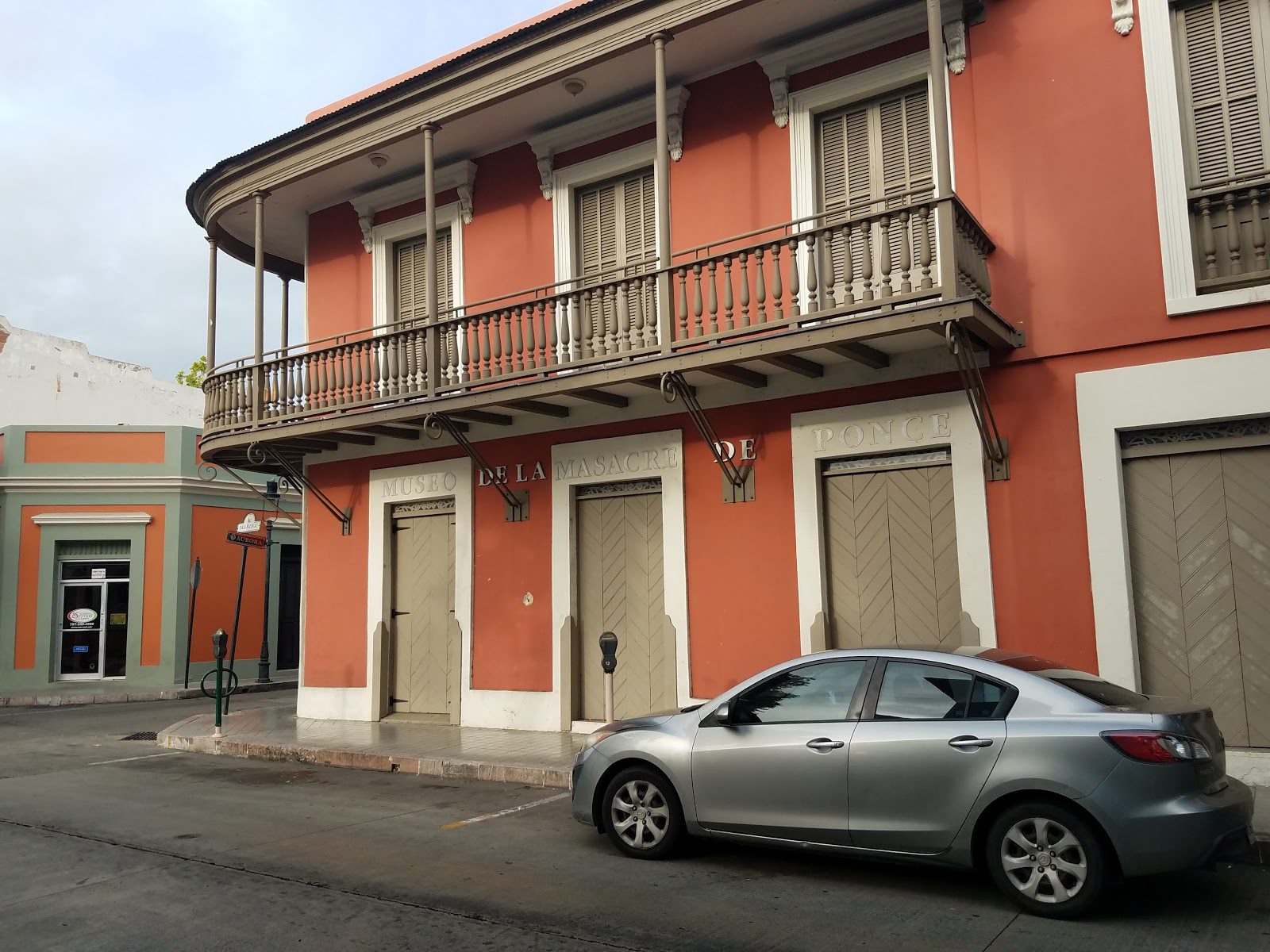 Photo credit: my older son.
Lunch with a view.
Yes, we gave him money.
Pinchos, a double birthday, and games.
This same time, years previous: in the kitchen, dance party, story of a trusty skirt, do you strew?, heading north, the quotidian (7.30.12), July evening, spicy Indian potatoes.