Quotidian: daily, usual or customary;
everyday; ordinary; commonplace




The twelve-year-old is on a cake-making kick.
A couple from church brought us supper: two lasagnas (with cream cheese!) AND two cheesecakes.
And one of the women at our church manages a KFC, lucky us.
Re-reading.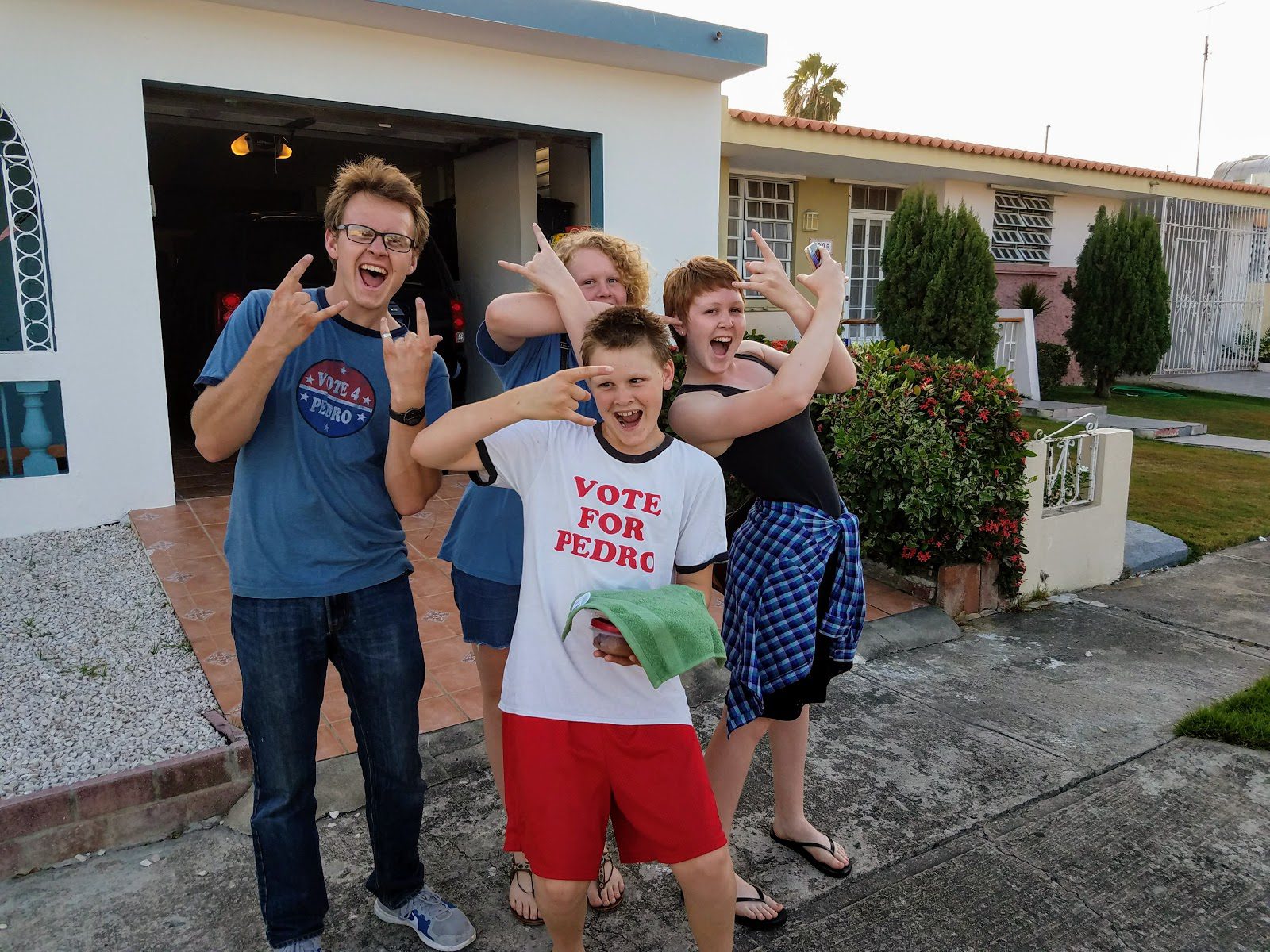 Shnipe!




Bonus of having an iron-wrapped front porch: after-supper chin-up competitions.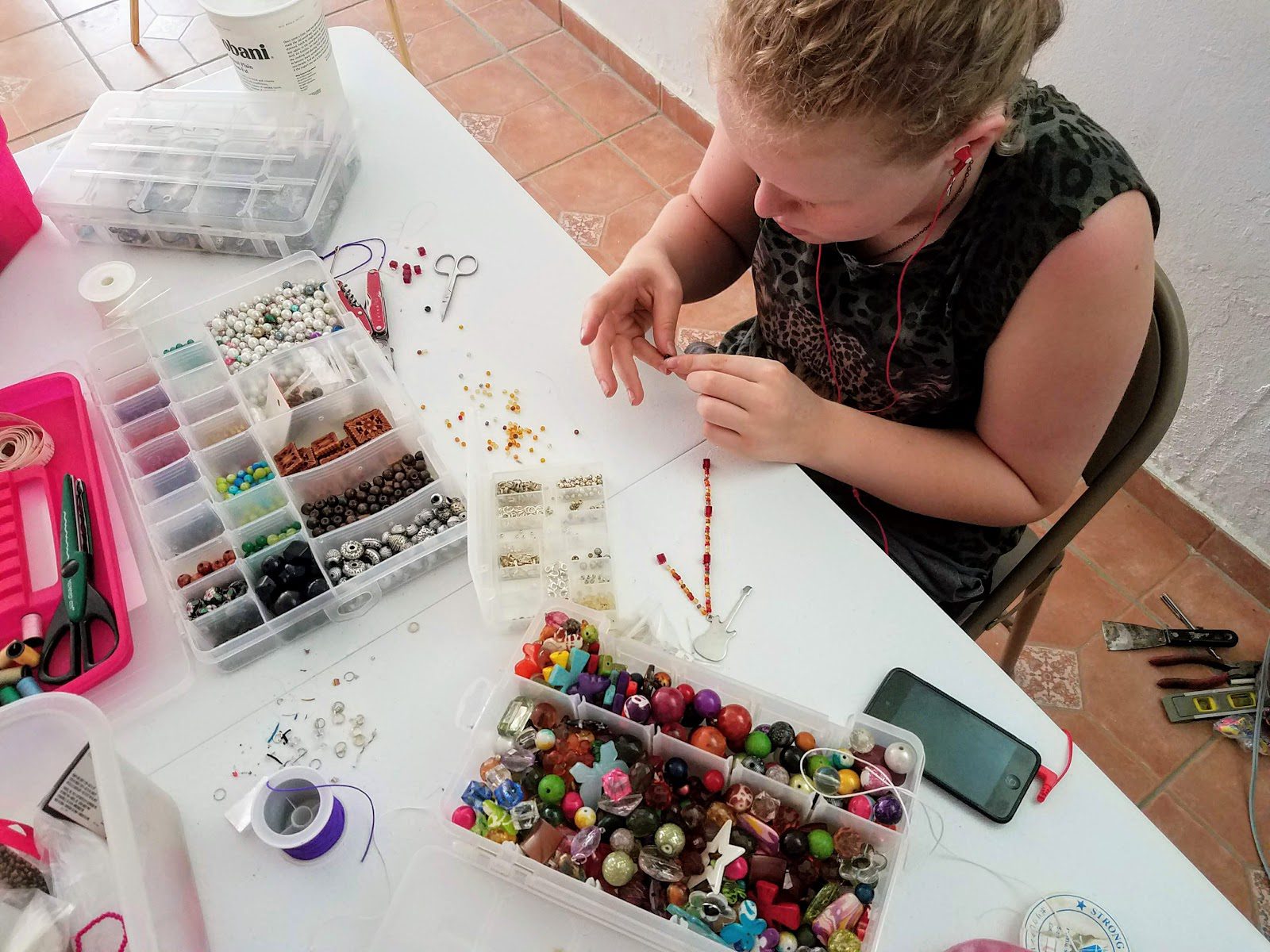 Entertainment for hours, thanks to a local friend.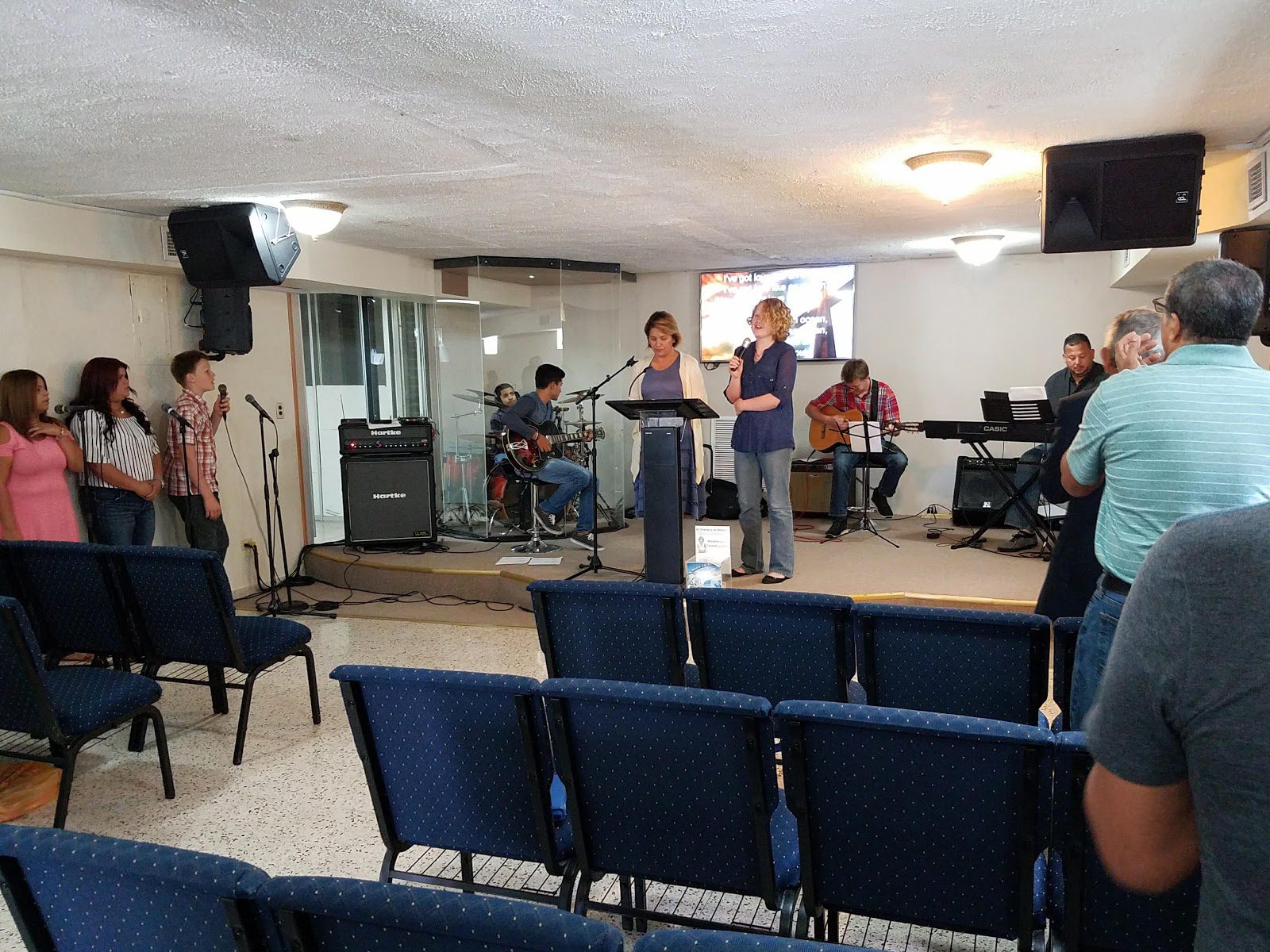 Workday start.
Meet Lobo, the MDS's (informally) adopted street dog.
For the tool trailer: shelving.
Step by step…
Electrical pedestal: check.
Energy boost: coffee … and the first volunteers!
Pretty darn comfy.
One month done.