Quotidian: daily, usual or customary;
everyday; ordinary; commonplace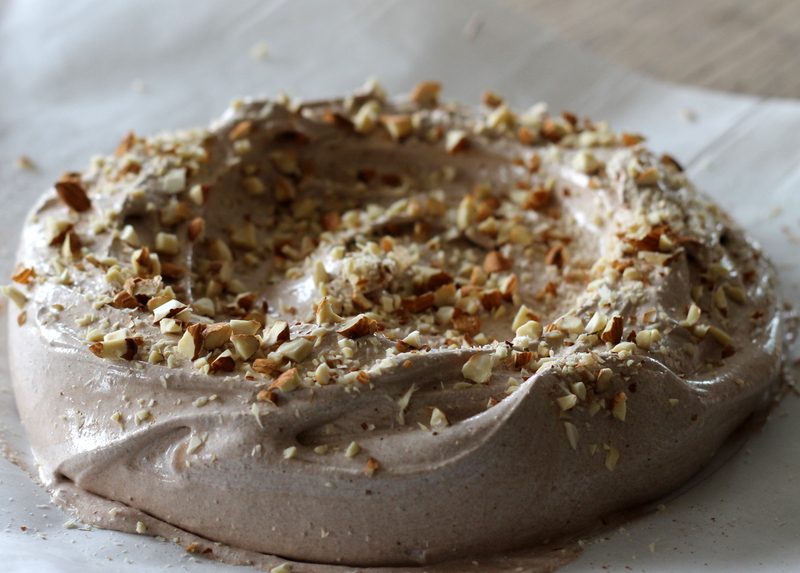 Chocolate pavlova: way too sweet.
Quinoa with pomegranate seeds, parsley, and balsamic vinegar: meh.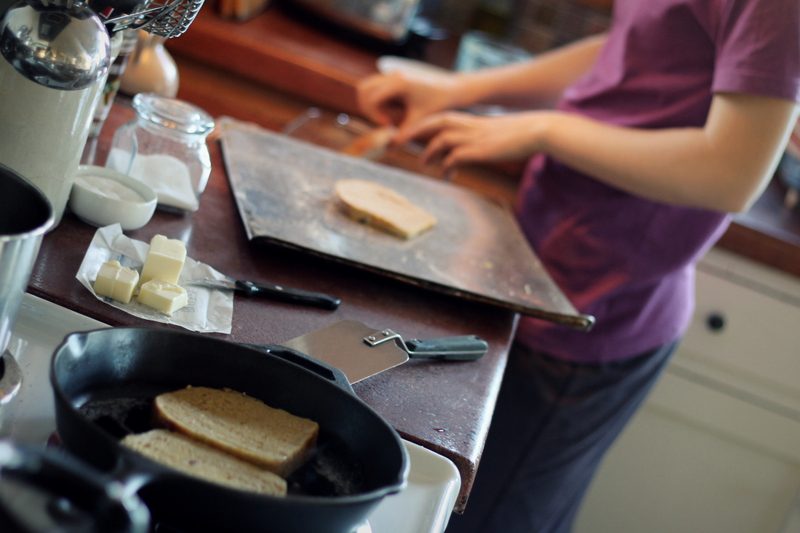 Whenever she has a lazy morning, she likes to make fancy French toast for her breakfast.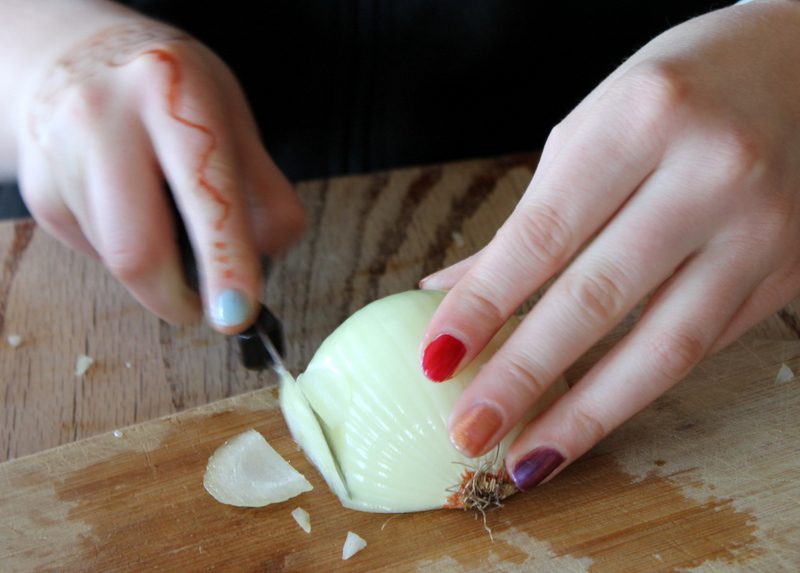 This girl has a thing for body art and color.
See?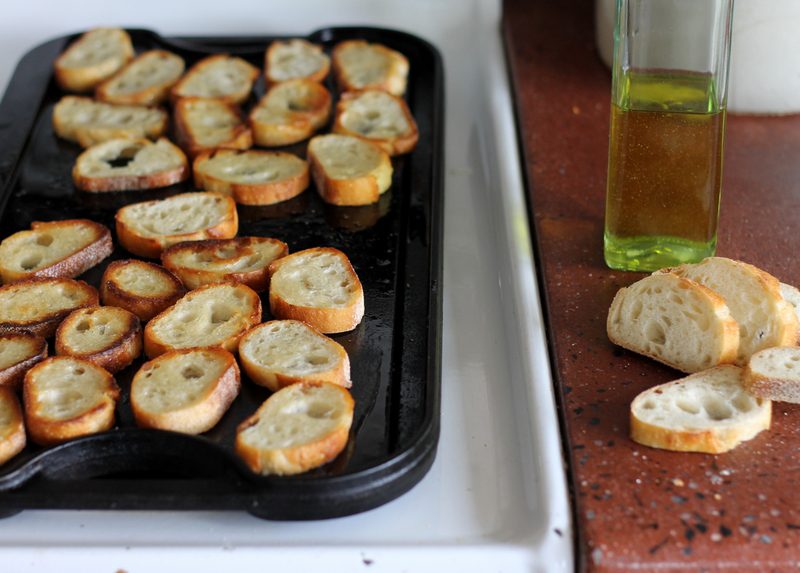 Homemade crostini in preparation for the Christmas Eve supper.
(Verdict: fresh is best.)
He led Away In A Manger at our church's Christmas Eve service
and then again, at home, for our mealtime prayer.
After weeks of work, he surprised his papa with this waterwheel made from popsicle sticks and glue.
And then he surprised me with a most splendid Merry Christmas Ship.
Christmas breakfast.
It's been a battle.
Happy New Year!
This same time, years previous: 2017, Christmas, quite frankly, constant motion, cranberry crumble bars, loose ends.