Quotidian: daily, usual or customary;
everyday; ordinary; commonplace
Tanking up.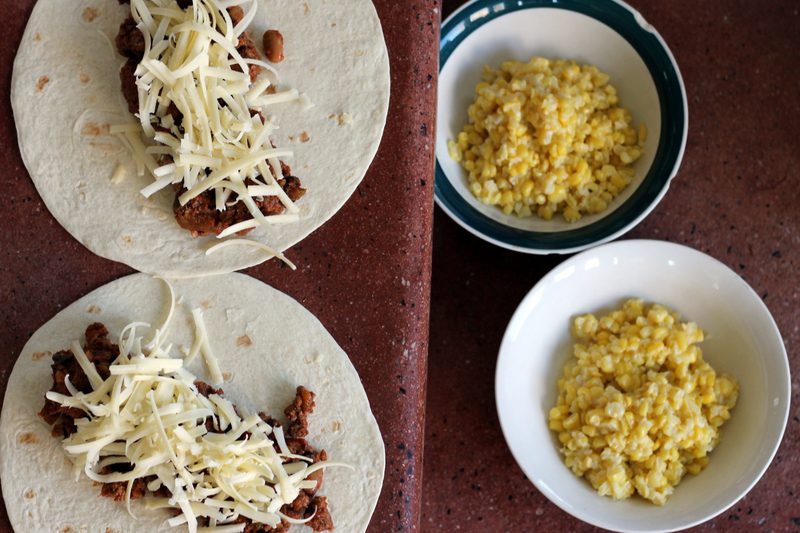 Leftovers for two.
Before I oversmoked it by five degrees: I CAN'T DO PORK.
Flying pie.
The stuff of soup.
Salvaged microwave popcorn kernels.
Craving met.
And the coma that followed.
Bath toys: they evolve.
Speed dry.
How not to ride a horse.
Dress rehearsal.
This same time, years previous: spiced applesauce cake with caramel glaze, in my kitchen: noon, apple raisin bran muffins, sock curls, candid crazy, the quotidian (11.19.12), orange cranberry bread, chocolate pots de creme, brownies.