It started off fine enough.
But then it went downhill.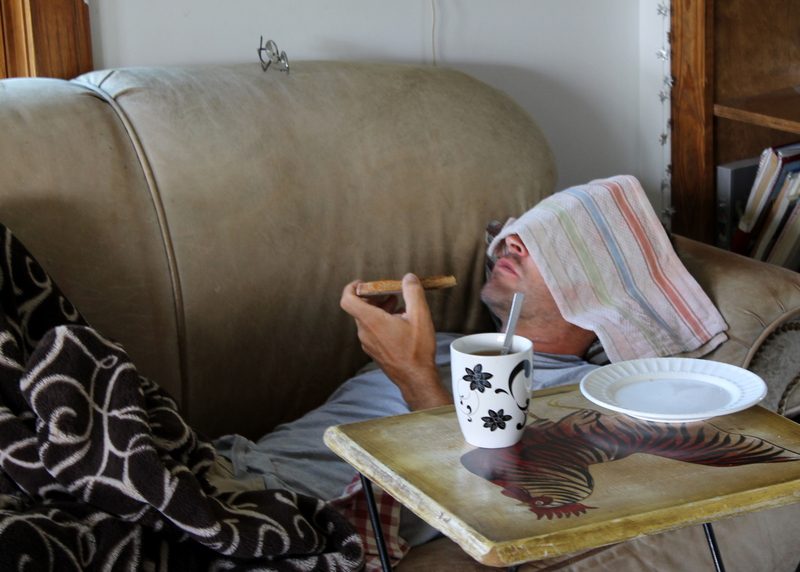 I hope you all are having more fun than we are!
This same time, years previous: twist and shout, the quotidian (6.30.14), blueberry pie, when the wind blew, the big apple, drying apricots, linguine/ with shrimp and cilantro-lime pesto, a potential problem, spaghetti with Swiss chard, raisins, and almonds.