Quotidian: daily, usual or customary;
everyday; ordinary; commonplace




Grill-ready.
Compost bouquet.
Chard mountain: and then I steamed it down to nothing.
When writers gather.
Chocolate bread: a baking experiment of his very own.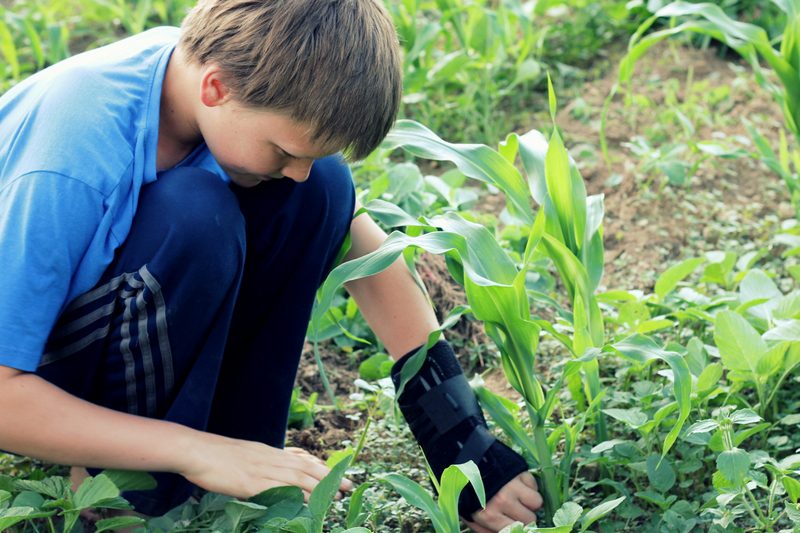 Maintaining his (much-neglected) corn patch.
Washing wool = hours of work.
Reading glasses (my old ones): yet another twist in the downhill spiral to the grave.
Riverside: the moms' spot.
(There was a secret stash of Oreos, too.)
Cotton candy sky.
This same time, years previous: the quotidian (7.18.16), ouch, apricot pie, this new season, the quotidian (7.16.12), roasted beet salad with cumin and mint, Jeni's best ever vanilla ice cream, pasta with roasted tomatoes and summer squash, counting chicks.