Quotidian: daily, usual or customary;
everyday; ordinary; commonplace




The kid, it turns out, makes killer
tortillas
.
Spigot sparkle.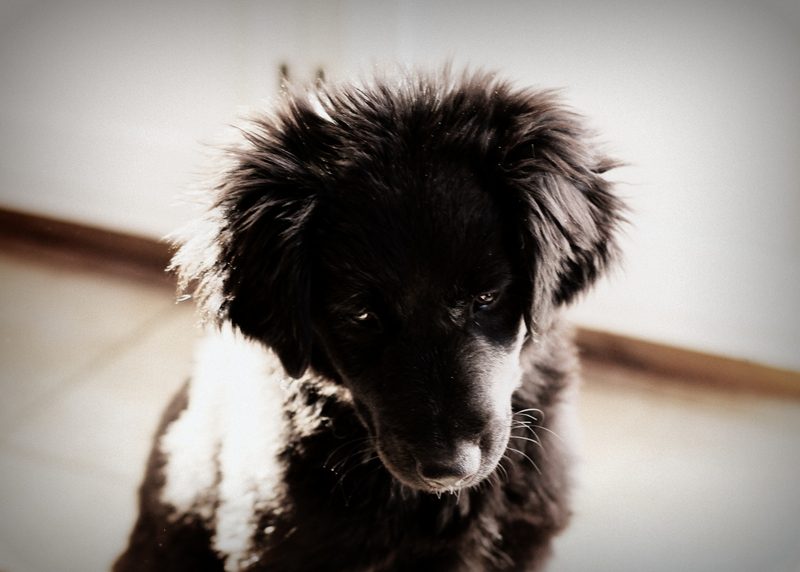 Such softness.
Dragon breath.
Apparently, one of my kids pulled a "Tom Sawyer" on the baby we were sitting.
For his back: a brand new physical therapy ball.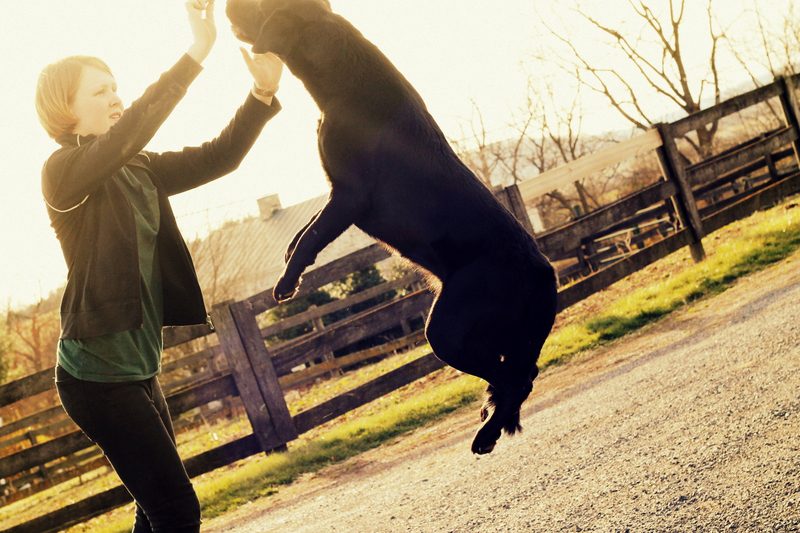 Farm dogs: air, for treats.
This same time, years previous: the Tuesday boost, maple pecan scones, a list, the quotidian (3.26.12), a spat, fatira, brandied-bacony roast chicken.