Quotidian: daily, usual or customary;
everyday; ordinary; commonplace




Jelly drip.
The citrus trinity.
Gradually becoming a kitchen staple.
For after his shift: a late lunch.
Falafel feast.
From scratch: his very own chocolate peanut butter.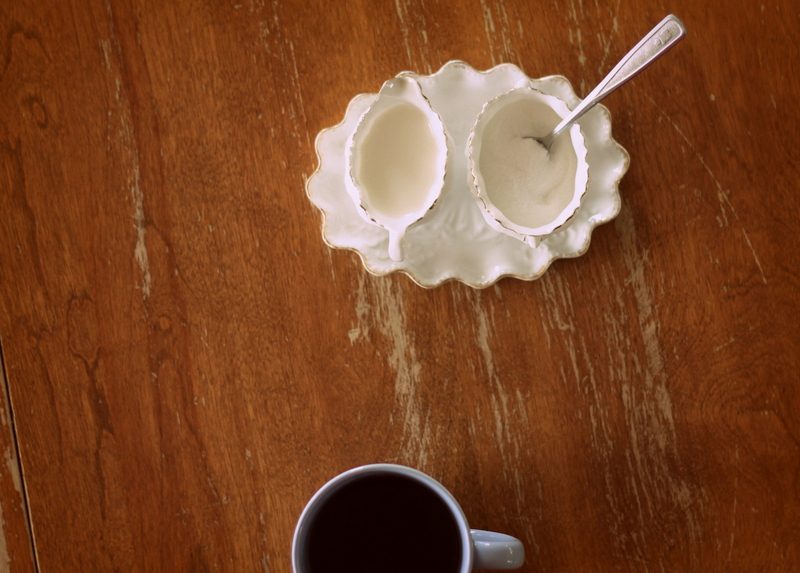 Tea (er, coffee) party for one.
Breakfast time, pun intended.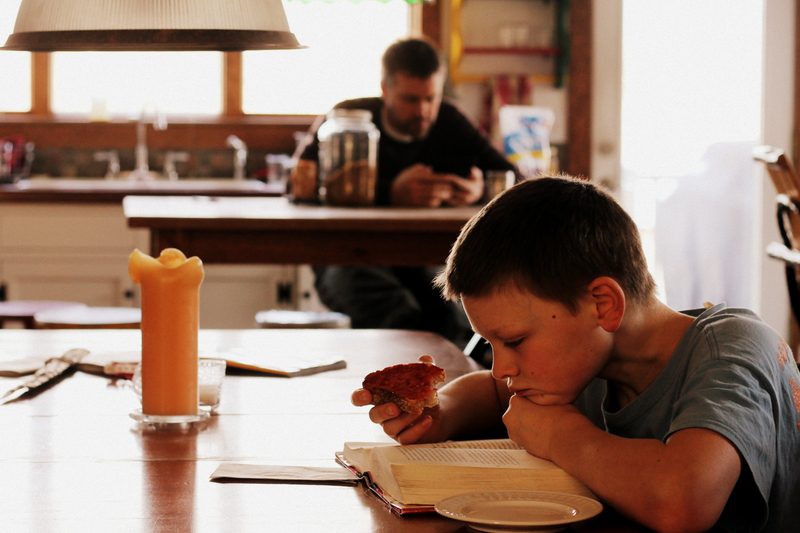 Sometimes I hide their books.
Spring is in the air, whoo-eeee!
Relationships, and the looks that go with them.
There's a horse on my porch.
This same time, years previous: chocolate pudding, how we do things, the quotidian (2.13.12), the outrageous incident of the Sunday boots, life, interrupted (I wish), potato gnocchi, a meaty lesson, and mocha pudding cake.