Quotidian: daily, usual or customary;
everyday; ordinary; commonplace




My husband and older daughter were neck-in-neck, eating
these
. About 9 or 10 each, I think.
Oops.
He waited until it was 17 degrees outside to change the locks.
Photobomb.
After years without a hot water faucet handle: FINALLY.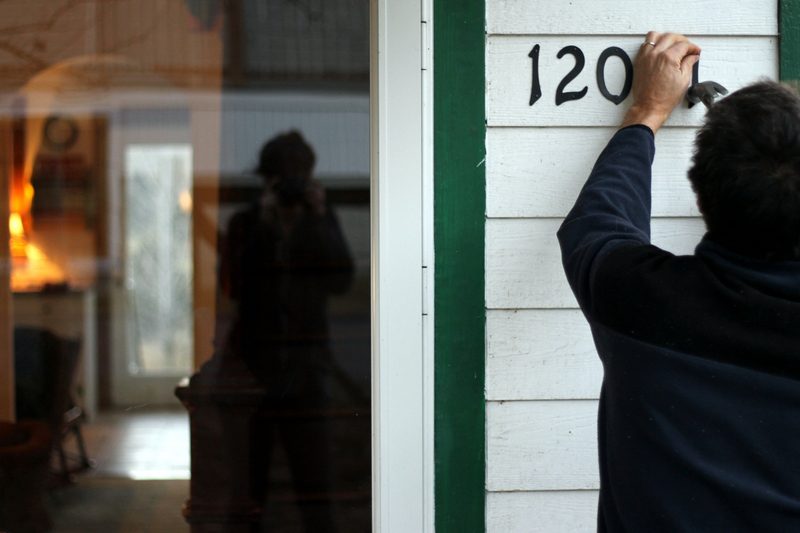 Now people can find us!
In installments: fire-laying.
The beast has been resurrected, thunk-thunk-thunk.
What I get for allowing my younger son to inflict me with his notions of beauty.
Reflected sparkle: the best part of the tree.
This same time, years previous: brightening the dark, supper reading, on my to-do list, fa-la-la-la-la, how to have a dunging-out date, the quotidian (12.19.11), chocolate-dipped candied orange rinds, scholarly stuff, and walnut balls (and I'm not even being dirty).