For my birthday, my husband got me a bottle of wine. Welcome home to the circus, he wrote on the card.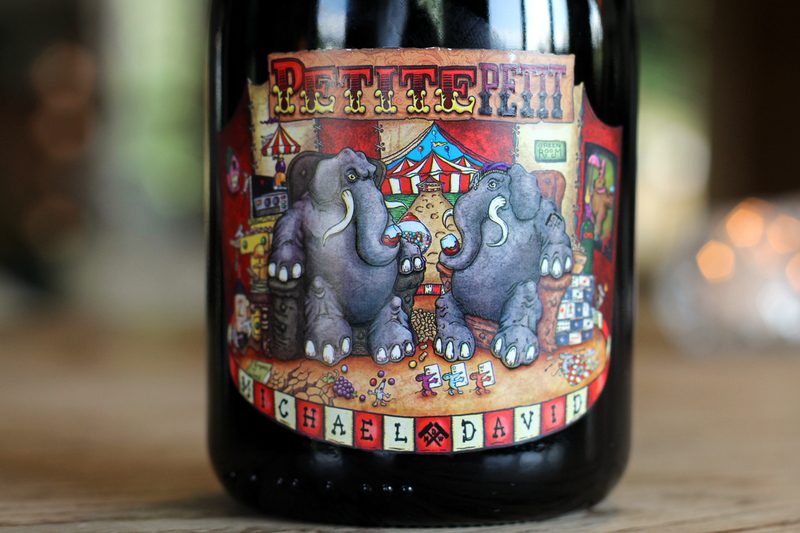 "I picked it out because of the label," he said. (Which I happen to think is a totally legitimate wine-shopping technique.)
Later I had the kids pose with the wine.
What a bunch of punks.
Speaking of punks, while I was away, the older two dressed up in black and had my younger son take pictures.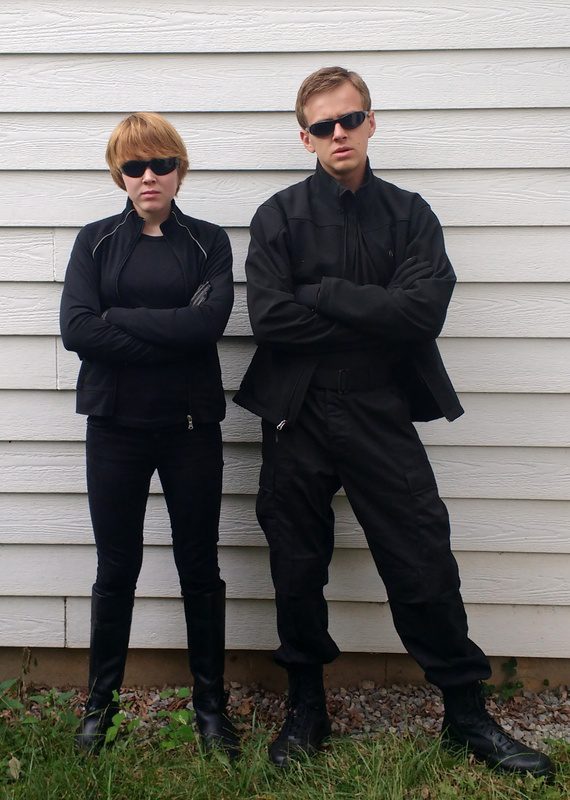 Apparently, after my son picked up his new, mostly all-black uniform from the city rescue squad (he now holds memberships in two squads), they got inspired.
My little twits, acting all tough. It totally cracked me up.
Back to the birthday.
The house was scrubbed clean (at my very specific and much-repeated request), and the kids gave me enough candy and chocolate to keep me going for a long time. My older daughter presented me with a mammoth box of Eggo waffles because Stranger Things. (I made her watch the first episode because I am an evil mother who delights in scaring her children.* She loved it. She also spent the night on our floor.)
The kids had never eaten Eggos and were intrigued. My older daughter calls them "Eggles" and likes catching them when they pop out of the toaster.
My younger daughter made me a cheesecake.
It was perfect: creamy, smooth, and utterly delicious.
*I only scare the
children who enjoy being scared. Promise.