Fact: I've turned into a cooking machine.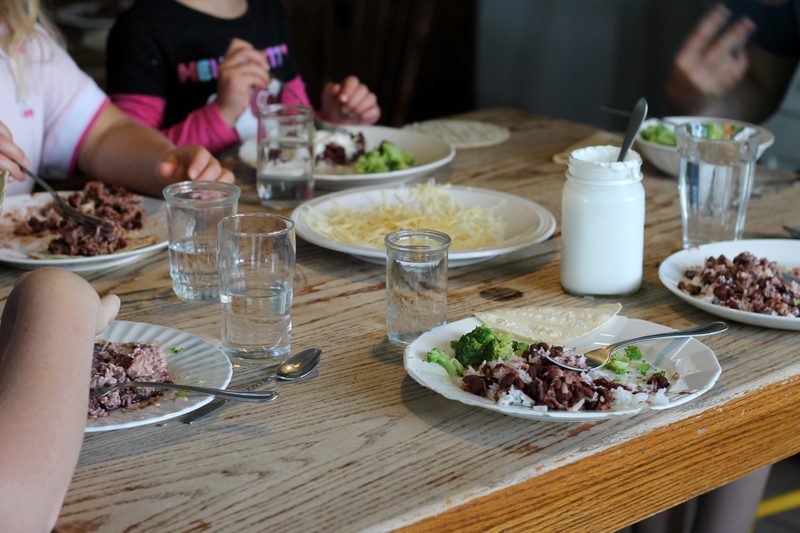 I mentioned my new mechanized status to a friend at church on Sunday. "You should see the piles of food we go through," I said. "It's crazy!"
My friend leveled his eye at me. "You could have stopped with one, you know."
"Good one," I said. "Way to shut me up."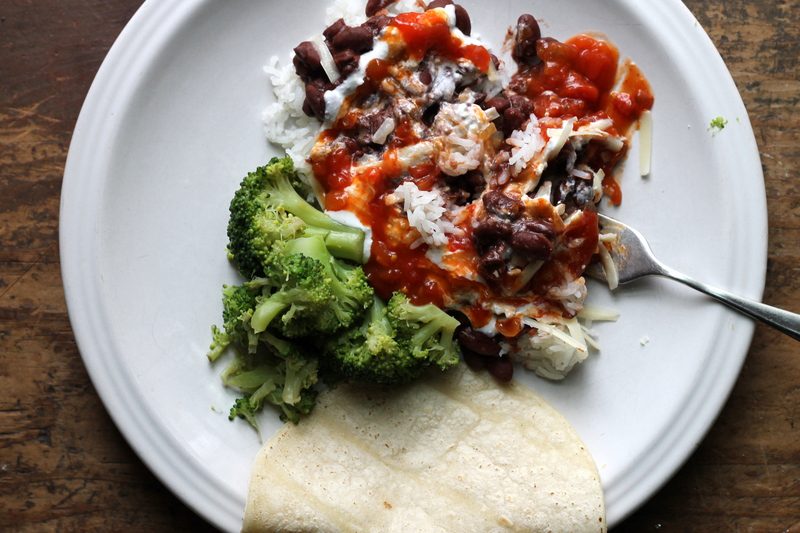 Saturday noon, we had a crowd: our family, plus my nieces and nephew, a college student, and Melissa. At the stove, loading up plates with lentils and rice and green beans, I had to keep reaching for more dishes. Finally, I turned around to survey the room. "How many people are here anyway, huh?"
I'm pretty much in my glory, cooking for all these people. I explained to one of my friends that I like the hubbub. It makes me feel necessary. She wrote back, "Hubbub makes me sink down and grope feebly for my smelling salts." As they say, to each her own!
Here's a peek at my kitchen hubbub: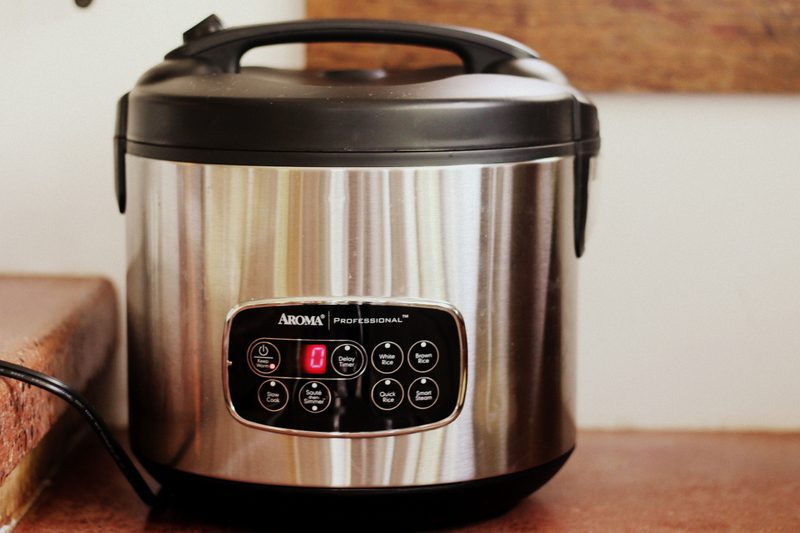 I used
a rice cooker
(secondhand, gifted from a friend) for the first time in my
life
on September 1.
Did you know that September is
National Rice Month
?
And did you know that rice cookers are
awesome
?
I am deeply, profoundly, and irrevocably in love.
Consequently, we are eating a lot of rice.
Waiting for the oven to empty: the wets and drys for a double batch of
baked oatmeal
.
PSA: ten pounds of pinto beans equals three-plus gallons of
refried beans
.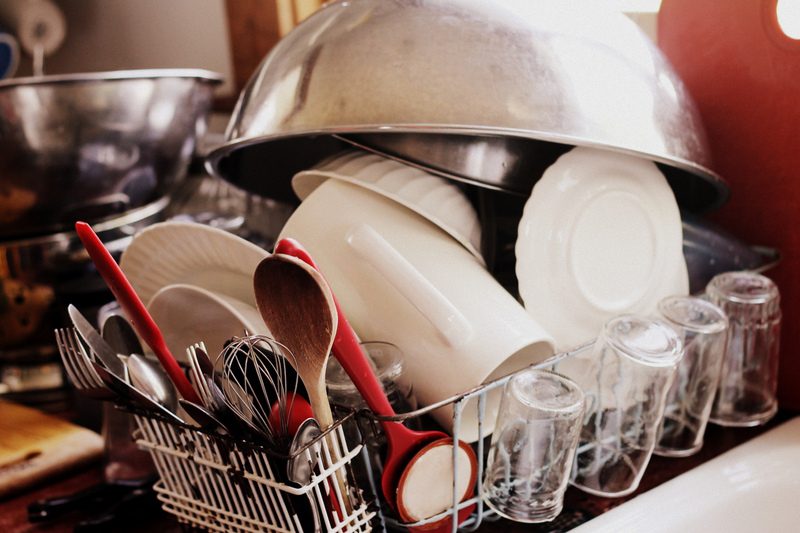 The job that never ends.
A fruit cobbler
that didn't impress. And I so badly wanted to be impressed, too.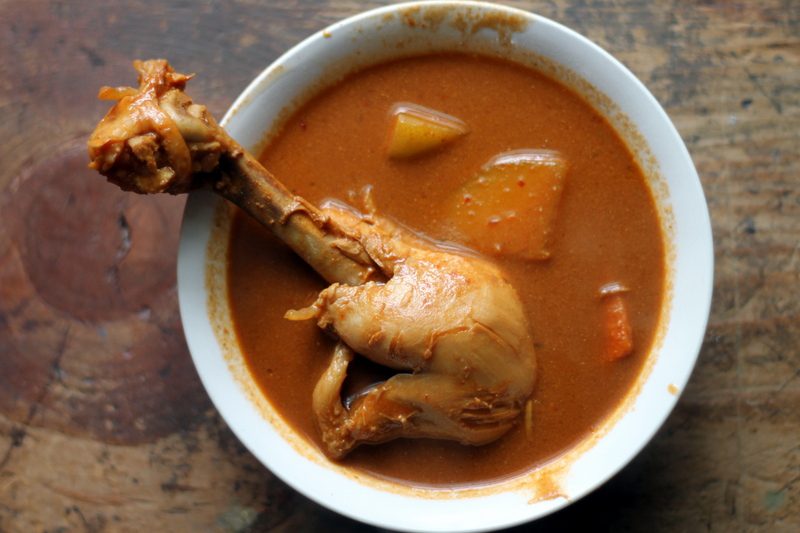 Pepian: the final product, and then with a scoop of hot rice on top.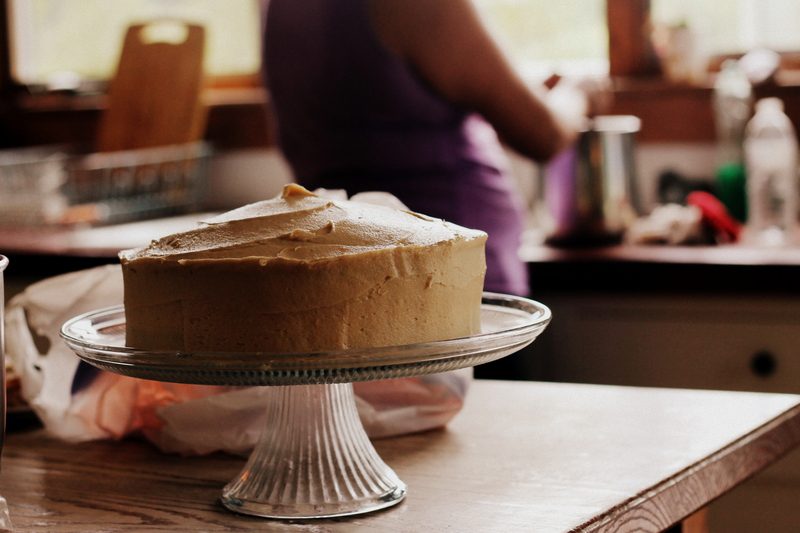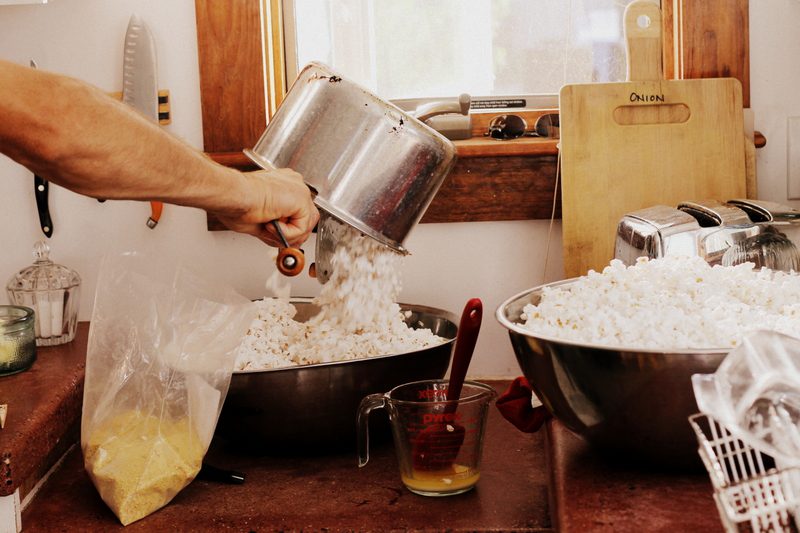 Fuel for
movie night
: three-and-a-half cups of kernels.
(And nearly a dozen apples.)
In the night kitchen: hot toddy for one.
What's happening in your kitchen?
This same time, years previous: roasted tomato and garlic pizza sauce, rainy day writing, almond cream pear tart, a quick rundown, and say cheese!.