Quotidian: daily, usual or customary;
everyday; ordinary; commonplace




Sunday breakfast of
soaked muesli
: good flavor, but gummy texture.
(Weirdly enough, my texture-sensitive husband liked it.)
For the horse: sugar cubes.
Independence.
In the middle of freakin' May, for crying out loud.
Little piggy beautification.
Sisterly help, post-bath.
(Also, no more neck brace!)
Wild flower hunter.
Let's put a green bow a-top her head and call her Strawberry.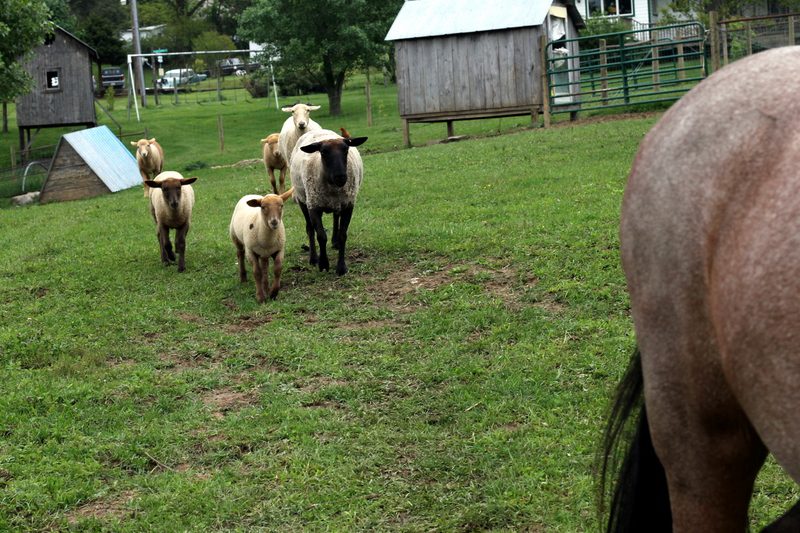 On a simple walk through the field, my entourage.
Three-feet high and homemade.
(I did a better job of missing the puddles.)
This same time, years previous: ice cream supper, Shirley's sugar cookies, the trouble with Mother's Day, the basics, more on trash, the quotidian (5.21.12), savoring Saturday's sun, through my daughter's eyes, chocolate-kissed chili, and ranch dressing.