Quotidian: daily, usual or customary;
everyday; ordinary; commonplace





Snow-kissed.
Too bad
the cake
turned out terrible: good flavor, but dry as a bone.
My afternoon feast: the ice cream that I won't let myself eat at bedtime.
Dog sitting.
Hi-yo, Silver!
Cool down.
At least she finished hanging up the clothes before getting distracted.
Water balloons are fun.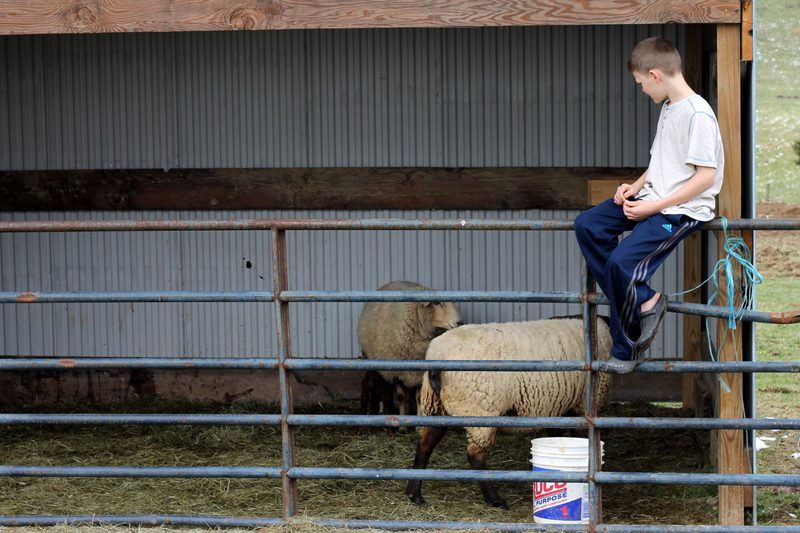 Watching for developments.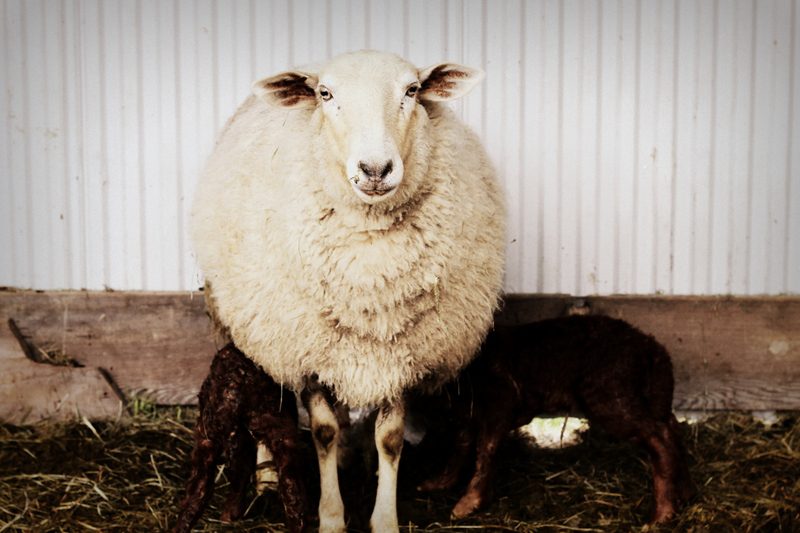 She stamps when we get too close.
A brief moment of Zen.


This same time, years previous: an accidental expert, the walk home, big businesses read little blogs, a fast update, and caramelized onions.