Last Saturday was the first time I photographed a wedding.
My friend was getting married and asked me to be the informal photographer. She had hired a professional photographer for the family photos and the ceremony (she wanted me to be relaxed and present, not distracted, for the actual wedding), but it was my job to catch the behind-the-scenes stuff. I showed up at her house before noon and played, I mean, took pictures, all the way through until the bell-ringing, firecracker-popping send off.
I loved having permission to photograph what I found interesting without the stress of having to be perfect. Which was good, because one, most of the lighting was artificial and I don't have the fancy flashes and lenses to compensate, and two, I hadn't a clue what I was doing. Whenever something caught my eye, I just clicked.
My favorite part was capturing the photos that no one else was taking, the un-posed, casual moments that told a story. The calming hand massages. The quiet conversations. The panic over a torn stocking. The mad dash upon being released from a formal photo session. Except for when I told my friends' kids to grab their friends for some spontaneous outside photos, all the photos were off-the-cuff.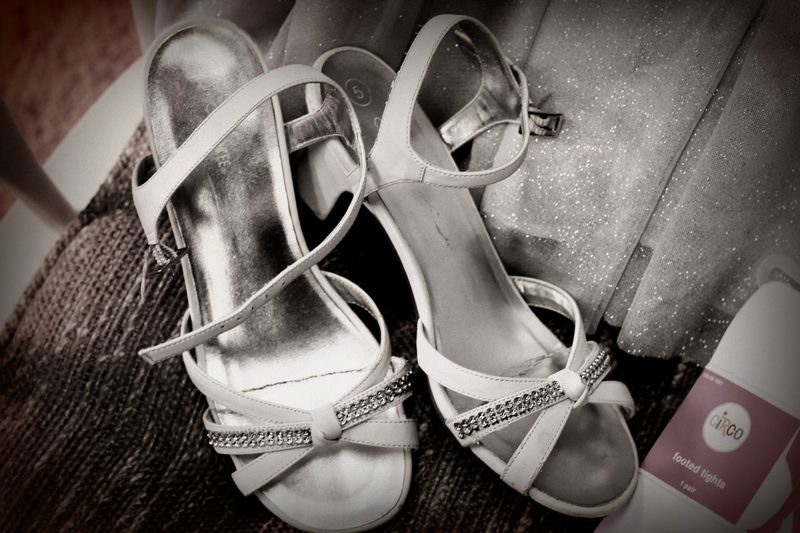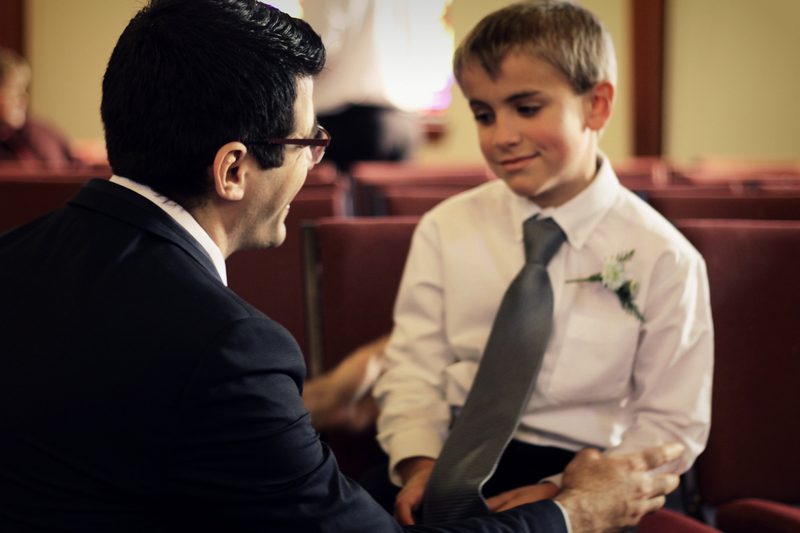 I tried to capture as many of the different wedding day components as possible: the teen boys' last minute washing of a car, the sound tech guy, the food, the ushers, the guests, the hyper, post-wedding children, the caterers. (My one regret is that I didn't get many photographs of the groom's family. I had never met them before, and since I was working with a 50mm lens, I couldn't discreetly snap pictures from a distance. But it felt invasive to get all close and personal, so I mostly just didn't. And of course, that didn't feel right, either.)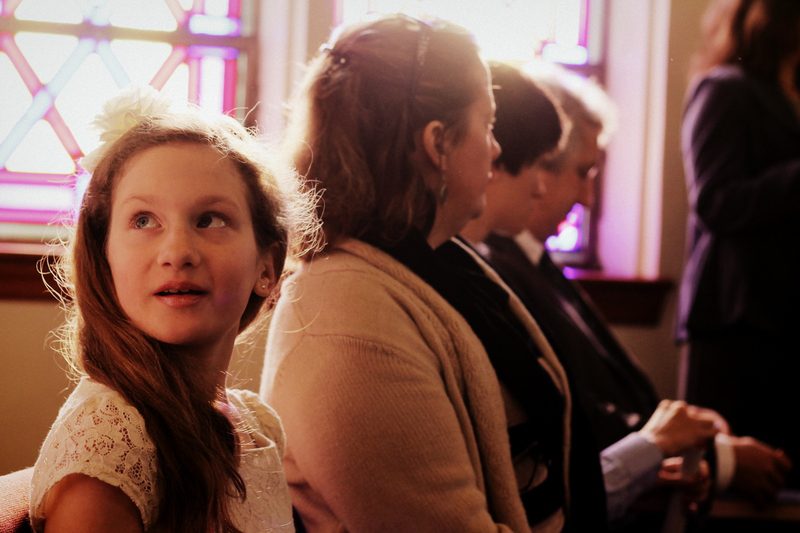 The whole day was loads of fun, but by the end I was whupped. The exhaustion was bone-deep and debilitating. All I wanted was to lay flat on my back for a very long time. So I did. The end.
Congratulations, sweet friend. Thank you for including me in your special day.
This same time, years previous: the quotidian (1.26.15), and then we moved into a barn, housekeeping, flourless peanut butter chocolate chip cookies, and shoofly cake.