"You know, when I was in college in Northern New York, we'd go to bed at night and the next morning there would be three feet of snow on the ground and it was no big deal. But now we get snow and everyone falls apart."
My husband was standing in the hallway, shedding his snow clothes, or maybe putting them on yet again, his eyes dancing. All week long he had regarded the storm predictions with cool reserve, but as soon as the storm hit, he turned giddy, so charged up he practically crackled with excitement.
just for fun: crashing the plow into a snowbank
He was a little bummed it wasn't a total white-out.
"You think I should string a rope between the house and the chicken coop just so we can say we did?" he asked.
on a quest for cocoa powder: digging out the basement


The power only briefly flickered off twice, and the Internet never once went down (!), but I stayed on red alert the whole time, keeping a carafe of hot water at the ready, the bathtub filled with buckets of water for potential toilet flushings, and the dishes washed up. And you know what? Aside from my niggling (and unnecessary) worry, the two days of blizzard turned out to be a delightful mini vacation.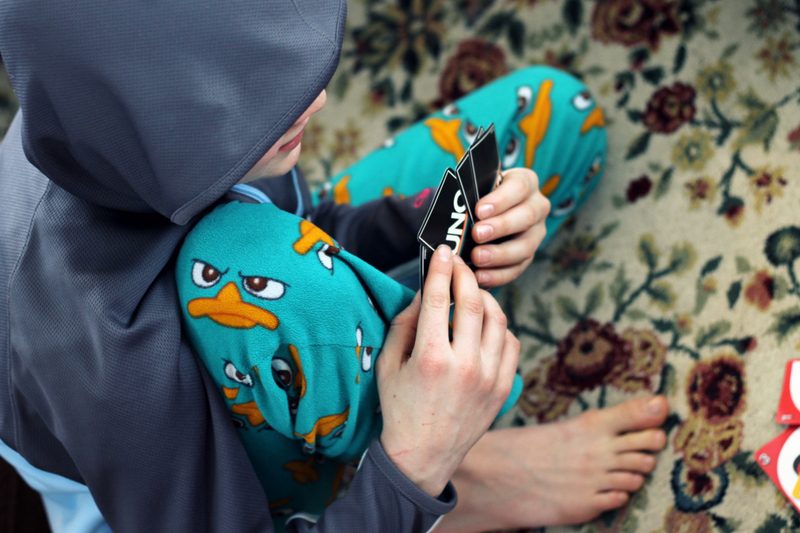 We played Rook and Uno, watched PK (not your typical movie—think Indian movie with subtitles, theology, excellent humor, and Bollywood—but I highly recommend it), cracked open a 1000 piece puzzle, moved snow around, rigged various shelters for the animals, and made cupcakes. I did some recipe testing for Luisa, took pictures, made hot chocolate, watched my son sprint around the house in his swimming trunks, baked a chocolate cake, talked to my mom on the phone, and read by the fire.
Now it's Sunday, the sun is shining, and we're digging ourselves out from under.
This same time, years previous: rocks in my granola, and other tales, what you can do, on thank-you notes, pink cupcakes, in no particular order, movie night, on not wanting, and capturing the moment.