Quotidian: daily, usual or customary;
everyday; ordinary; commonplace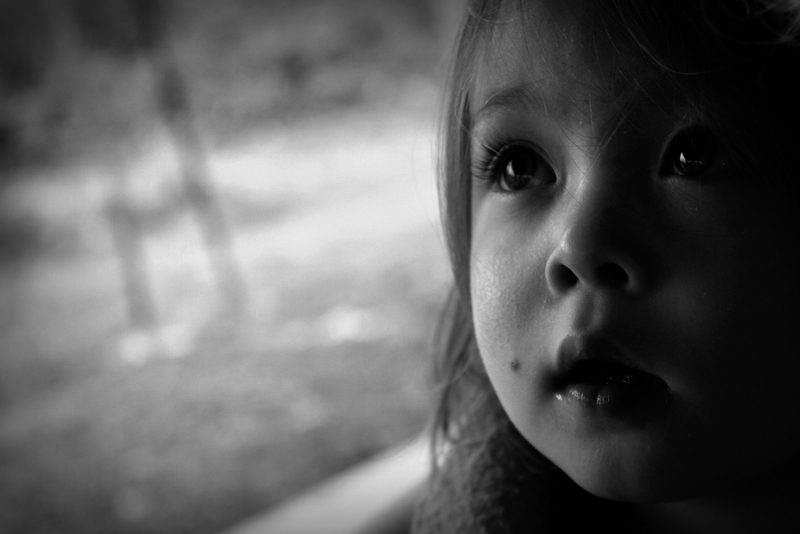 Sweetness.
I am of the firm opinion that Little Brother needs to relocate his family to the Shenandoah Valley…
or at least
—pretty please?
—
Washington D.C.
For research purposes.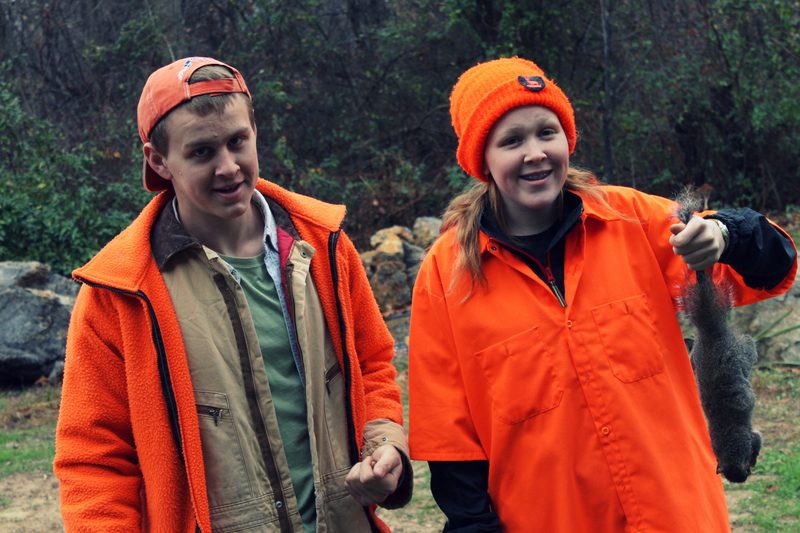 Uh, now what, Mama?
The Russian nesting doll of babysitting: I babysit girl babysits twins.
My companion in illness: good health ought never be taken for granted.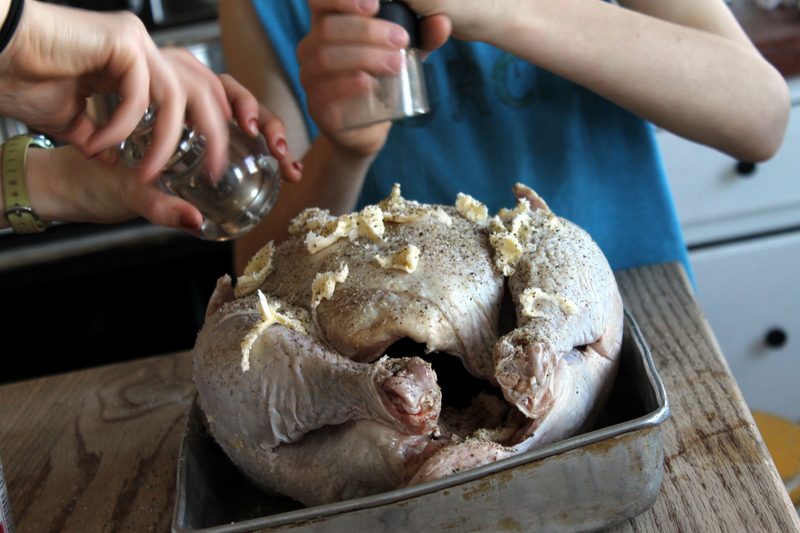 Turkey is so easy. Why don't I make it more often?
I wanted leftovers. Now I have leftovers.
This same time, years previous: holding, iced ginger shortbread, winter quinoa salad, my kids are weird, raisin-filled cookies, chocolate truffle cake, and the selfish game.