Quotidian: daily, usual or customary;
everyday; ordinary; commonplace




How a young mind works:
I've spent years trotting from kitchen counter to computer while following a recipe;
when it was my older son's turn to cook, he simply enlarged the font.
A doorway visit with the dogs.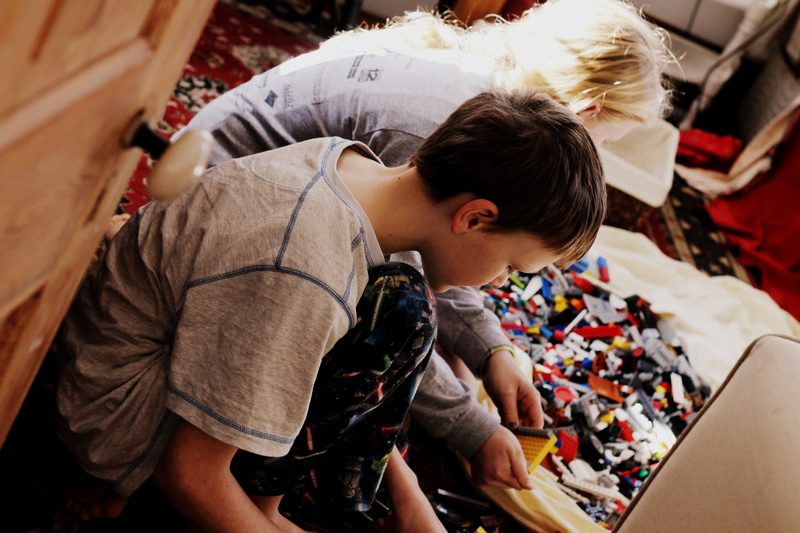 Special permission: Legos on my bedroom floor.
Total absorption: he never even noticed the plate of cookies.
Christmas show at the horse farm.
Some people bring their dog with them when they travel; my daughter's friend brings her horse.
This same time, years previous: constant vigilance!, sunrise, sunset, bits of goodness, light painting, my elephant, soft cinnamon sugar butter bars, cracked wheat pancakes, fig and anise pinwheels, and ginger cream scones.