Quotidian: daily, usual or customary;
everyday; ordinary; commonplace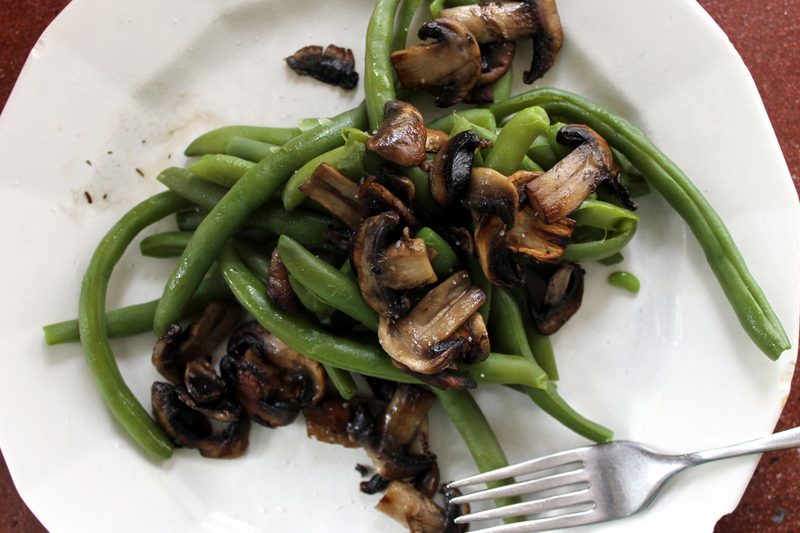 Fresh beans and sauteed mushrooms: all mine.
The moon and stars, from a friend.
For my water.
A silly supper of
curses
: the remains.
"Double, double toil and trouble;
Fire burn, and cauldron bubble."
Woefully wonky.
Kitty paws.
Prancing Piggies
The peace part of War and Peace.
Oh, nuts.
This same time, years previous: 2014 garden stats and notes, the good things that happen, chile cobanero, ketchup, two ways, making my children jump, cinnamon sugar breadsticks, September studies, whole wheat jammies, coffee fix ice cream, ricotta, and me and mine.