Quotidian: daily, usual or customary;
everyday; ordinary; commonplace




Grilled strawberries. Have you tried them?
They get soft and juicy, and their flavor intensifies.
I'd like to churn them into ice cream next time.
Keeping the mess outside.
Boss of The Deep Clean.
Caring for the neighbors' animals has perks: milk!
How he likes to wake up: breakfast on the couch and a book.
(Note: I do not limit my children's cream cheese usage.)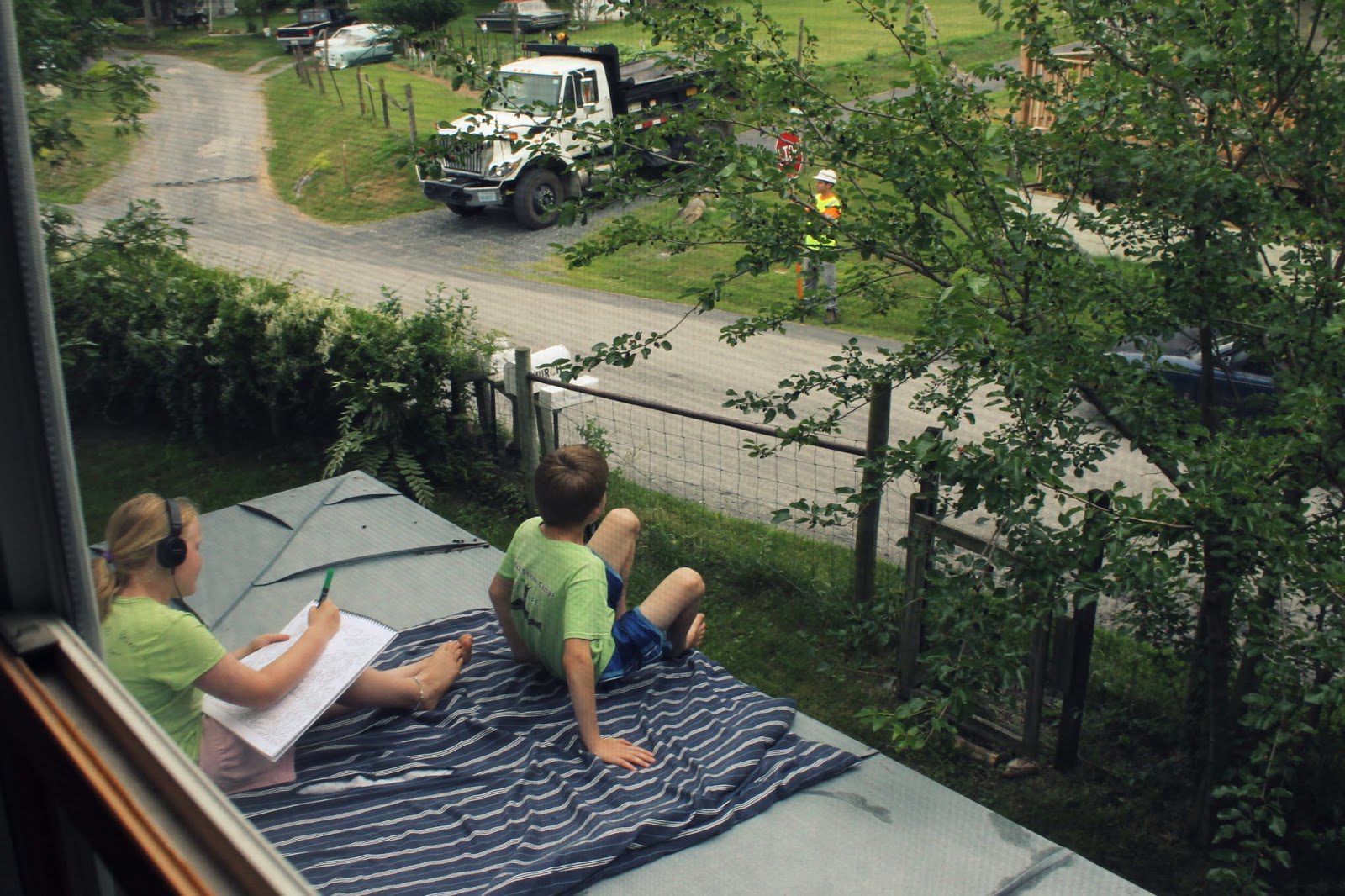 When the road crew comes: the best seats in (or out of) the house.
My younger daughter's wise investment:
this book
(but from Costco for 12 bucks).
Having a good time without me: a photo that appeared on my camera.
An unsolved mystery: how he managed to slice his right index finger
while holding the knife in his right hand.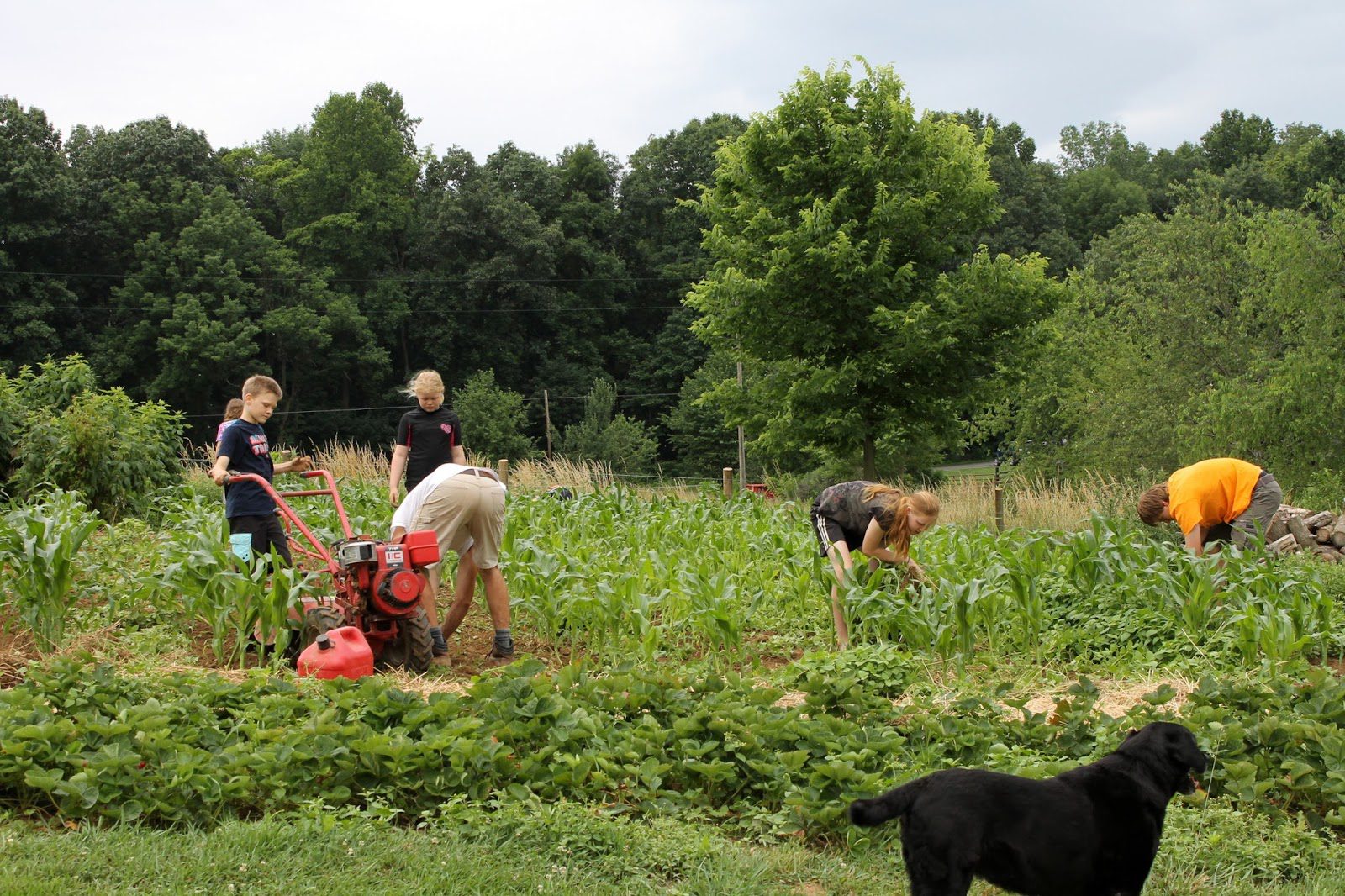 Tending the corn.
Tuckered out: after a rainy afternoon spent varmint hunting.
Pizza so big you have to stick your tongue out while lugging it into the kitchen.
This same time, years previous: in recovery, dobby and luna, magic custard cake, walking through water, three things, the quotidian (6.19.12), refried beans, Kate's enchiladas, this particular Friday, what I got, and how to freeze cilantro.