Quotidian: daily, usual or customary;
everyday; ordinary; commonplace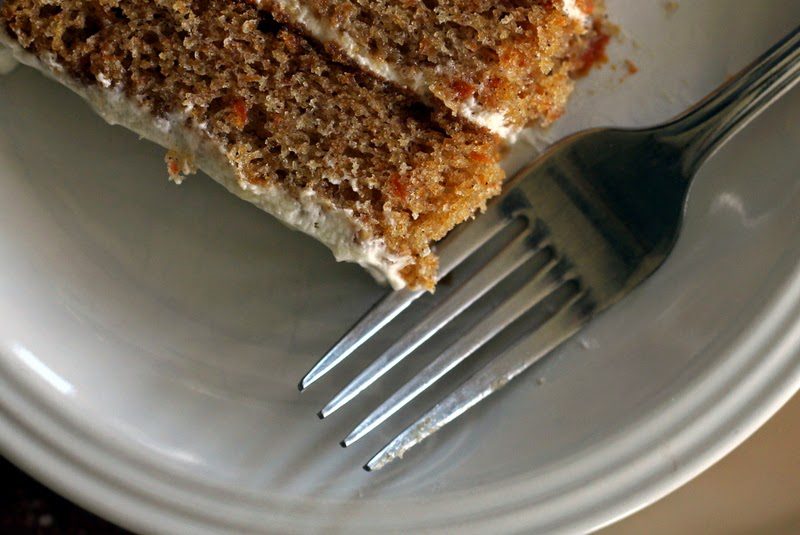 My mid-afternoon snack: cake from
a friend
.
At her initiative: a supper of creamy potato soup and fruit crisp.
Sisters! Getting along! Alert the presses!
Horse lovies.
How to hurl yourself up on a horse: kick high, pull hard, and keep trying.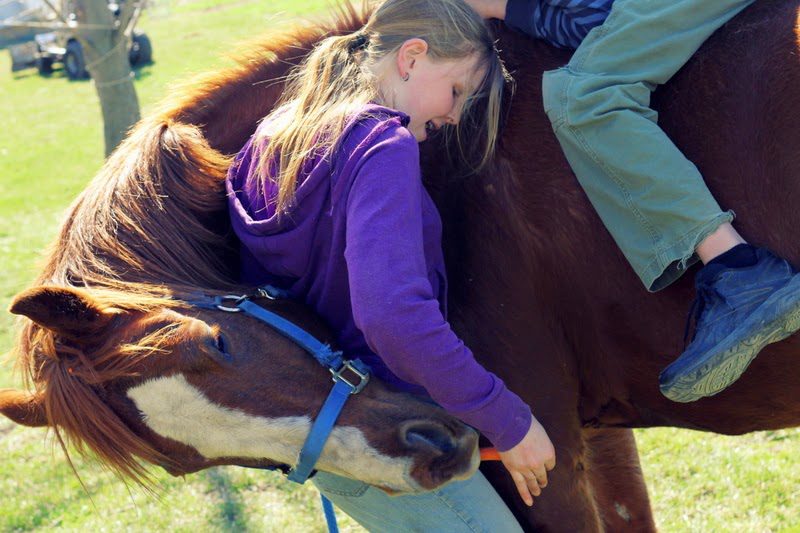 How to get a hug from a horse: carrot required.
Handstand push-ups on a stool.
A word from the wise: make sure to place the stool on a rug in case…
…you fall on your head.
Photo of little boy cousin by big boy cousin. .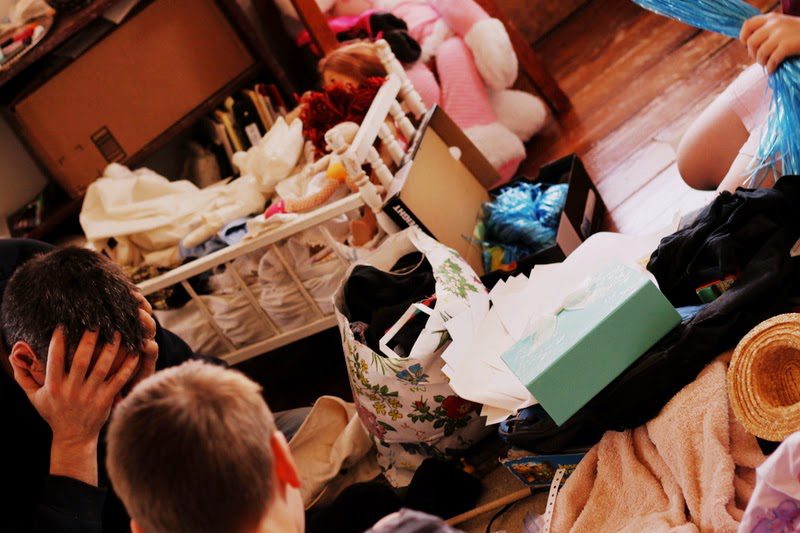 Lucky us: he likes doing massage.
This same time, years previous: the quotidian (4.6.13), cup cheese, he wore a dress, daffodils and horses, the case of the flying book, my baby's faces, and skillet-blackened asparagus.