Quotidian: daily, usual or customary;
everyday; ordinary; commonplace




A snowy frolick: Isaac loved it as much as my daughter did.
Pathetic and hopeful, or pathetically hopeful.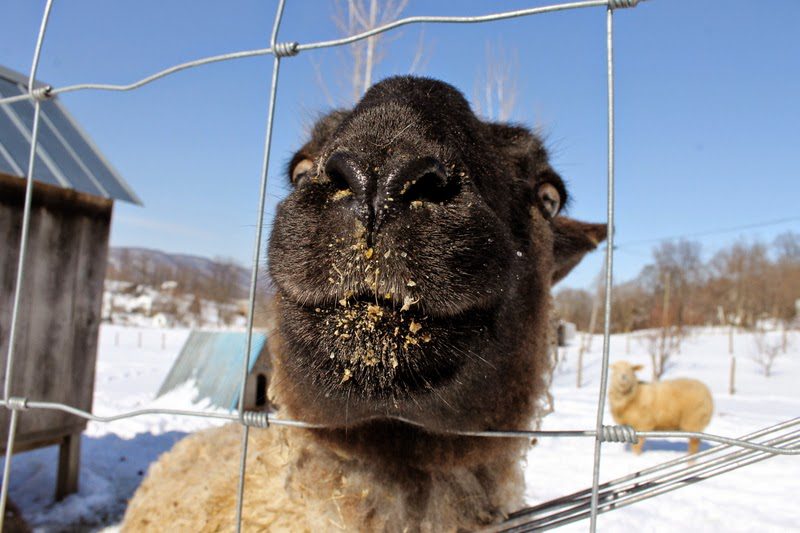 Will someone please wipe my face?

Hovering.
Also, THE SNOW IS MELTING.
Bedhead.
Alternate caption: someone needs a haircut.
Decimating the stack:
pancakes
with leftover cooked oatmeal and a dash of buckwheat.
Beans! Beans! Beans!
Still needs work: oatmeal raisin scones.
My ever science-loving father stopped by: the (pH testing) evidence.
This same time, years previous: work, in which I (attempt to) transform my children into a mob of mini merry maids, creamy potato soup with bacon and boiled eggs, and meatballs.