Quotidian: daily, usual or customary;
everyday; ordinary; commonplace




Sausage, butternut, and spinach
quiches
.
A lapful of babies.
Plus braces; minus two teeth.
Waiting impatiently (and for two hours!) for her father to unstick himself from the snowbank
and get home with the two extra kids he was hauling back from town.
In his snowy element: the man from Upstate New York.
(I think he was secretly pleased that the snow defeated him.)
A spot of warm in a world of drear.
Hearth clutter.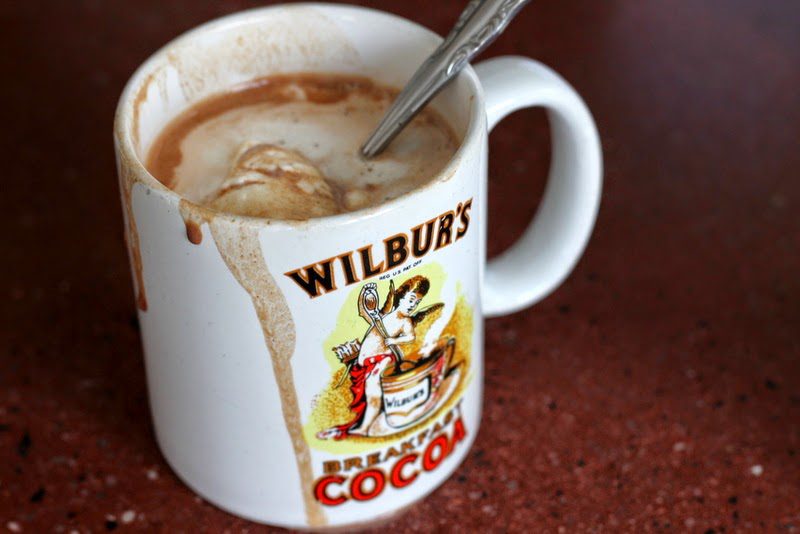 After the storm, a day of bizarre warmth.
This same time, years previous: peanut butter and jelly bars, pan-fried tilapia, the quotidian (2.20.12), a quiet day on the ranch, the case of the whomping shovel, blueberry cornmeal muffins, the morning after, and Molly's marmalade cake.