Quotidian: daily, usual or customary;
everyday; ordinary; commonplace
Iced.
Wintertime color pops.
A broken back saves time.
(Or something like that.)
Mellow vs. high-strung.
One hundred percent phonetic: his journal.
A serious conversation revolving around potential marriage partners.
Morning rummy with my boy.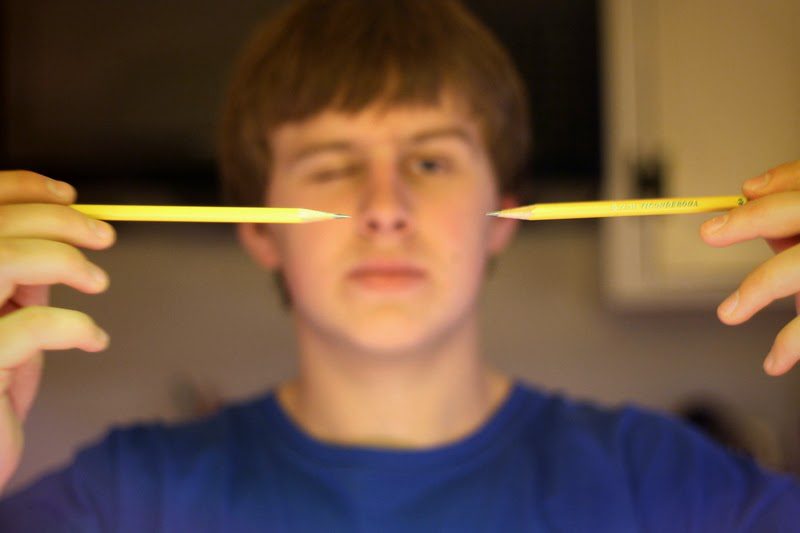 Coordination.
(The raised eyebrow helps.)
What we eat when the kids are gone.
This same time, years previous: hobo beans, in which it all falls to pieces, rocks in my granola and other tales, what you can do, first day of classes, and then we moved into a barn, the quotidian (1.23.12), five things, housekeeping, corn tortillas, grumble, grumble, flourless peanut butter chocolate chip cookies, pink cupcakes in no particular order, capturing the moment, and baked brie.