On yesterday morning's drive to the orthodontist, I heard an NPR report about how employee reviews are ineffective and unhelpful. Apparently, rankings and number ratings do not enhance performance or boost morale. In fact, they squelch creativity and passion. As a result, some businesses are attempting to move away from "systems driven by compliance" to "systems that are driven by meaningful conversations and with the employees' benefit in mind."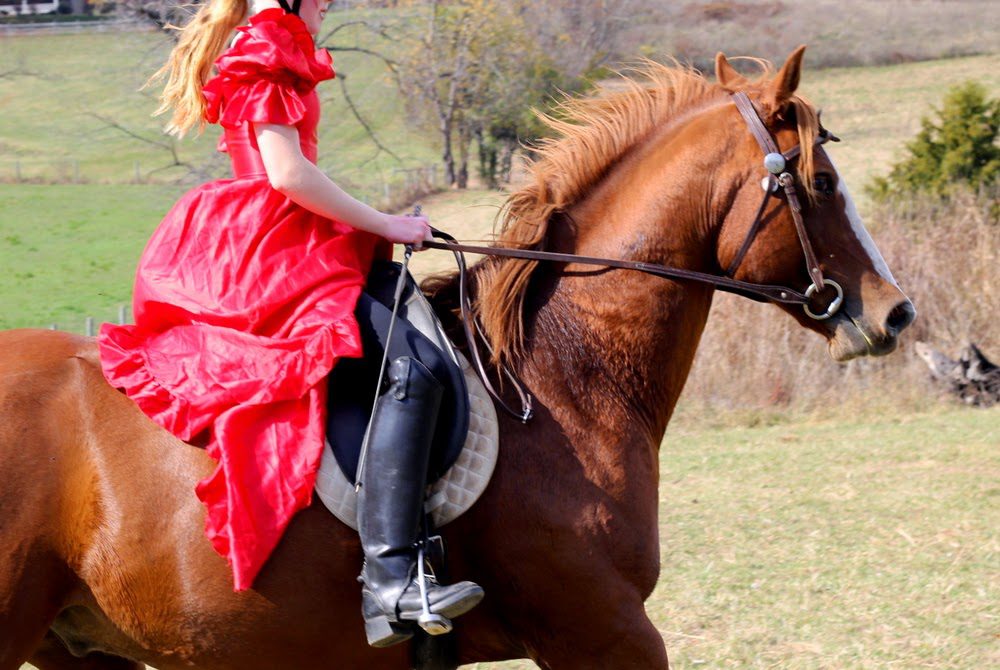 Right away my thoughts moved to schools. What are the parallels? If employee ratings are stupid (the interviewee's words, not mine), then where does that leave the academic grading system?
This same time, years previous: the quotidian (10.28.13), the details, the quotidian (10.29.12),
under the grape arbor, and garden notes of 2009.