Quotidian: daily, usual or customary;
everyday; ordinary; commonplace




Summer colors.
Peaches: roasted and sun-kissed.
Earning their keep.
Garden jewels.
Corn!
Why, yes. I do let my children use knives. What makes you ask?
Slay me.
More fencing. Always more fencing.
Back from wilderness camp.
A couple weeks ago, helping me run lines.
The best part: letting her sound out the swear words and then laughing at her shock.
Cat and mole.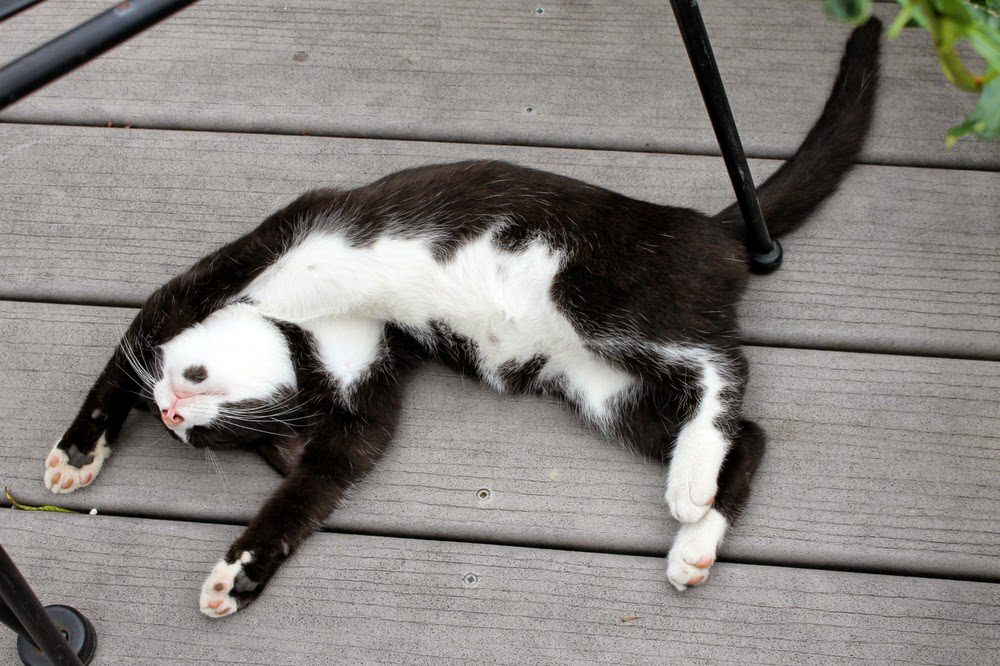 A Sunday nap.
Saying goodbye.
This same time, years previous: getting my halo on, there's that, a bout of snarky, sanitation and me, how to can peaches, dried fruit, and orange-mint tea.