This last week we hosted our Fresh Air boy. We were supposed to get a girl, too, but last minute she decided not to come and there wasn't time to get a substitute, so one child it was. My younger daughter shed some fiery tears of disappointment, but then she adjusted and adapted as children are wont to do.
This was, by far, our best hosting experience ever. Miguel (not his real name) was a non-fusser, super polite, easy going, a peace maker (between my squabbling offspring), and eager to try new things (except for food, but we'll let that go). He's also trilingual: English, Spanish, and ASL, since both his parents are deaf. (This is how I communicated with his mother.)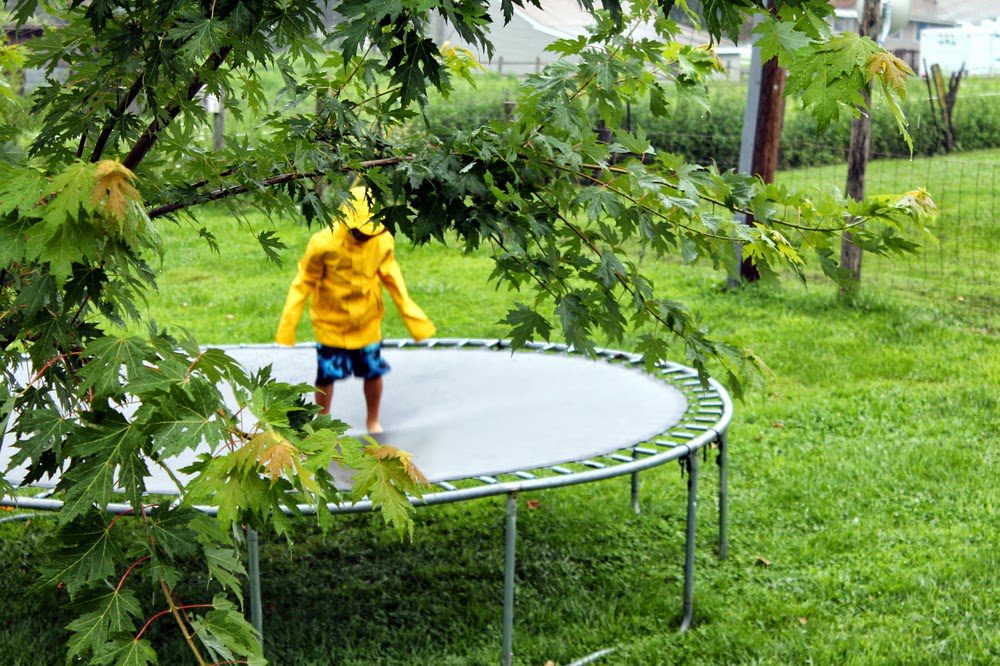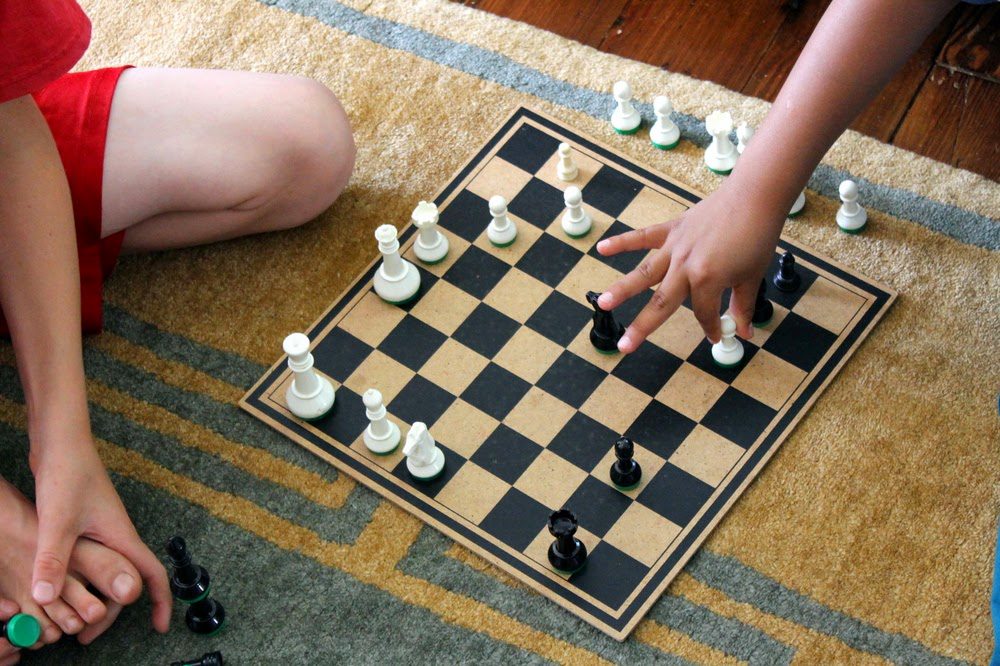 I tried to get in as much swimming as possible. This was actually kind of hard, not because of our schedule, but because it's been so cold this summer. (Seriously, the highs in the 70s? In August?!) We did make it to the river, twice. I was prepared for Miguel to be the typical Fresh Air child: hesitant and grossed out over slimy rocks and water bugs. But no. The child was fearless. In fact, he plunged into the frigid water with nary a whimper, and then proceeded to far surpass the country kids in bravery, endurance, and joyful absorption. It was a sight to behold.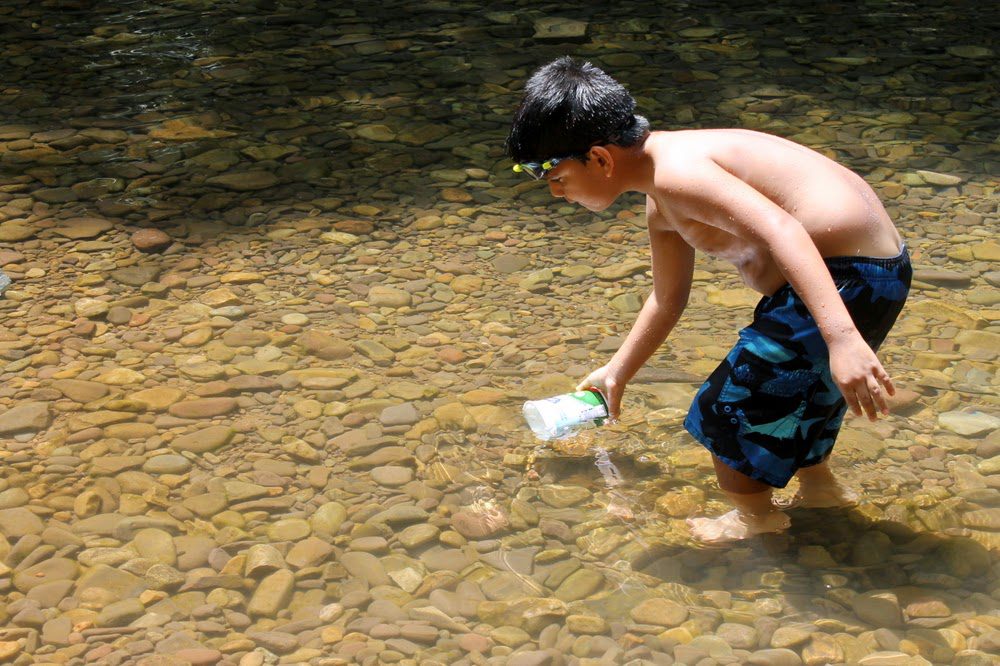 The week flew by. When it came time for him to leave, I was actually a little sad. I was ready for him to go back, yes, but that was more because of other stresses (wash basket loads of beans, bushels of peaches, the play, etc) and less because of the extra child.
In fact, for the first time I could see how hosts might want to have the city child stay for the whole summer. It was that good.
This same time, years previous: best banana bread, crunchy dill pickles, elf biscuits, nectarine-red raspberry freezer jam, and granola bars.