Quotidian: daily, usual or customary;
everyday; ordinary; commonplace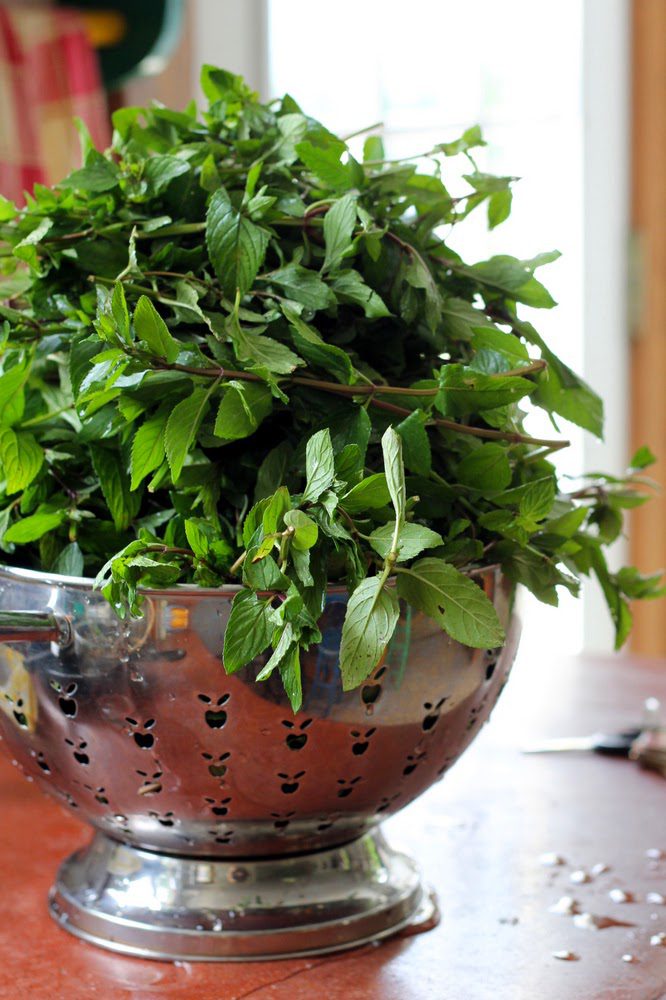 Chocolate mint from a friend: the
tea concentrate
was so intense it tasted like peppermint oil.
Heads and tails.
I told my daughter to pick the zucchinis.
The flowers were her extra touch.
She foraged the berries from the back of the property and made us a pie.
The cousins came! With donuts!
How To Disperse A Dozen Donuts Among Seven Children And Two Mamas
1. Cut each donut into fourths.
2. Line the children up from smallest to biggest and hand out plates.
3. Each time through the line, every child chooses one piece.
(4. The mamas get to pick a donut whenever they want.)
Luna at the milk bar.
Listening to Harry Potter on the only tape deck we have.
Prepping the work crew with a speech via the sauce stomper-turned-mic.
With thanks to my honey: our kick-butt canning set-up.
(Not to toot our horn or anything, but seriously, TOOT-TOOT.)
I read longer if they rub my feet.
This same time, years previous: let's revolutionize youth group mission trips! please!, our 48-hour date, French yogurt cake, grilled flatbread, butchering chickens, in their words, red raspberry lemon bars, the green-eyed monster and me, putting beliefs into practice, playing make believe, and raspberry lemon buttermilk cake.