Quotidian: daily, usual or customary;
everyday; ordinary; commonplace




I should make this more often: cheesy herb pizza.
Spiraling out of control.
Nine batches down.
The dish-washing stork.
Cuddle cats.
A new hat.
One round of puppy shots down.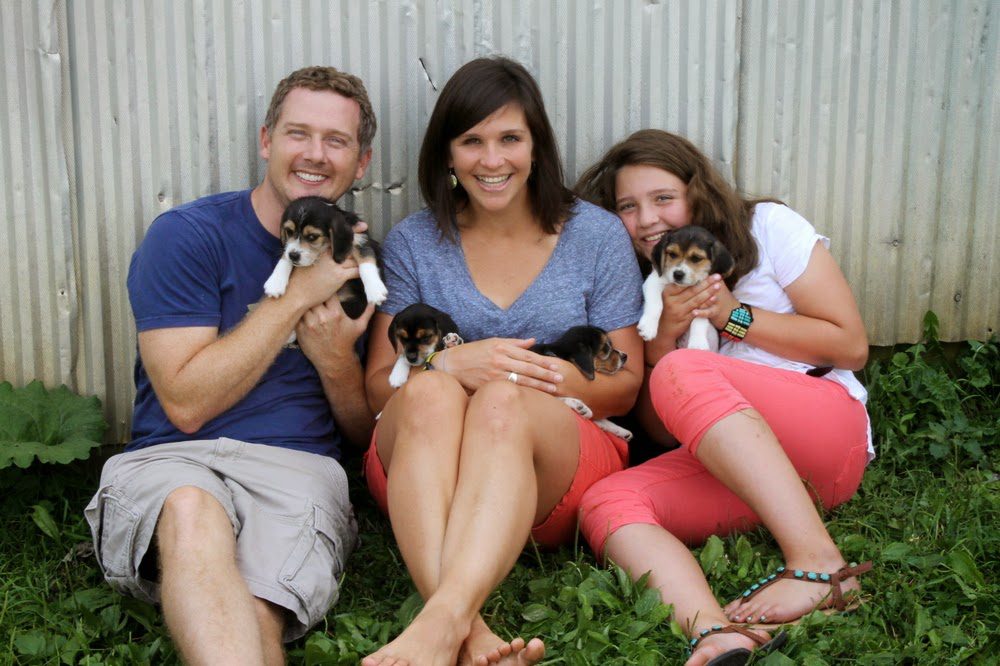 Getting their puppy fix on.
The de-worming death squeeze.
Fencing, country-style.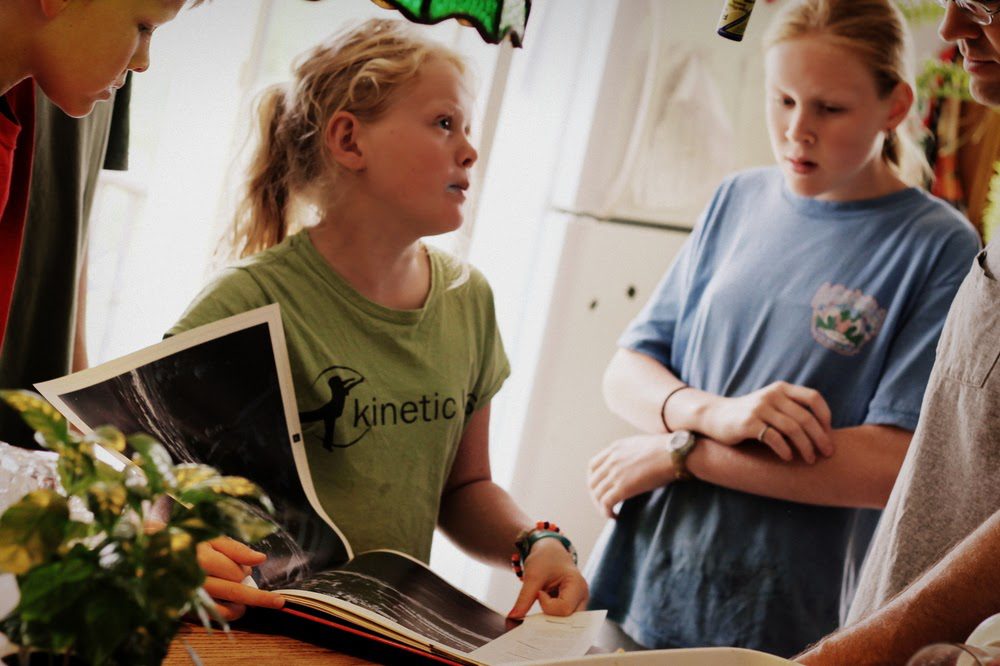 Proving a point in a random conversation about the Titanic.
Happy snowman apple: nature provided the body and children added the face.
Completion.
This same time, years previous: Saturday nights, a tale of two children, statements, in my kitchen, how to beat the heat, shrimp with coconut milk, picklehead, zucchini parmesan frittata, the sex talk, and salvation's chocolate chip cookies.