Quotidian: daily, usual or customary;
everyday; ordinary; commonplace




Flour on his cheek.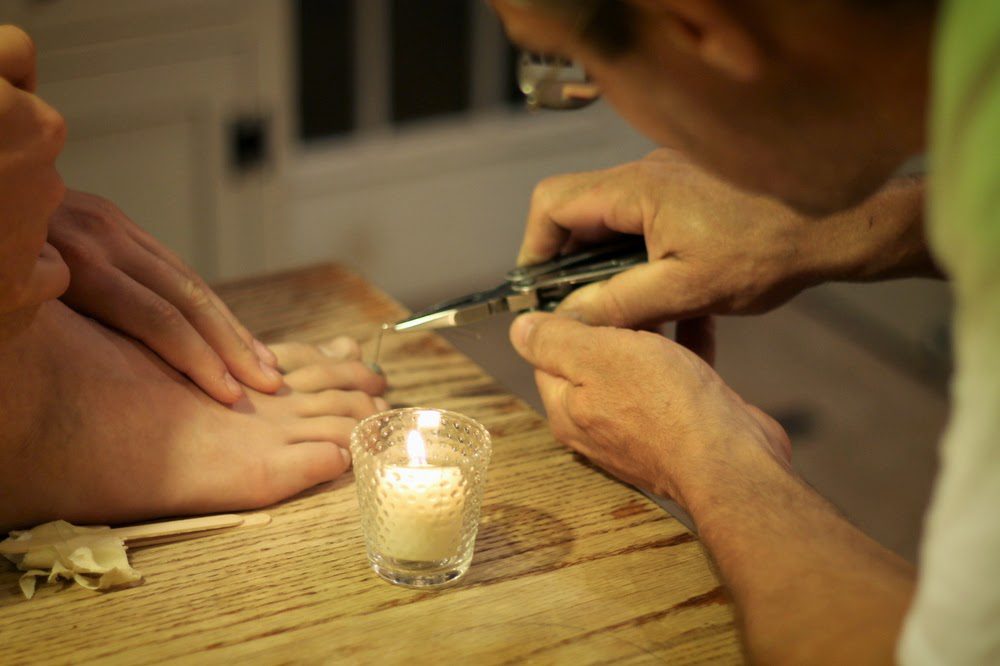 Kitchen surgery: relieving the pressure.
Through a wine glass blurrily: walking the porch railing.
A great uncle visit.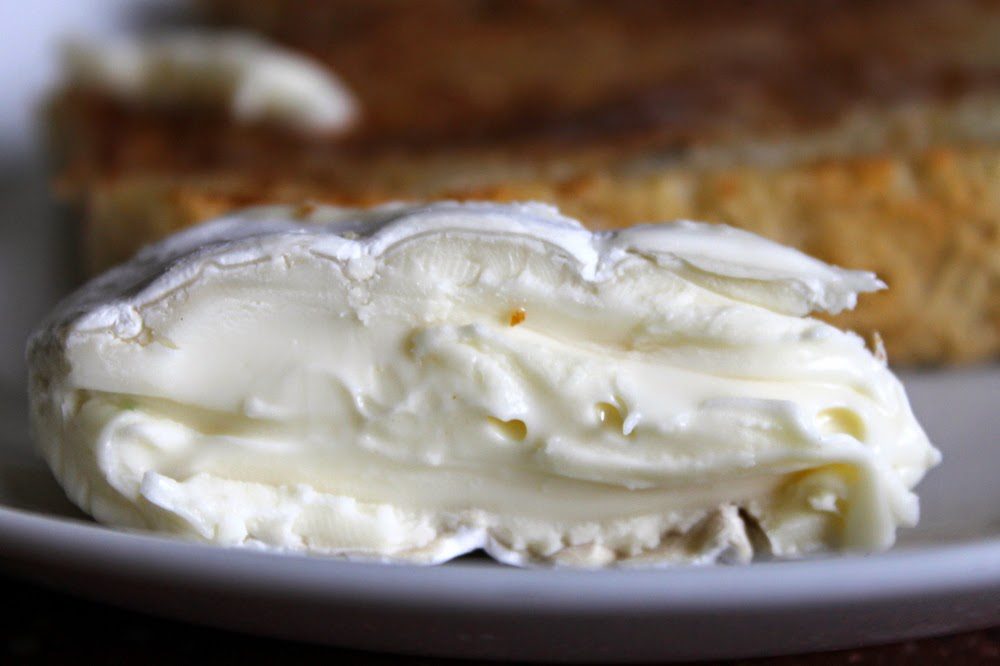 ATTENTION LOCALS! A NEW CHEESE SHOP IS IN TOWN!!!
The Cheese World (no website that I could find…yet) is located by Five Guys.
They have everything from basic Colby (3-something a pound)
to fancy kinds I can't pronounce and that cost an arm and a leg.
If they don't have what you want, they'll order it. Service is excellent.
BUY THE BRIE.
We ate ourselves silly.
Bedtime story.
This same time, years previous: small pasta with spinach and bacon, three reds fruit crumble, sour cream ice cream,