Quotidian: daily, usual or customary;
everyday; ordinary; commonplace




Three dark days.
Rainy day dog.
Green, green everywhere.
A key player in my menu planning.
My new favorite: Chateau Ste. Michelle Riesling.
Hot spot for young artists.
Maze draw-ers.
They robbed the cemetery garbage and planted me a garden.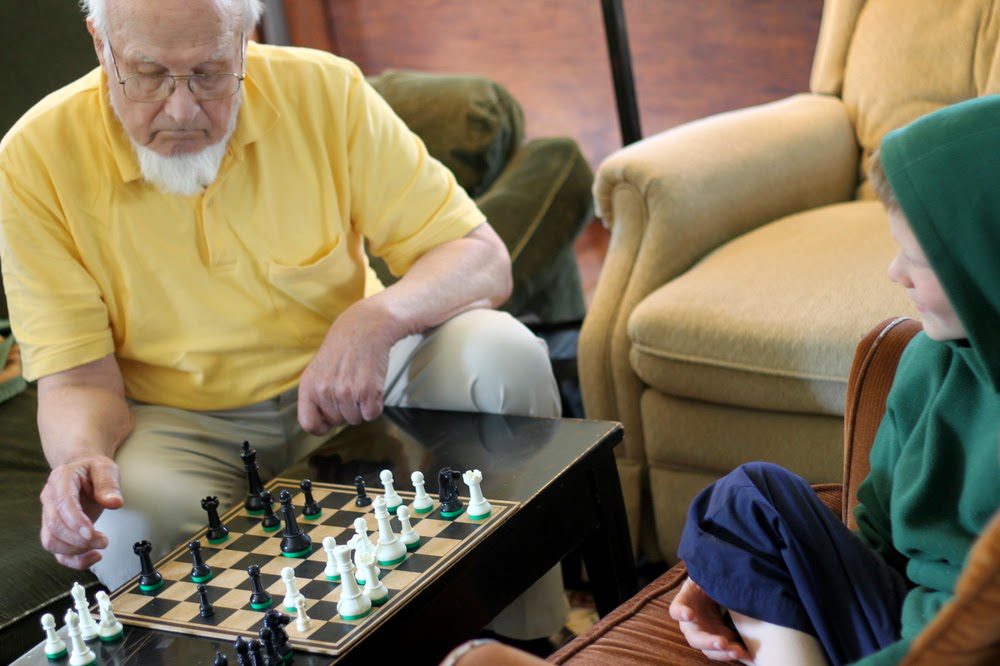 Chess playing with a Great.
Puzzling fun.
This same time, years previous: creamy avocado mac and cheese, not what we're used to, the definition of insanity, burning the burn pile, rhubarb daiquiri, my boy, lice, saucy rhubarb, pounding the pulpit, and classy rhubarb pie.