Quotidian: daily, usual or customary;
everyday; ordinary; commonplace




A strategic hint from my children.
Irony.
(The title of the magazine is Faces.)
Morning chores under cover of Mother Nature's invisibility cloak.
The beautiful ordinary.
Rain watching.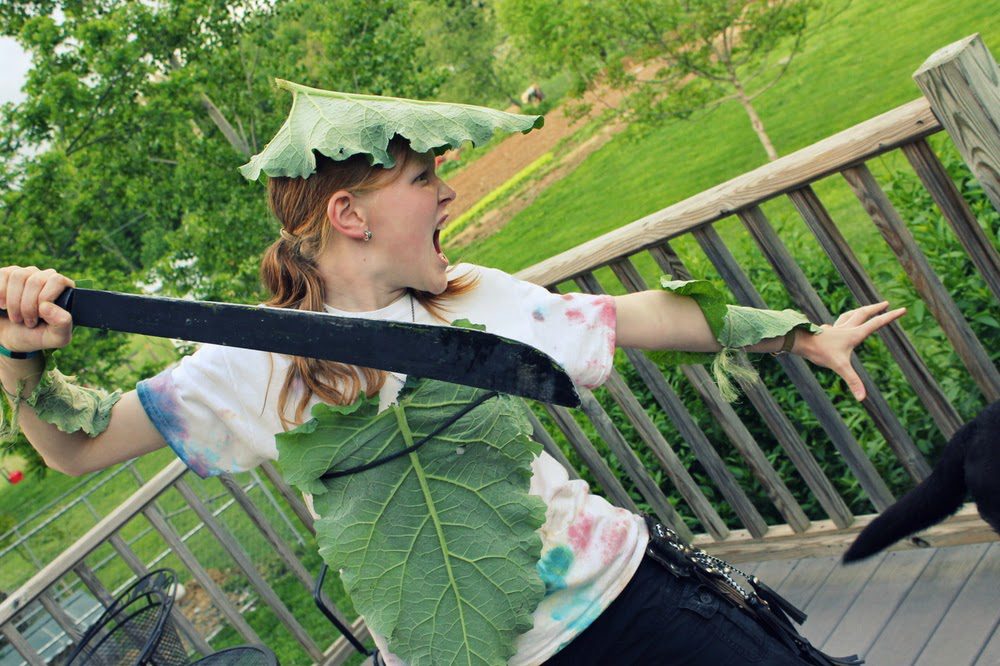 Leaf armor.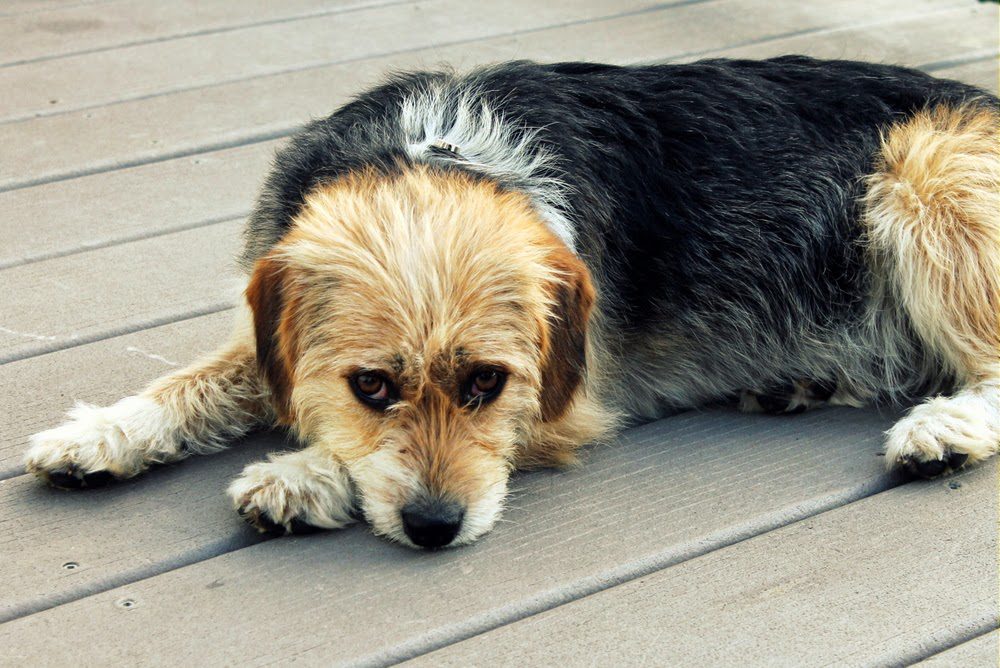 Fat and fatigued: three weeks to go.
Saturday supper.
He loved this book to the point of actually memorizing parts of it.
Bare feet, sunshine, and green, ahhhh.
This same time, years previous: help, a burger, a play, and some bagels, 'twas an honor, baked brown rice, my favorite things, rhubarb streusel muffins, strawberry spinach salad, caramel cake, cinnamon tea biscuits, and talking points, rained out.