Warm weather hit and now I'm so sore I limp.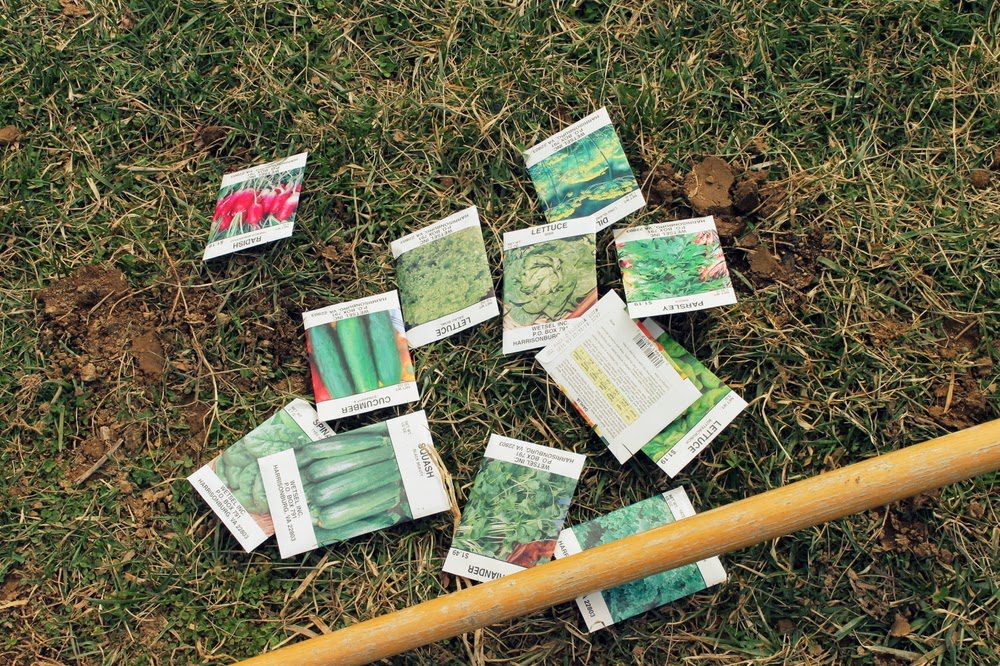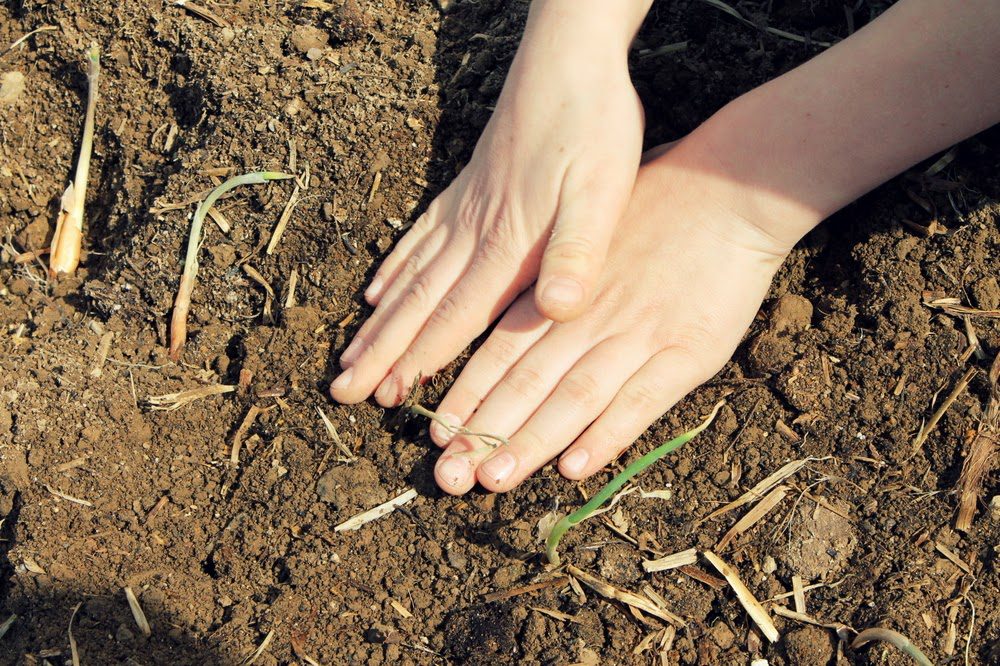 We took two days off from studies to work outside. (As homeschoolers, we don't do Snow Days. Sun Days, on the other hand, yes, please.) We raked up all the debris in the yard—six months of dogs, kids, snow, and wind and this place was trashed. We clipped back the dead plants, raked the flower gardens, weeded the asparagus (I saw the first little tip tentatively peeking out!), and gave the raspberries a machete haircut. I sent the two older kids to the neighbors' for a couple trailerloads of manure, which we spread on the garden. My son tilled. We planted the hearty stuff: onions, spinach, lettuce, radishes, beets, and kale. The kids played stick ball and picked daffodils.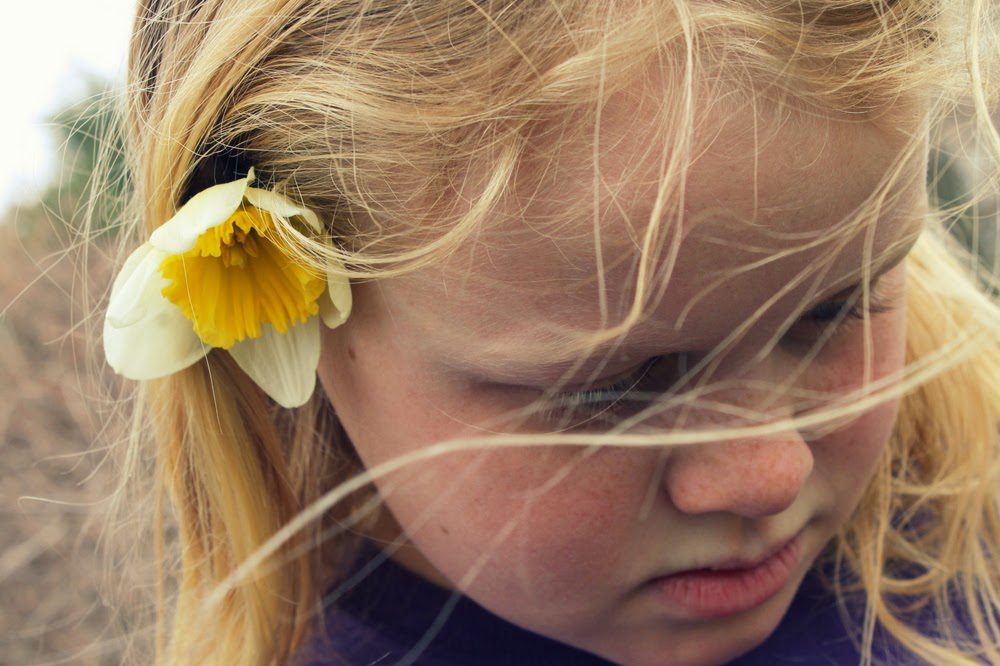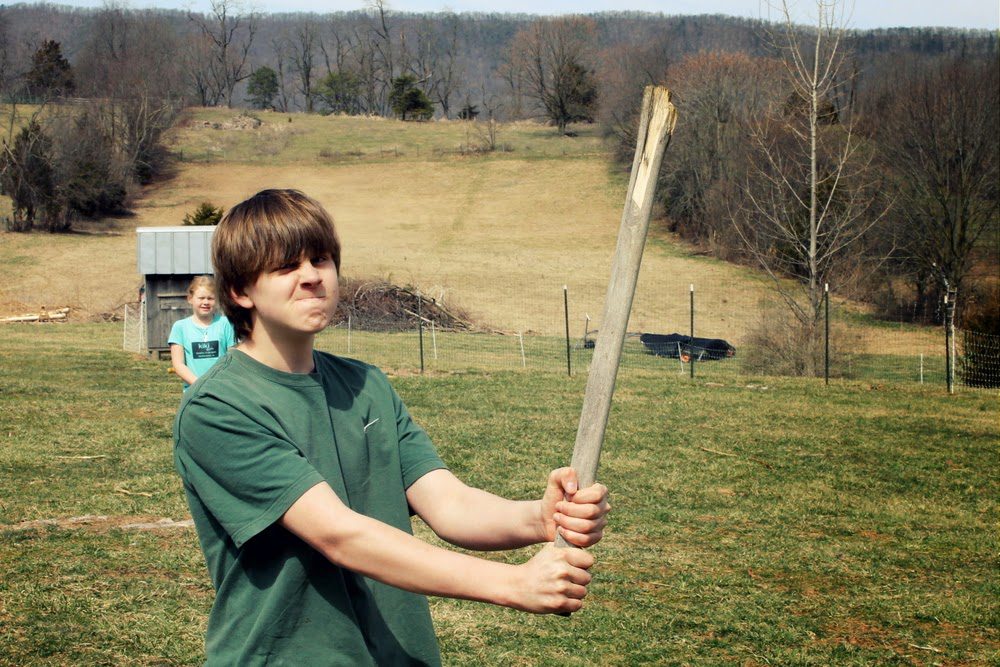 One of the evenings my husband and the kids spruced up the chicken coop, and the next day seven hens moved in. These little ladies are the responsibility of my older daughter. We bought the hens and set her up with a bag of feed and a notebook to run the numbers, but she's on her own now. We'll buy the eggs from her and hopefully she'll be able to make ends meet. (We need to get more hens, but first we'll get comfortable with these.)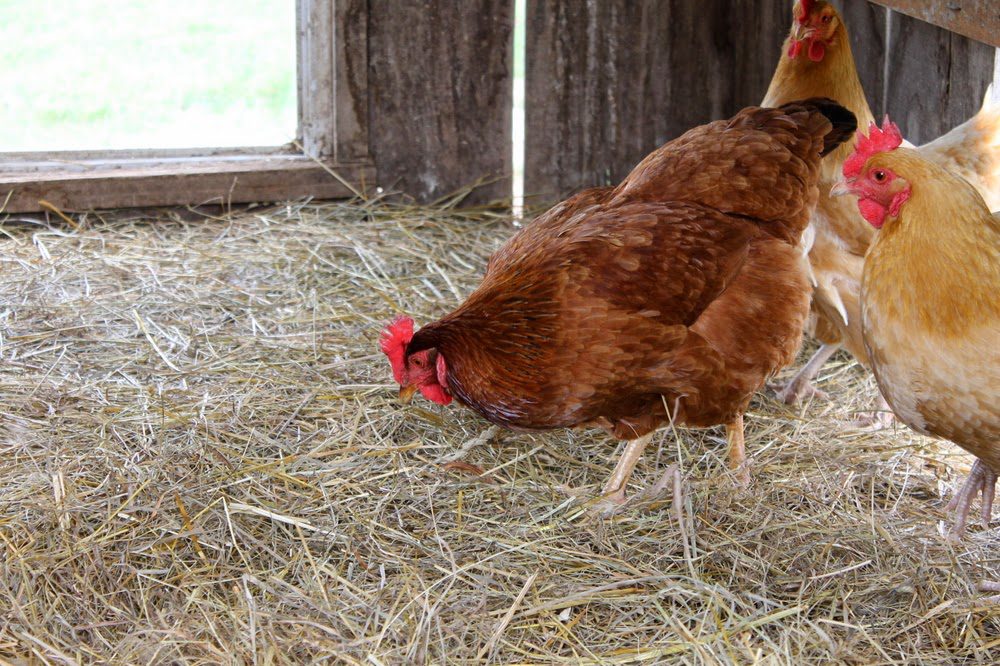 And oh yes, I've been getting up early to run/walk. I positively love soft spring mornings, and the whole day feels better when I've battled the hills (and my mind) straight off the bat. After that, the rest of the day feels easy.
This same time, years previous: working lunches, cup cheese, now, he wore a dress, chickpeas with spinach, skillet-blackened asparagus, and spinach-cheese crepes.