Quotidian: daily, usual or customary;
everyday; ordinary; commonplace




Waking up slow.
Breakfast chess.
A terrifying education: Harry Potter in Spanish.
Jumping over the truck with a broom.
How do you get ready for work in the morning?
Voldemort and Harry.
A snowball tree.
Gingerbread men and butter cookies: a Christmas necessity.
Pre-breakfast sledding.
Fly on a leash.
"I wanted the room to look cracked."
Serenading weekend guests.
Helping (ha!) their cousin master (ha!) the art of the bow tie.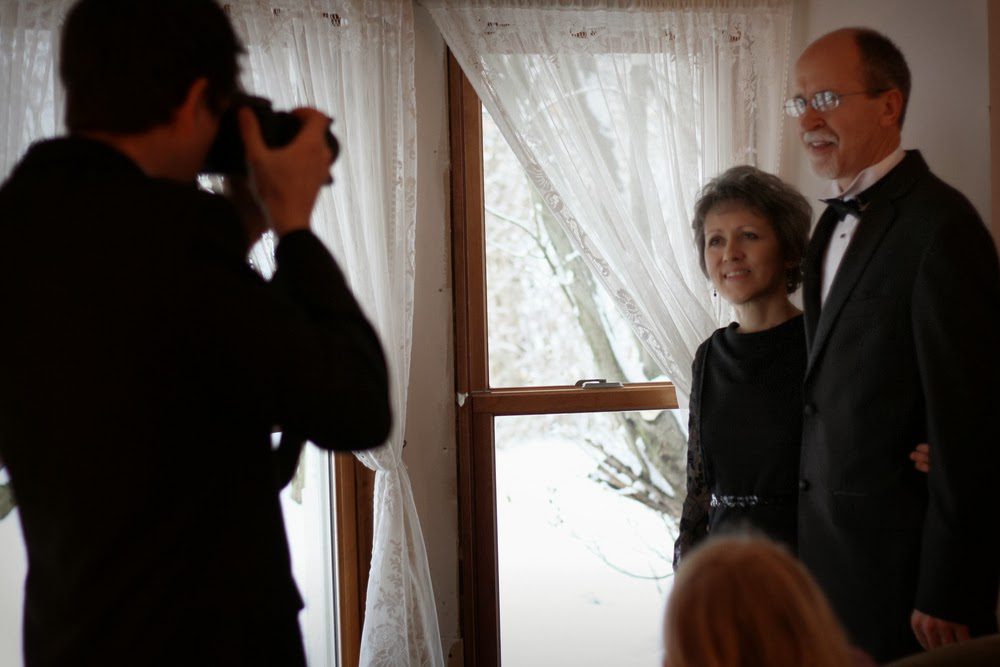 Coming to our house is always a black-tie affair.
They teach each other!
A-waiting the lucky children: the laundry train.