We've spent the last few days visiting family in Pennsylvania and New York. Sunday, the day we were at my aunt and uncle's log cabin house (along with about several dozen other people), was the day I indulged my camera compulsions.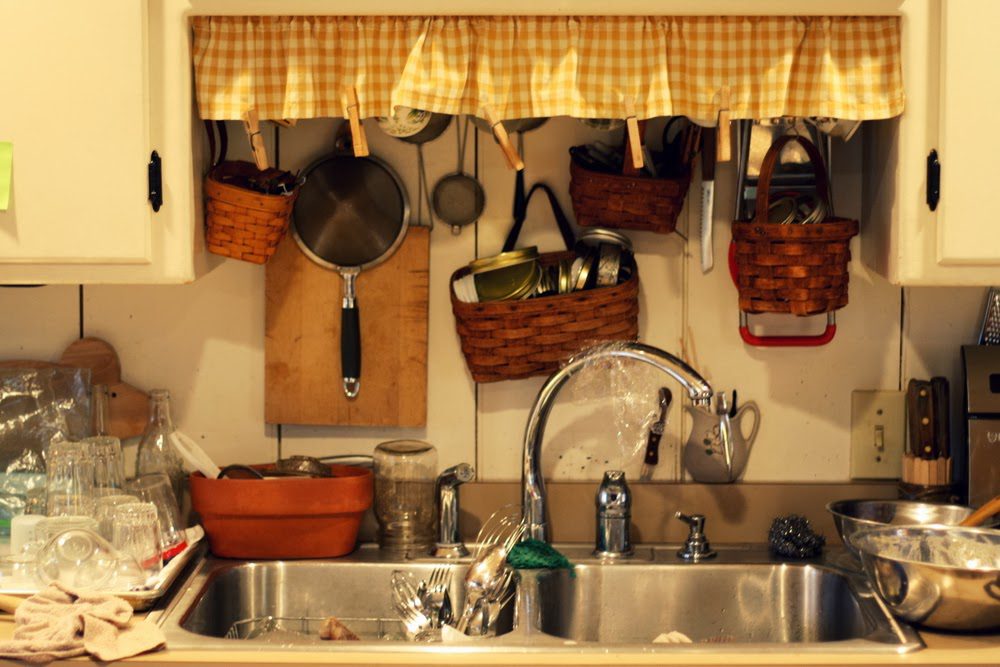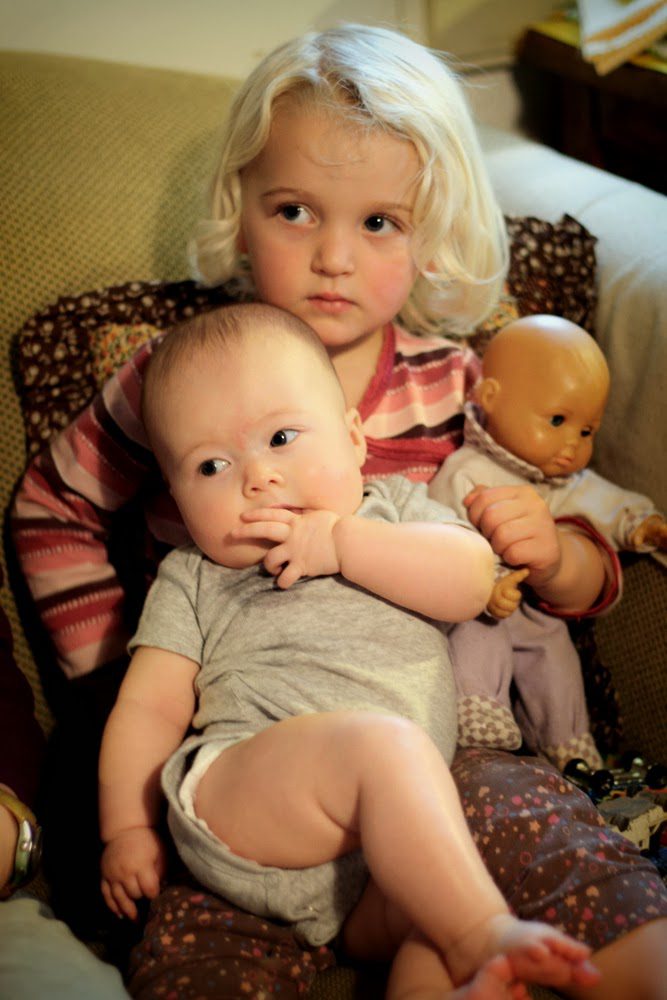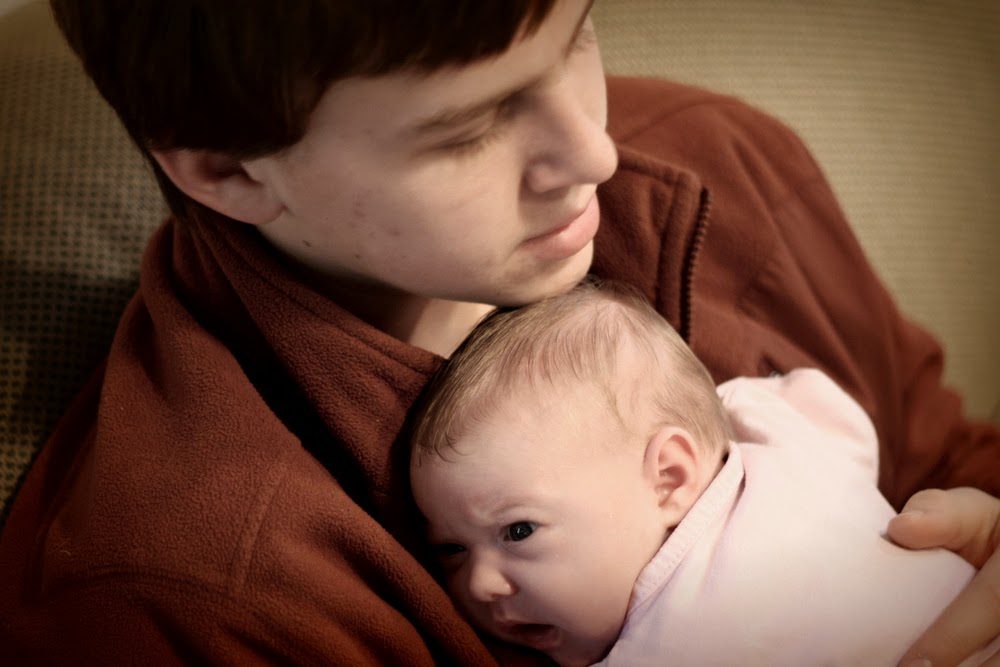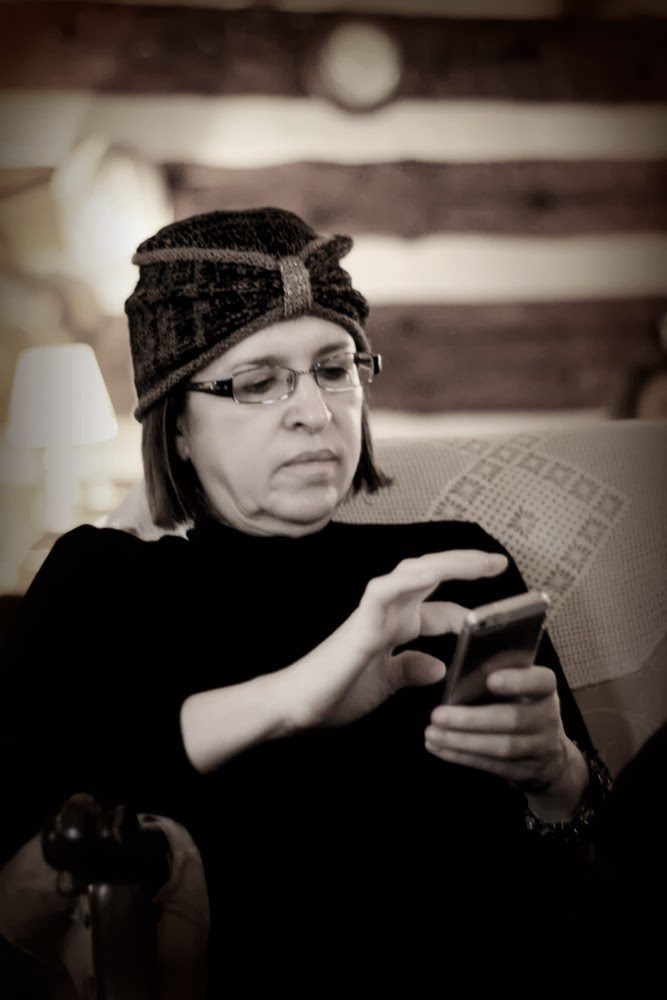 There was a brunch of everything brunchy. My stats: one wholegrain waffle with butter and maple syrup, half of a ham and cheese omelet, a piece of date bread, and several cups of coffee. Later, there were crisp, red apples, deer bologna, toasted ham and cheese croissants, raisin-filled cookies and chocolate crinkles, leftover cottage cheese cheesecake with strawberry sauce, and more coffee. (I'm not going to tell you my stats.)
Something new happened this year: The Great Box Divide. My cousin Zoe, an expert seamstress, had a bunch of high quality leftovers from a bazaar: bags of all sizes and colors, hot pads, aprons, napkins, and extra goodies like paper star ornaments, fabric necklaces, and dried oranges. We could take what we want, she said, and did we ever. I may have gotten a little giddy.
Other sundry activities included card games, baby holding, conversations, and paper flower making. Ordinary things, really. But when shared with family (both the ones well-known and the ones rarely seen) they became exotic: a rich, glorious, chaotic mess of energy, emotions, exhaustion, and excitement, family magnified.