Quotidian: daily, usual or customary;
everyday; ordinary; commonplace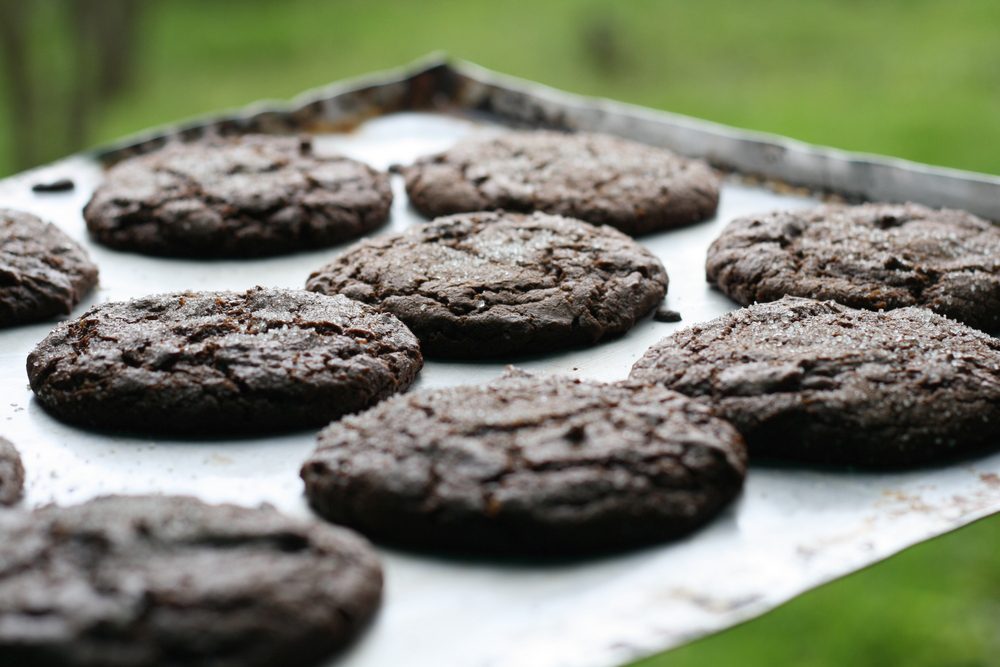 She made bread.
Hard at work: the artists.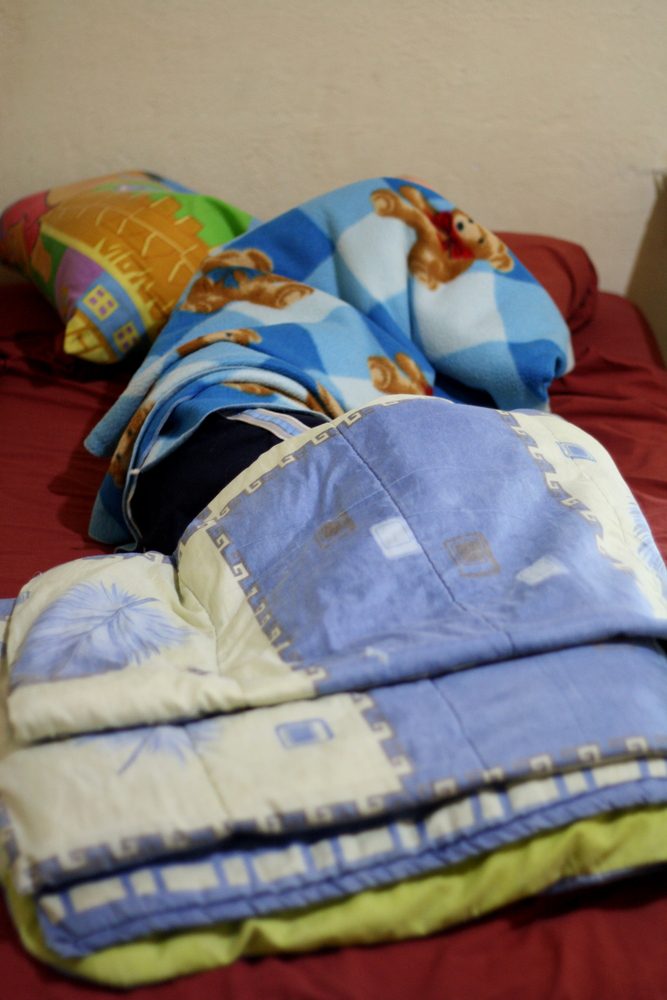 Lazy: the plan is to sleep under all the folded-up blankets
so as to eliminate making the bed in the morning.
It never works.
Dresser drawer beds (for rest time): because a regular bed is too boring.
My older son reading a Nicholas Flamel book to the youngers.
Because…after I took a whole bunch of movie minutes away for bad behavior,
I told them they could earn them back by being exceptionally kind to each other.
A cut-up foam mattress: what to use when there is no saddle.
Our new country reps (that's MCC lingo for our in-country bosses) came to visit!
They have little girls!
My phone's been bugged.
(My younger daughter carries it around on her shirt
—its prickly legs make it stick like a bur—and calls it her pet.)
(Don't worry. It's dead.)