So here's the sitchy aiy shun. Remember all that stuff I told you about Jovita asking for money? Without doing anything beyond what I reported, she stopped asking. For weeks now, there have been zero requests. It's been lovely.
But then on Wednesday when we were saying goodbye, she informed me she wouldn't be coming on Friday (because it's Chamelco Official Birthday holiday) and would I please pay her for her day off. Sure, take the day off, I said, but I'll have to talk to my husband about the pay. Her request caught me off guard, and playing the subservient (snort) wife was the fastest way out.
After she left, I stomped around the house, grumbling and mumbling. I'm your classic, uptight North American so I fall to pieces when people pull last minute plan changes on me. (You ought to see what happens when taxis stand us up, ha. It sends my non-scheduled husband into a freakout tailspin, so you can only imagine what it does to me.) Plus, I couldn't shake the feeling that I was being had.
I asked another gringo if Friday is a paid holiday, and he said it is, but only for salaried workers. Then I asked our landlord. She confirmed what the gringo friend told us, and then said that some of their workers showed up and others didn't. Only the ones that came to work got paid, but choosing to take the day off was acceptable, too. Such is the life of the hourly worker. (Whether or not those hourly workers ought to get salary benefits is a whole other issue.)
I want to be generous with our house help. I try to treat Jovita respectfully and to give her some extra benefits that she might not get at another house. But at the same time, I want to follow local customs.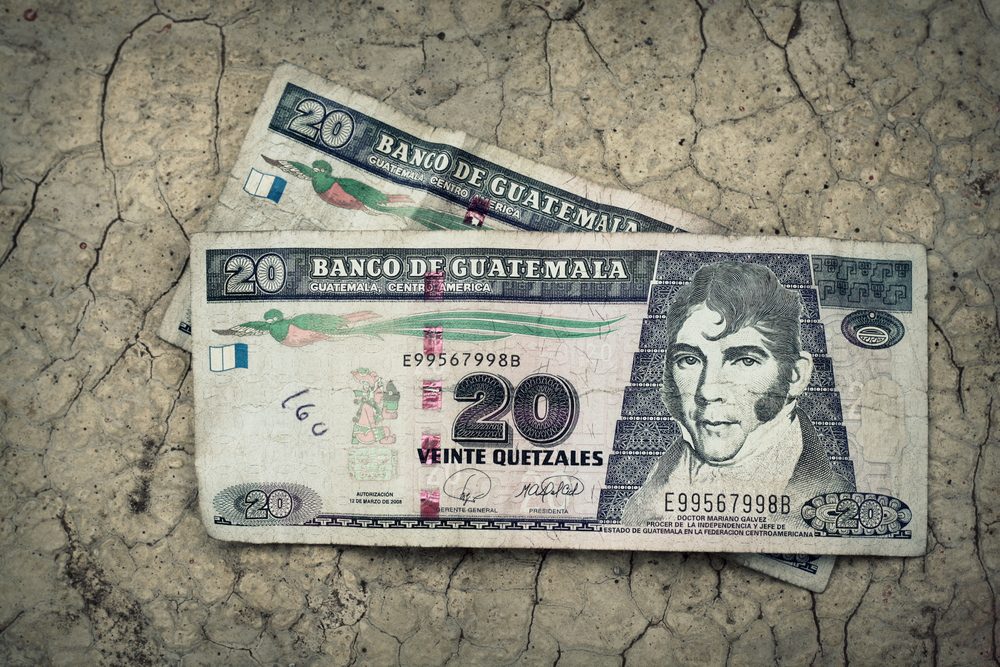 Part of me says, "Good grief, what's the big deal? It's only forty quetzales! She has seven children, her husband got laid off, she does a fabulous job, she's reliable, and she never (at least for the last month) asks for anything. Cut the woman some slack, will you?"
But another part of me says, "But this isn't about me. It's about how Guatemalans perceive North Americans as money-throw-abouts. Sticking by my guns and following local customs will be one for the Humanity Home Team. Because this is about dignity. By upholding the guidelines and being generous within them, I'm demonstrating that I am not to be taken advantage of. And by expecting her to hold up her end of the deal, I am showing that I respect her."
But maybe that's cold?
Maybe it's better to give her the money so that we have The Good Feeling Thing that is so important in this culture?
But maybe that Good Feeling comes at the expense of True Good Feelings that come from treating each other with dignity? Maybe I'm the one who has to play the toughie in order to bring our relationship to a deeper level, one in which we both respect each other as people?
Maybe I'm full of crap and it doesn't matter what I do?
And what about all those bothersome Jesus teachings about Giving It All Away and Helping Anyone Who Asks?
Please, what do you make of this? My husband is exhausted by my on-the-one-hand, on-the-other-hand hashing out and is no help whatsoever. Maybe your Sunday school class could give this a go-over and arrive at some brilliant solution?
Jovita comes at eight o'clock Monday morning. I need to have a response by then.