Quotidian: daily, usual or customary;
everyday; ordinary; commonplace

A day off from school: enjoying a relaxed morning.
These
happened.
And then we ate them all.
Love her.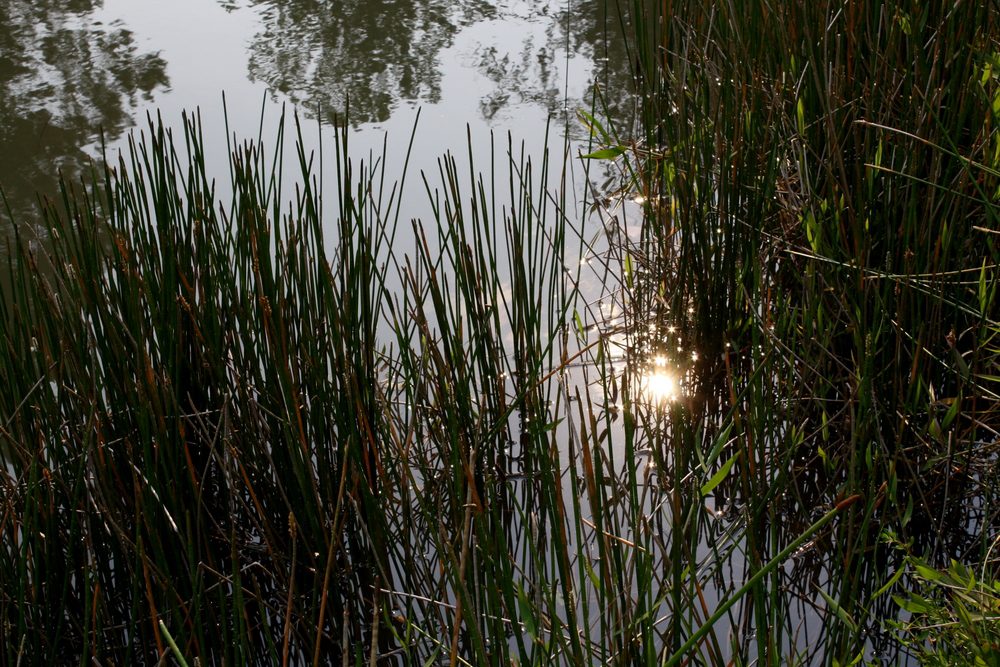 The pond.
Lesson learned: Guatemalans like cake.
Pliable and compliable: this dog will do
anything
.
Stomach problems: still a layabout.
(But he ate a mountain of food yesterday, so here's to hoping.)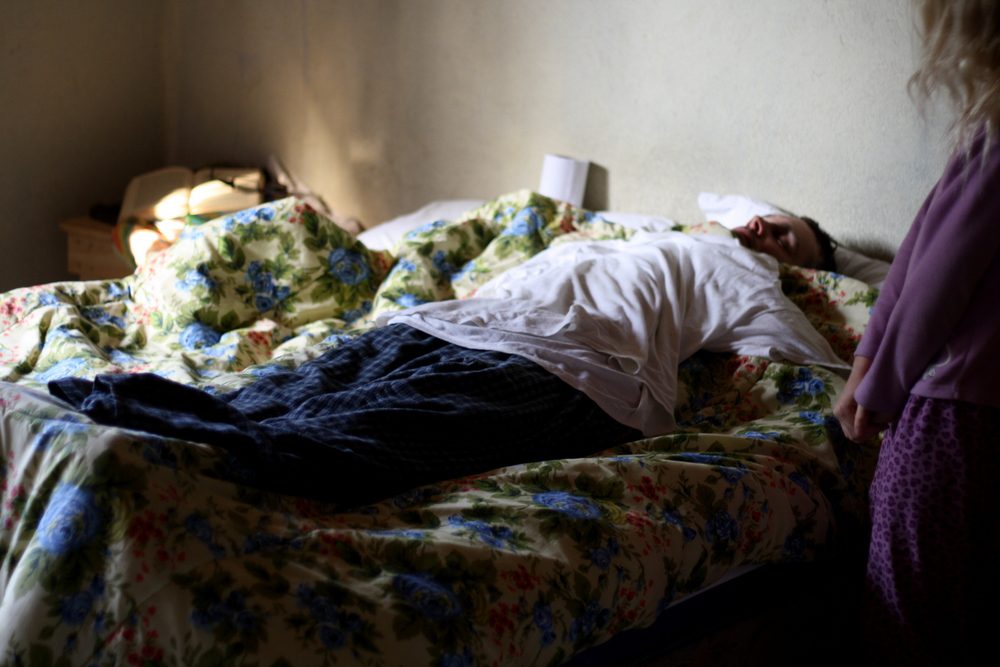 Forcing the issue.
Made by the neighbor boys: a…contraption.
Our windy driveway and a hill of beans (and cilantro).
Friends: a-chilling and a-plotting.
(They do boy things such as write important messages
and leave them at their fort for the other to discover.)