Quotidian: daily, usual or customary;
everyday; ordinary; commonplace
Saturday baking.
The second cup and my self-betterment book.
(I'm reading it to the two olders now.)
The view from the sofa.
Takeout (or carry-home): my mother's day lunch.
I sent them to town for some street-food-licious lunch:
grilled beef strips, tortillas, cabbage slaw, and onions.
Hammock-laxing.
(photo by my little boy)
Self portrait.
Fancy braid, courtesy of her sweet teacher.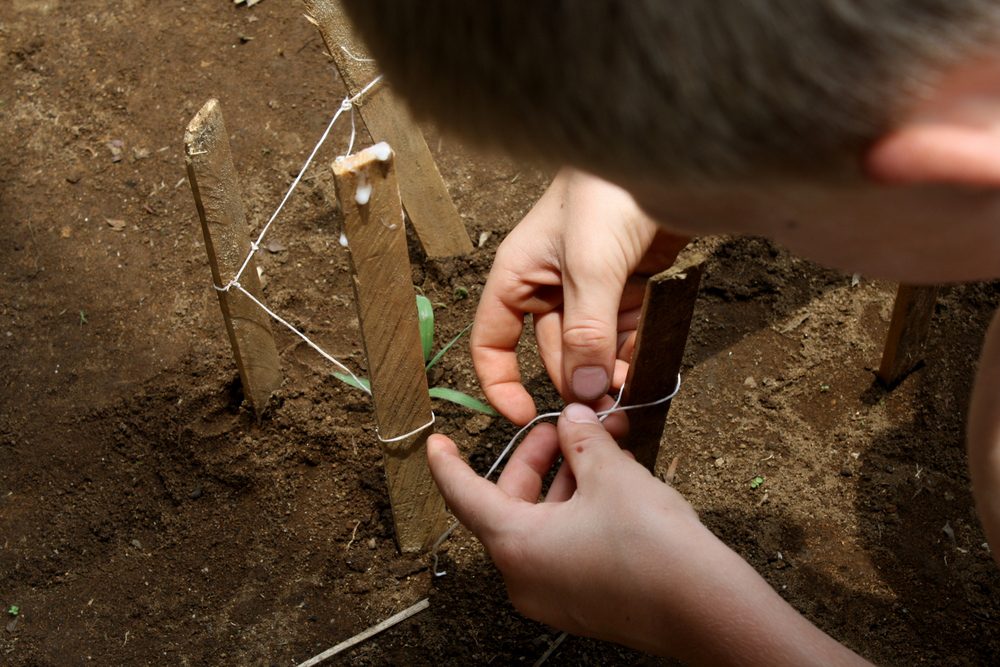 Fencing in the weeds.
Dirt garden creations.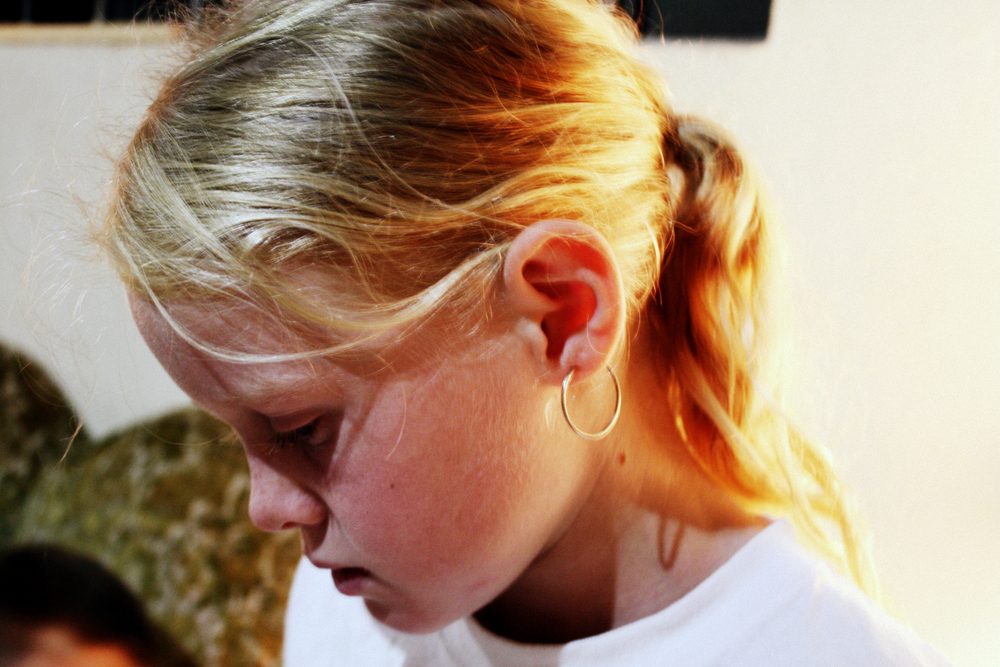 Glued on keyrings: the girl is obsessed.
We told the girls to ask their friends where to get their ears pierced. They reported that no one knew since they all got their ears pierced in the hospital when they were newborns.
When my husband finally took her to the mall, she chickened out.
To go with my bedtime reading.
I get so tired of not having large cups, so I resorted to a quart-sized yogurt container.
Not the same mouth feel as a quart jar, but it worked.