Quotidian: daily, usual or customary;
everyday; ordinary; commonplace
Destined to become
brownies
: (a part of) the Halloween haul.
My candy getters.
They did me proud.
Squash, ready for pies and
muffins
.
Everyone told him it was broken and wouldn't work; he made it work.
(Even if it lasted for only a short time, it was still a thrill.)
My old mums, reincarnated in the Maya ruins.
Dog sledding in Virginia.
With stuffed animals.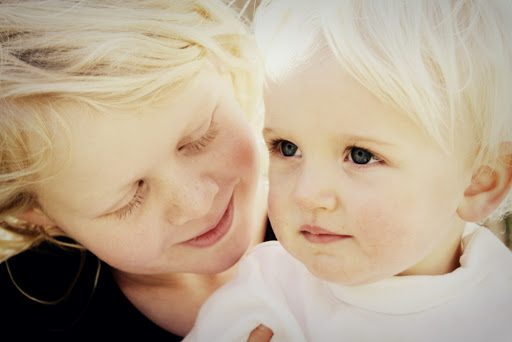 Blondies.
This same time, years previous: a boy book, chicken and white bean chili, peanut butter cream pie, my apple lineup, horseback riding, my year of homeschool torture