Quotidian: daily, usual or customary;
everyday; ordinary; commonplace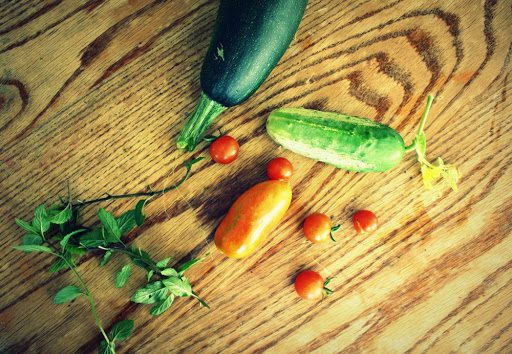 Rain drenched: lately, so many storms!

Beans, beans, beans!

The pesto: it's good on pretzels, did you know?

Boys and sticks, a classic combination.

Lugging in yet another load: anybody want some?
Corn! It's what's for supper (again and again and again).
Leftover mortar: from a chimney repair.
Stocking the newly-built bookshelves.

When the wind blows
, the kids panic.
They huddle by the door with all their blankets
and beg me to take them to the basement.
(To be fair, there
was
a tornado warning.)
Afternoon snooze (with
his tooth fairy present
close at hand):
he was scared of the wind and wanted to be with me,
but
I
didn't want to be with him,
so we compromised and he took his rest time in the hall.
Which, in retrospect, is kind of pathetic.

Napping: he claims that he can't snooze laying down.
This same time, years previous: shrimp, mango, and avocado salad, experimenting, summertime pizza