Quotidian: daily, usual or customary;
everyday; ordinary; commonplace




Father's Day at church: paella for 100.
an equally delicous Father's Day present (that I ate).
Fire hydrant christening: now they're officially city kids (ha).
Concrete cuts.
Ear protection.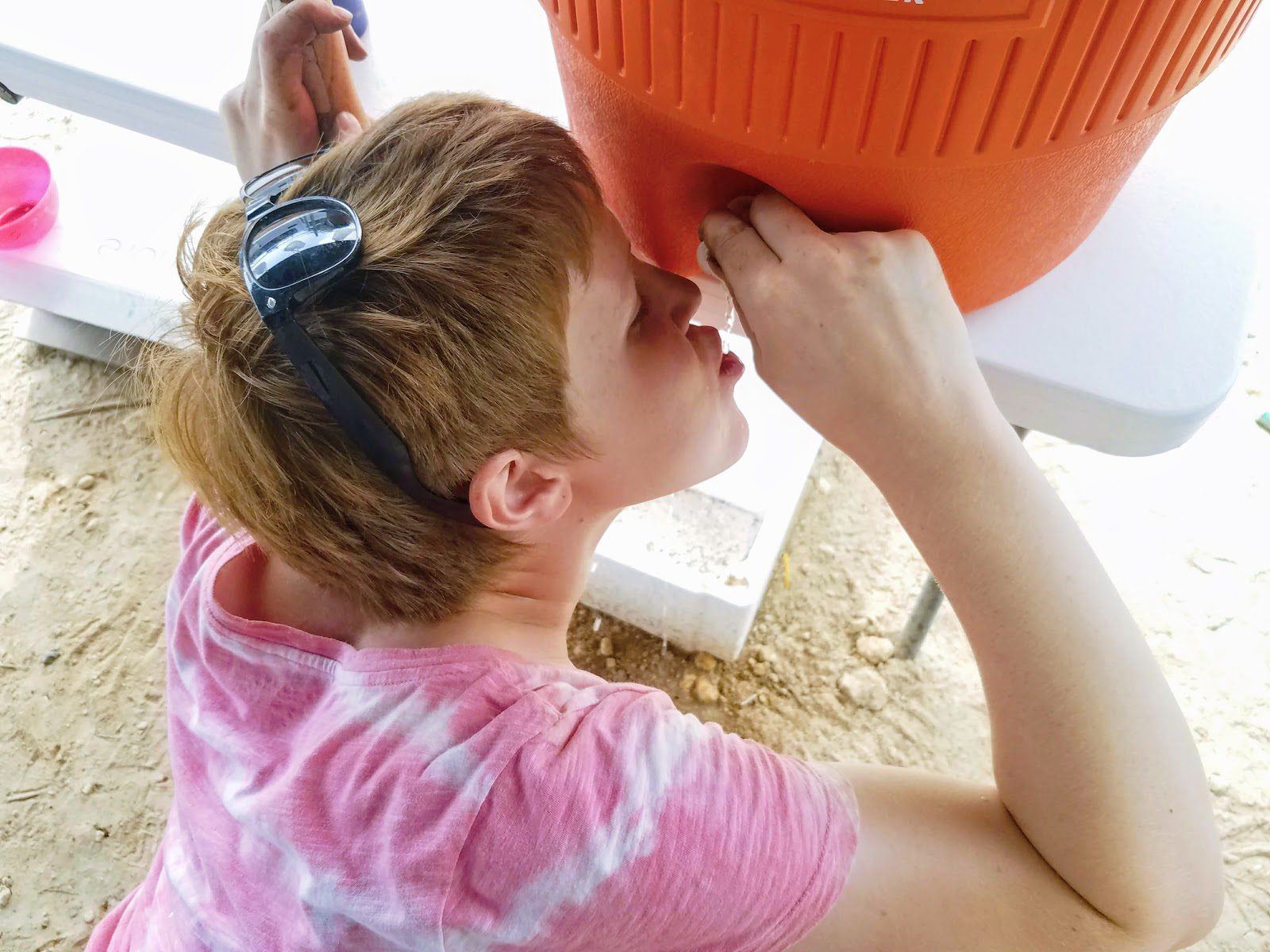 Who needs cups?
Saturday, all day.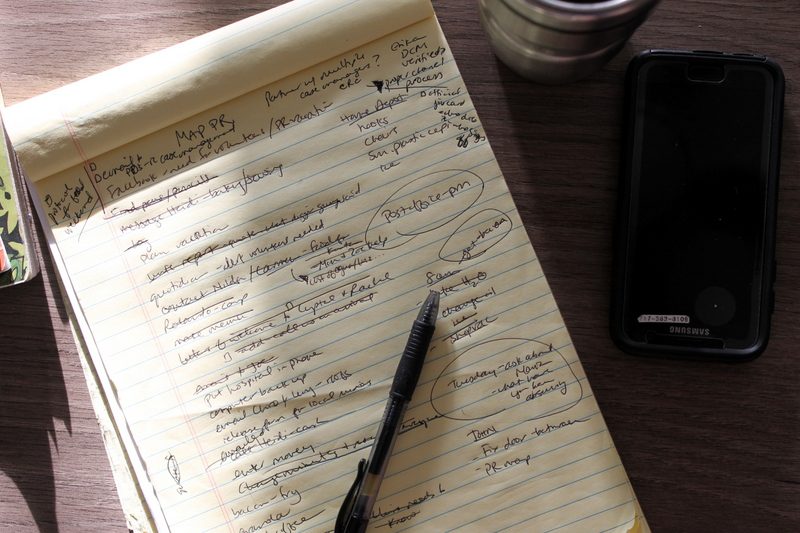 Struggling to stay above water.
Makeshift guestroom (didn't work — the mosquitos ate them alive).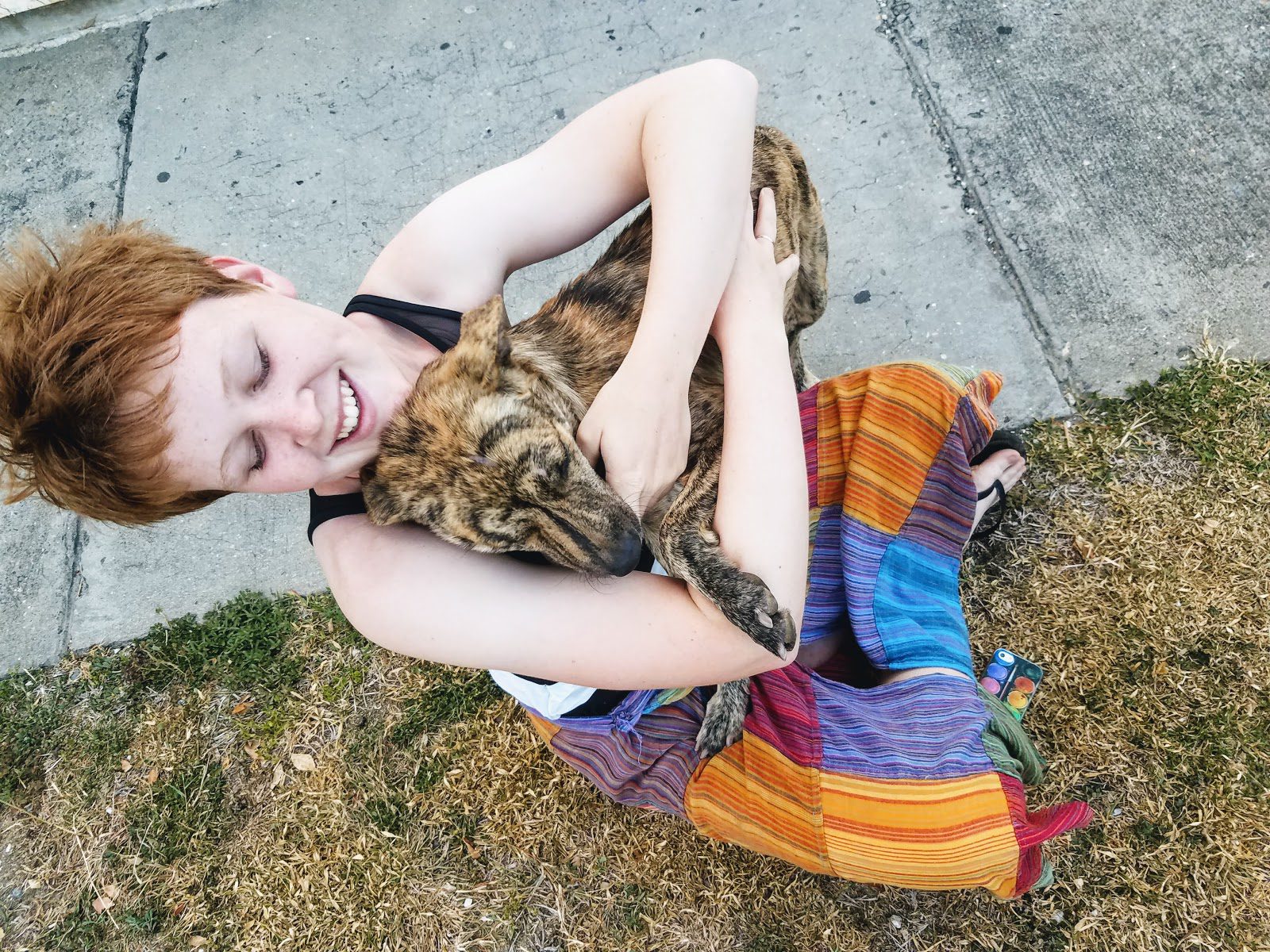 Everywhere she goes.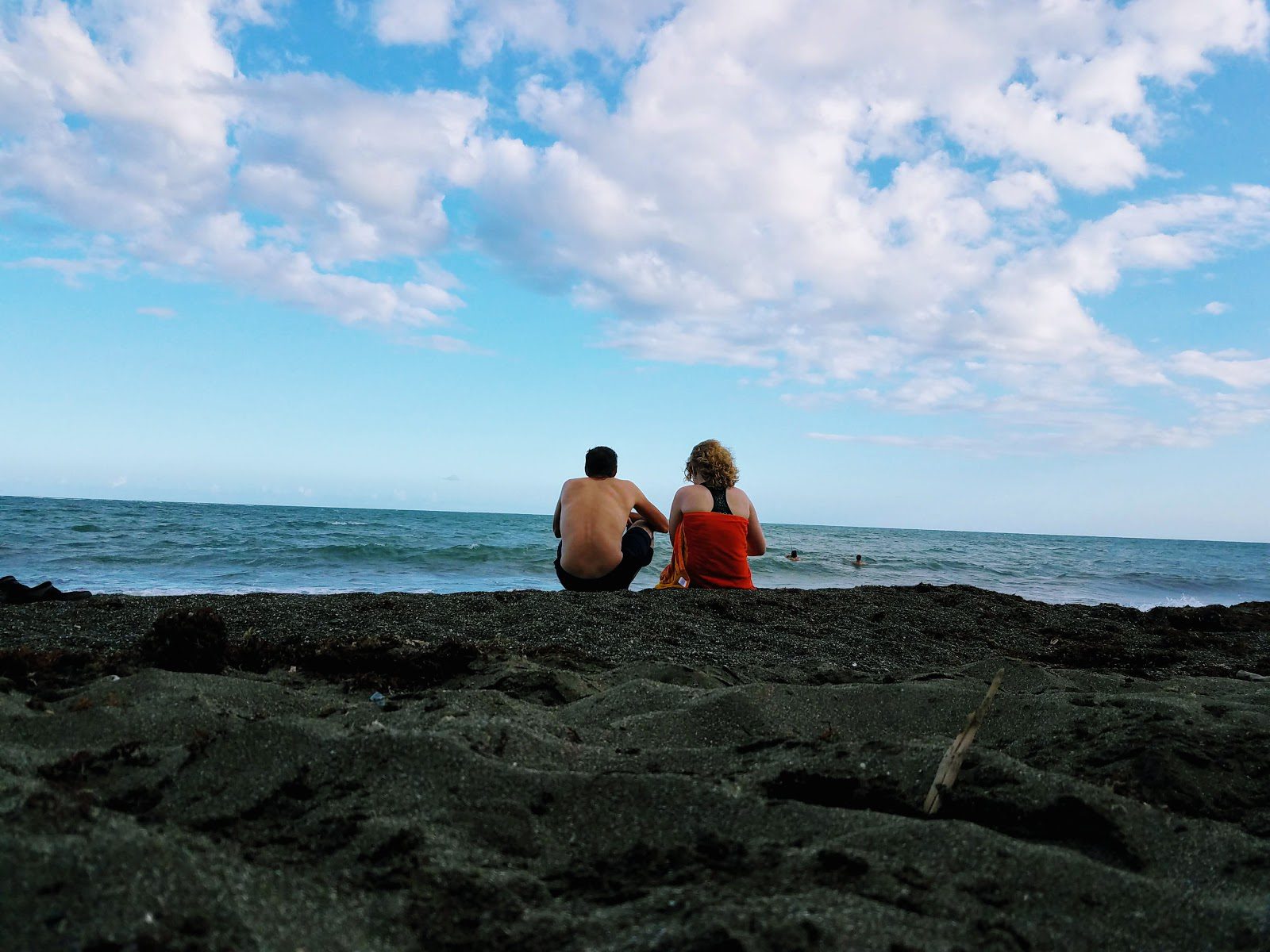 Island sitting.
This same time, years previous: puff!, smart hostessing, dobby and luna, street food, a glimpse, when I sat down, cold-brewed coffee and tea.