Quotidian: daily, usual or customary;
everyday; ordinary; commonplace




Waffle desecration: peanut butter, whipped cream, bananas,
strawberries, sausage gravy, peaches, and syrup.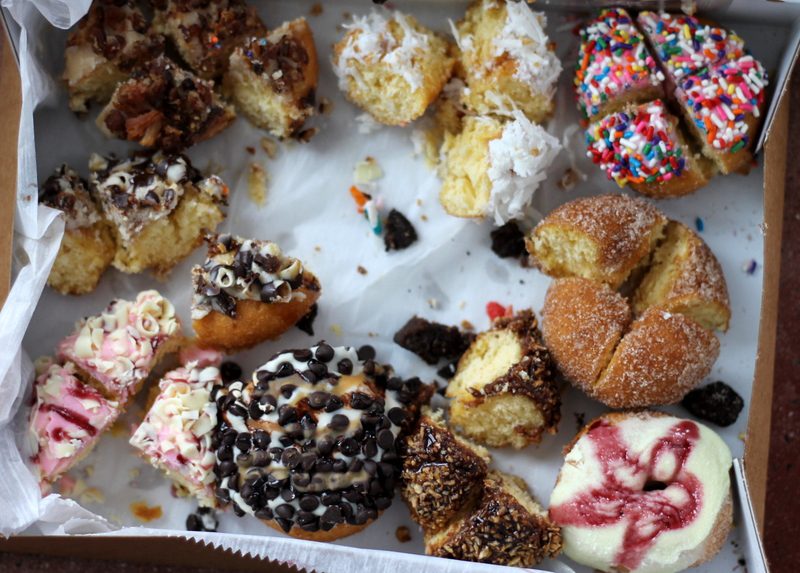 Yum: when your child's friend works at a donut shop.
Cold medicine, at its most delicious.
Trashed bagels and a real-live EMT rescue.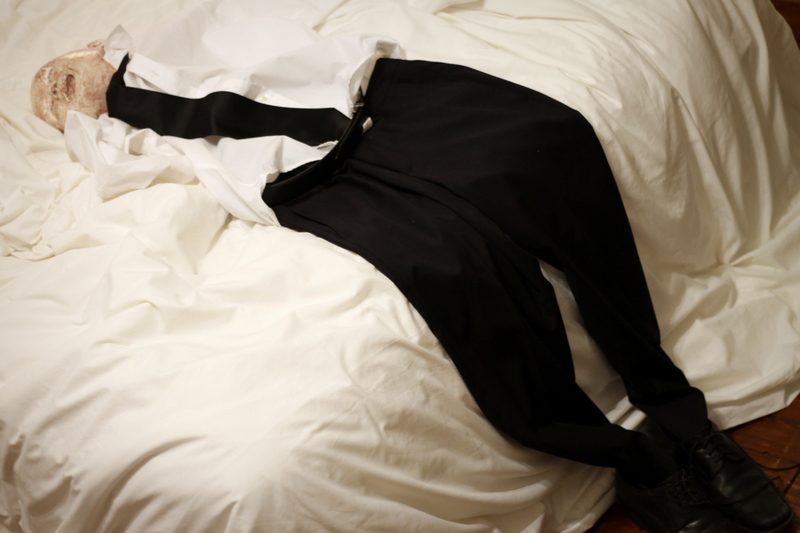 Put your clothes in my room, I said.
The Zax
, by Dr. Seuss, come to life.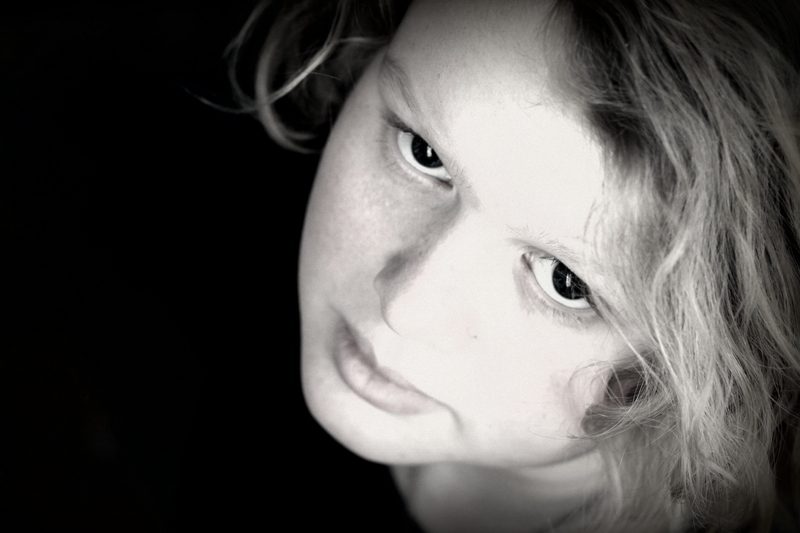 The Look.
Another
play
, this time with a hit of Italian opera.
Fireside anatomy.
He got hit with the clean-it-now bug.
This same time, years previous: last and first, all things Irish, a good reminder, the last weekend, the creative norm, warmth, no buffer, cornmeal blueberry scones, cherry pie, our house lately.