Savoring: my afternoon coffee and the lingering taste of Dutch apple pie and whipped cream. I had the pie for my breakfast, too. The kids reacted to the addition of raisins, but I liked them — they gave the pie a virtuous boost of fruity wholesomeness.


Appreciating: the cheerful nurse at this morning's doctor appointment (vaccines for two kids) who was sincerely apologetic about our extensive wait, due to an office snafu, and then gave us a grocery store gift card as a consolation prize for our troubles. 'Twas a ray of sunshine…
Listing: sideways on the living room sofa because it has got a horrific case of old-sofa sag. Maybe this is why my back always hurts?
Contemplating: purchasing a new sofa … but I'm not sure I can justify spending all that money. Ugh, I hate buying furniture. (Anyone have a comfy — and attractive and not too old and supremely comfy — couch you want taken off your hands?)
Anticipating: this weekend's family gathering in Pennsylvania and all the good food and conversation to go with!
Packing: extra warm socks and slippers since our hostess warned us that her house — a huge old farmhouse — doesn't get above 63 degrees … and that's in the warmest places.
Making: two pies — a grape and an apple — for Saturday night's pie bar at my cousin's house.
Considering: stopping at a Target (or some such store) on the way up to PA and purchasing some winter clothes for the child who has nothing warm and has been (oddly enough) whimpering about the state of his wardrobe for quite some time.
Listening: to the wind thumping the metal roof, the high-pitched whine of my husband's old and very slow computer, the whir of the noise machine in the upstairs hall, the ticking of the clock, the old dog's heavy breathing while she sleeps, the tapping of my fingers against the computer keys…
Twitching my nose: at the weird, cold-weather house smells that float up through the floor from the basement. When it gets super cold, the heat draws the air up from the crawl space under the living room, and for some unknown reason, it smells exactly like dog farts. My husband says it's just a matter of lining the crawl space with plastic (again), and that it shouldn't take more than a couple hours, but has he done it yet? Nope.
Gearing up: to do some more smoking once this cold spell lets up a little. We borrowed a smaller smoker from a different friend, and I just picked up a new smoking book from the library. Along with another brisket and a pork butt, I'd like to try burgers and hotdogs….
Craving: soup, the brothier and hotter, the better. I have one more meal's worth of Italian Wedding soup in the freezer, but I've been hoarding it. Gives me great comfort, knowing that soup is in my culinary arsenal.
Watching: Godless, with my husband (not right now now), and oh my word, Jeff Daniels makes an outstanding villain. I can't watch the show right before bed, though, else I can't sleep.
Marveling: that my husband works outside, all day long, in this brutally cold weather. He doesn't even fuss (at least not about that, he doesn't).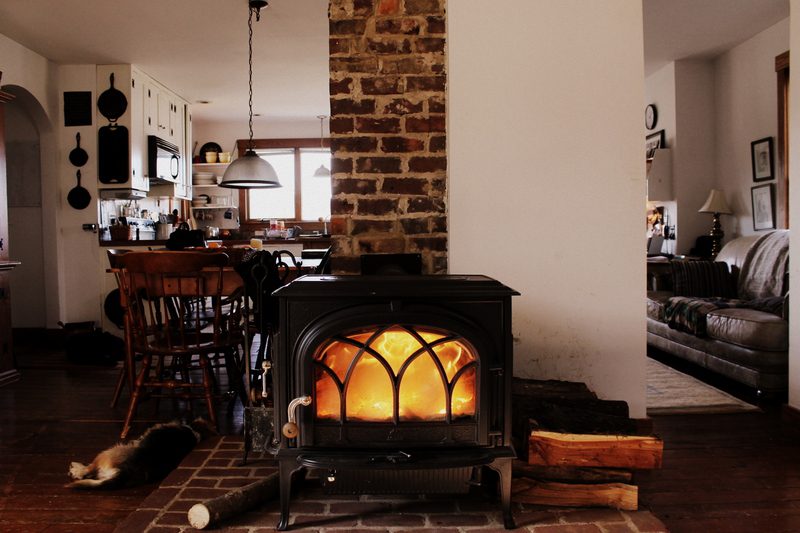 Have a good weekend, friends. Stay warm!
This same time, years previous: marching, high on the hog, what it means, the quotidian (1.6.14), headless chickens, of an evening (and a morning), candied peanuts, winter chickens, what I did.