Quotidian: daily, usual or customary;
everyday; ordinary; commonplace




Experiment: Almond braid.
Verdict: Too much almond paste.
Lemon and sugar: to counteract the Sunday slump.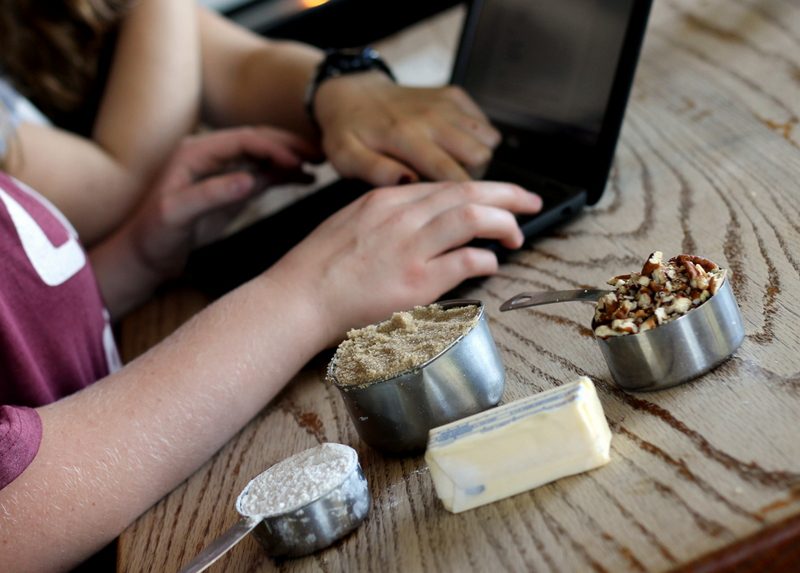 Collaboration.
Hooded.
Caution: makeshift riding ring.
Worn-out toys end up in the oddest places…
Frosted.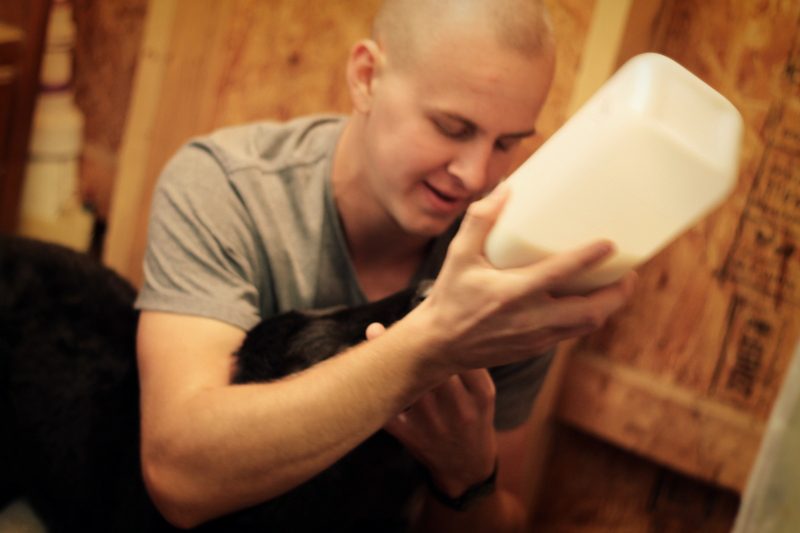 A dehydrated, malnurished, and motherless calf: ours for free if we could keep her alive.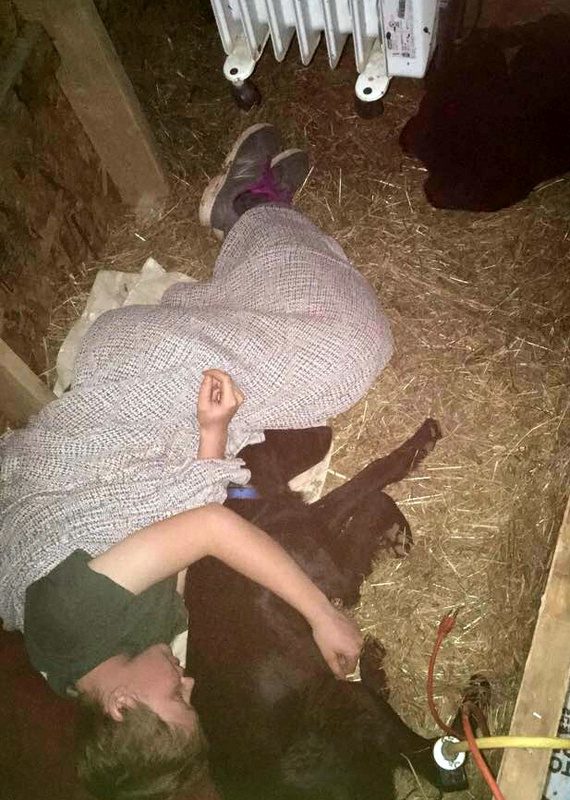 Girls' night out.
(Despite around-the-clock feedings, and an all-nighter by my older daughter,
the sweet little thing was dead in less than 48 hours.)
Making jerky.
(NOT THE CALF.)
Wind-whipped.
This same time, years previous: reading-and-ice cream evenings, apple farro salad, the quotidian (10.19.12), quiche soup, under the grape arbor, dichotomies, applesauce cake.