Last week we took our two beef to the slaughterhouse.
(My husband told me later that he and the kids were still trying to get the second steer off the trailer when they heard the gun go off inside. I guess it's an efficient operation?)
Since then, I've been consumed by beef. My Google searches are all about hanging weight versus live weight, briskets versus roasts, flank steaks and cut charts and videos and cubic square footage for freezers. The freezer issue even had me up for a couple hours one night. How in the world would we fit all that meat into a couple freezers? (But then I put out a Facebook plea and within a day two different freezers landed in our laps, whew.)
For days, I puzzled over my cut sheets. If I get ribeye steaks, then no rib roast, right? What's the difference between a Porterhouse and T-bone? Is NY strip steak better than filet, or vice versa? And how thick should they be? How many per package? It was enough to make my eyes cross.
Yesterday I drove to the butcher shop so I could talk with an actual person. The owner, bless his heart, came out in his blood-spattered white coat and talked meat with me for a good twenty minutes. He asked me questions and explained the process, filling out the official cut sheets himself as he went along. When we were discussing steaks, he went to the back to fetch some freshly-cut steaks so I could get a better handle on the thickness. And when I hesitated on the roasts—each steer yields 30-35 3-4 pound roasts and there was no way I needed that many—he suggested I take the six best roasts and turn the rest into burger. (For the other steer, we got the 12 best roasts. His logic: count on about one roast per month, but since we're vacuum sealing, they'll last longer than a year.)
The meat will be ready for pick-up next week and I am so excited. All-we-can-eat meat: burger (over 300 pounds of it, to be precise), short ribs, steaks, brisket, roasts, stew meat, soup bones, sirloin! I need to read up on pressure canning beef (on the recommendation of some friends, I plan to can a bunch of the stew meat), and I need to buy a meat thermometer. I've never really understood meat, especially not large hunks of it, and I know nothing about steak, so now's my chance to experiment and practice and actually learn something.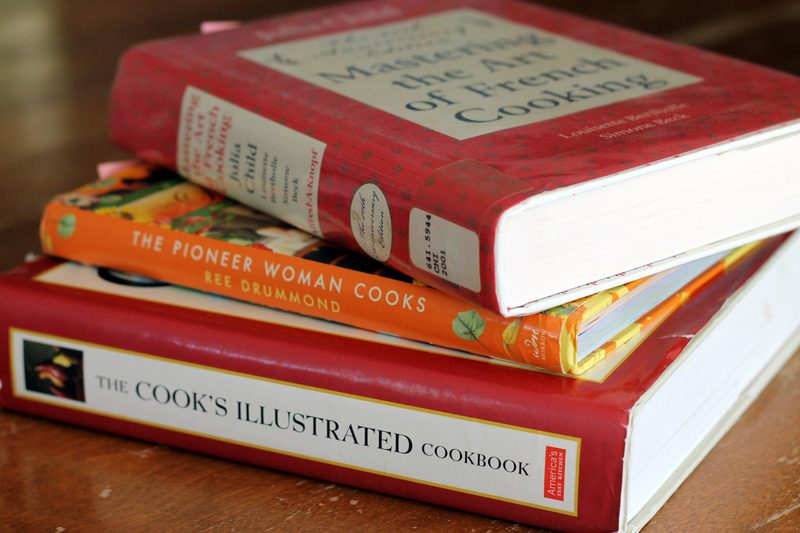 It's pretty much the only way out, right?
PS. This morning when I told my husband that I'd spent the night, yet again, dreaming about beef, he said, "Well, I dreamed one of the steers looked through our bedroom window and then jumped off the roof." Clearly, we're obsessed. Or maybe haunted?
PPS. If you have any to-die-for beef recipes/methods, I'm all ears. Actually, anything beef-related—advice, cautionary tales, whatever—is welcome. Because there's a good chance I might be in over my head…
This same time, years previous: pile it on, the quotidian (8.8.16), a new friend, horses and hair, crunchy dill pickles, why I am recuperating, elf biscuits.